The season is always right to watch your favorite team–especially when you have a list of the best places to watch on game day! Here are a few of the best places to cheer on your team with friends in Brenham and Washington County…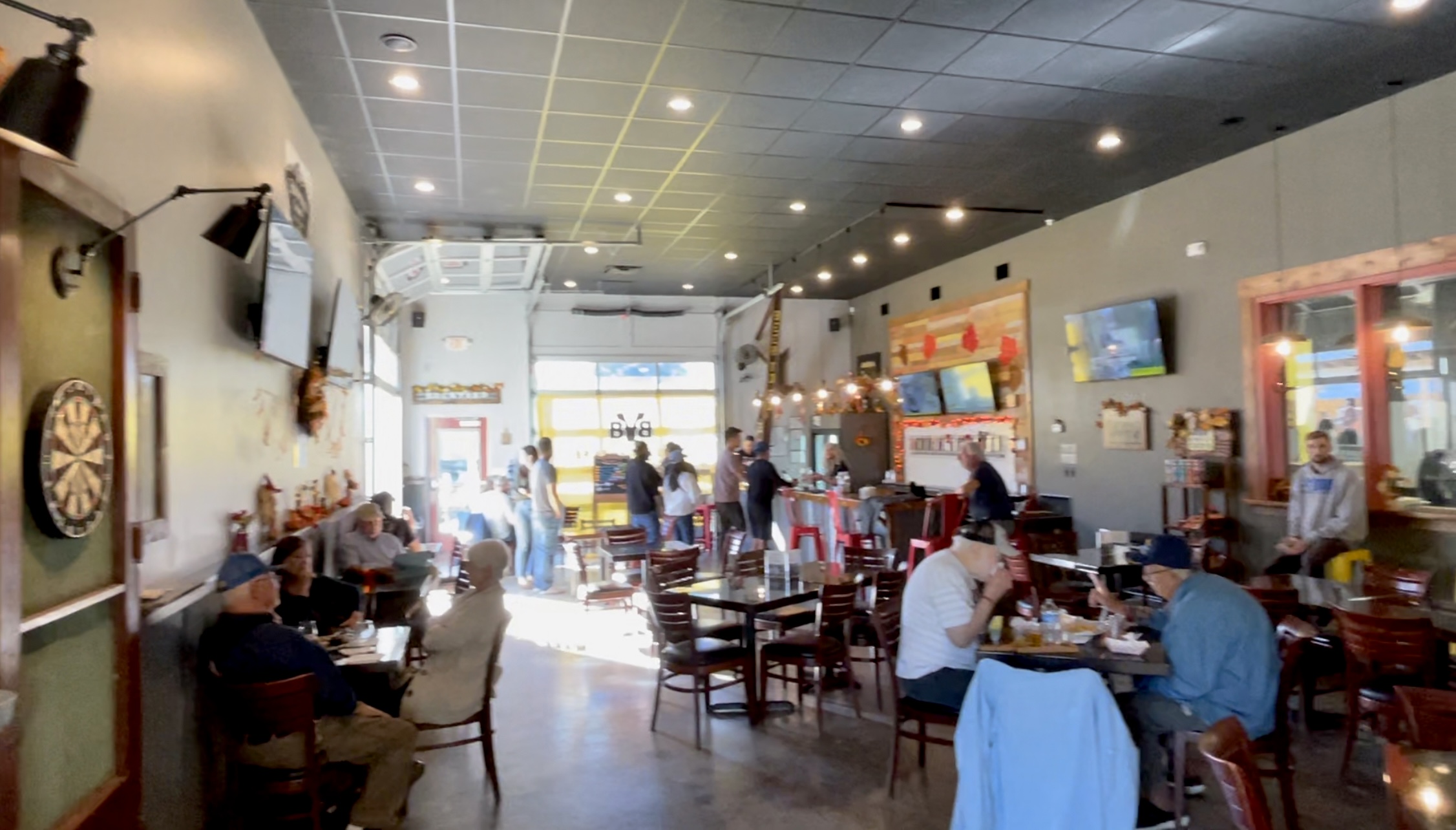 BVB is a family-friendly, small-town brewery and taproom that has screens inside the taproom to watch a big game. There are also indoor games, an outdoor playground and games and plenty of room to stretch your legs. You won't go hungry–BVB has bar bites and is home to acclaimed food truck Country Sunshine. You can also catch live music on weekends at the Brewery.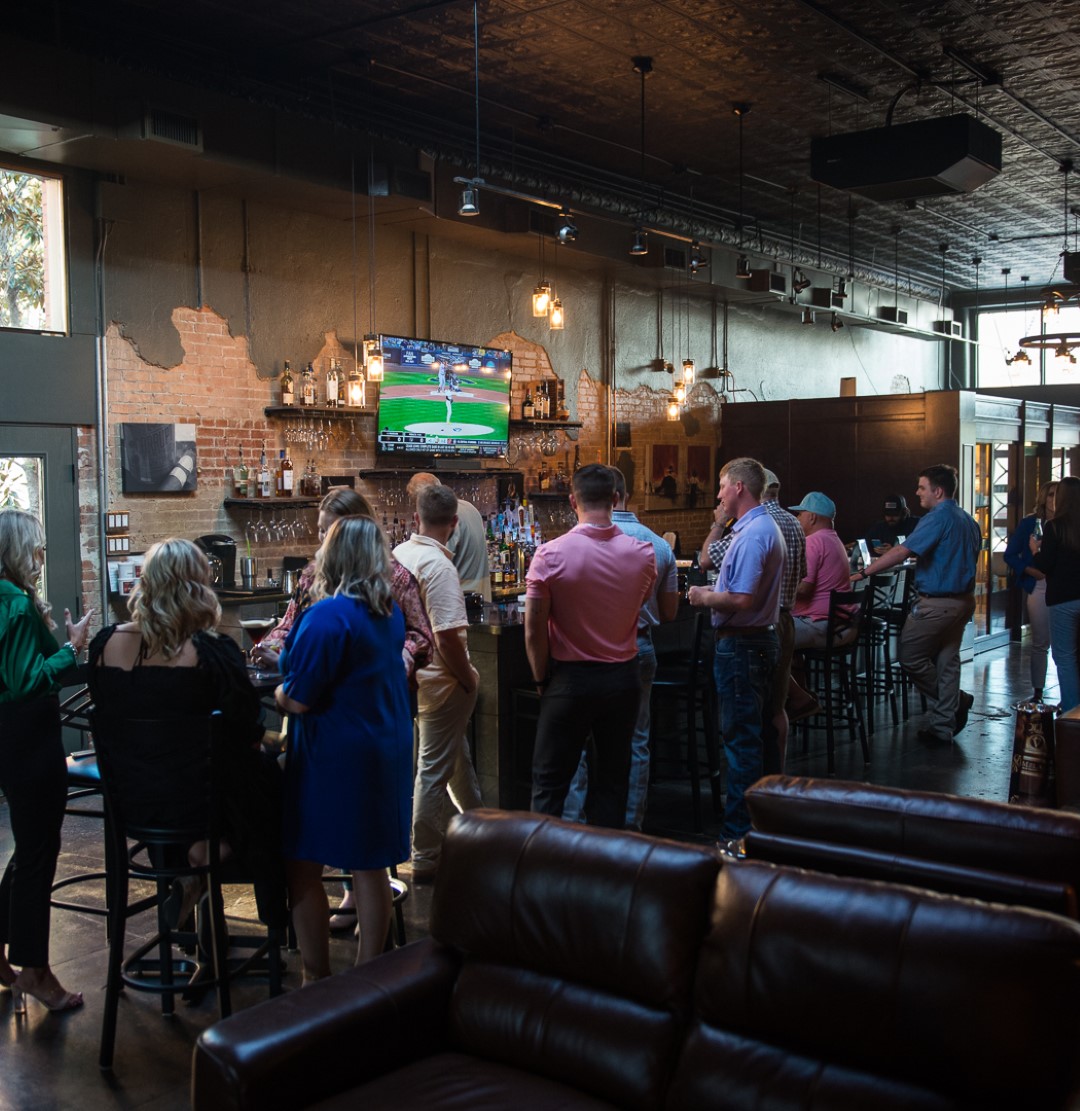 Enjoy a smoky Old Fashioned and your favorite cigar while you watch the game at Brown Water Cigar Bar. This Downtown Brenham venue is a favorite place for the guys to relax while the girls shop nearby.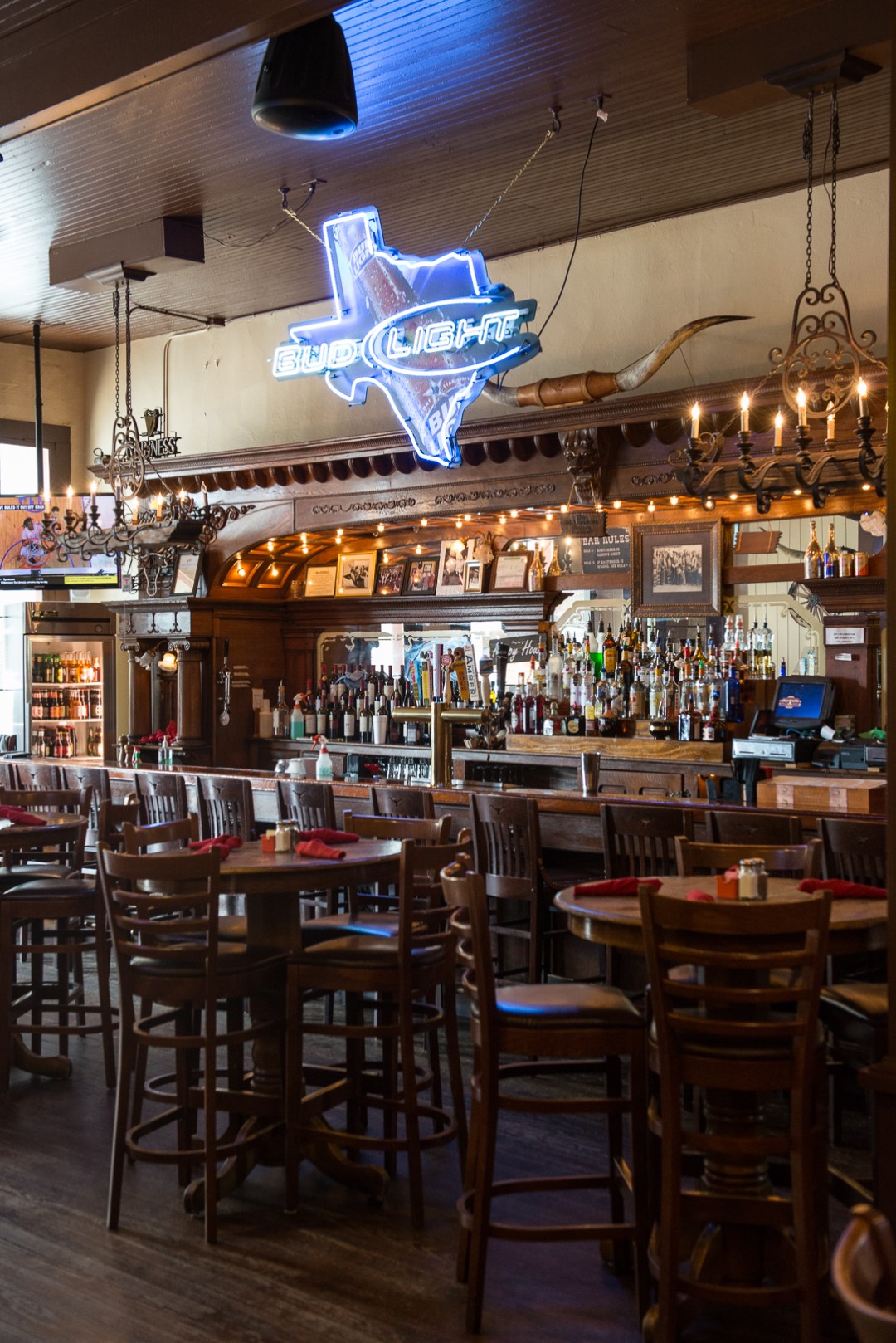 The antique bar at BT Longhorn is a piece of history–and a favorite place to watch on game day. Sit at the bar or one of the high-tops and check out their delicious menu and full bar.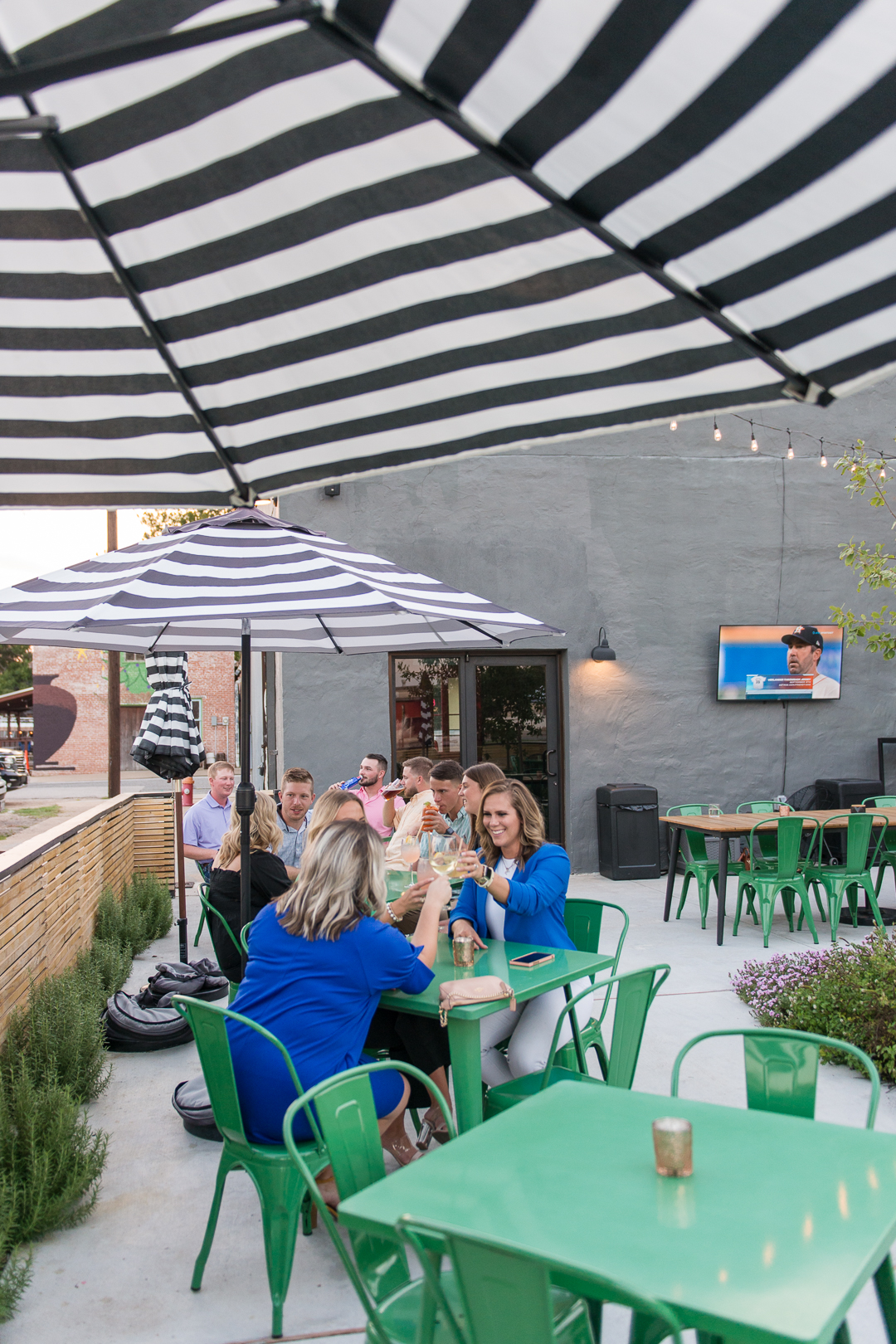 It doesn't get much better than the patio at Floyd's Lounge. The party lights will be on and the heaters and fire pit are ready for those cooler nights. If it's a really big game, Floyd's is great to bring in a big blow-up screen to make viewing easy for bigger crowds.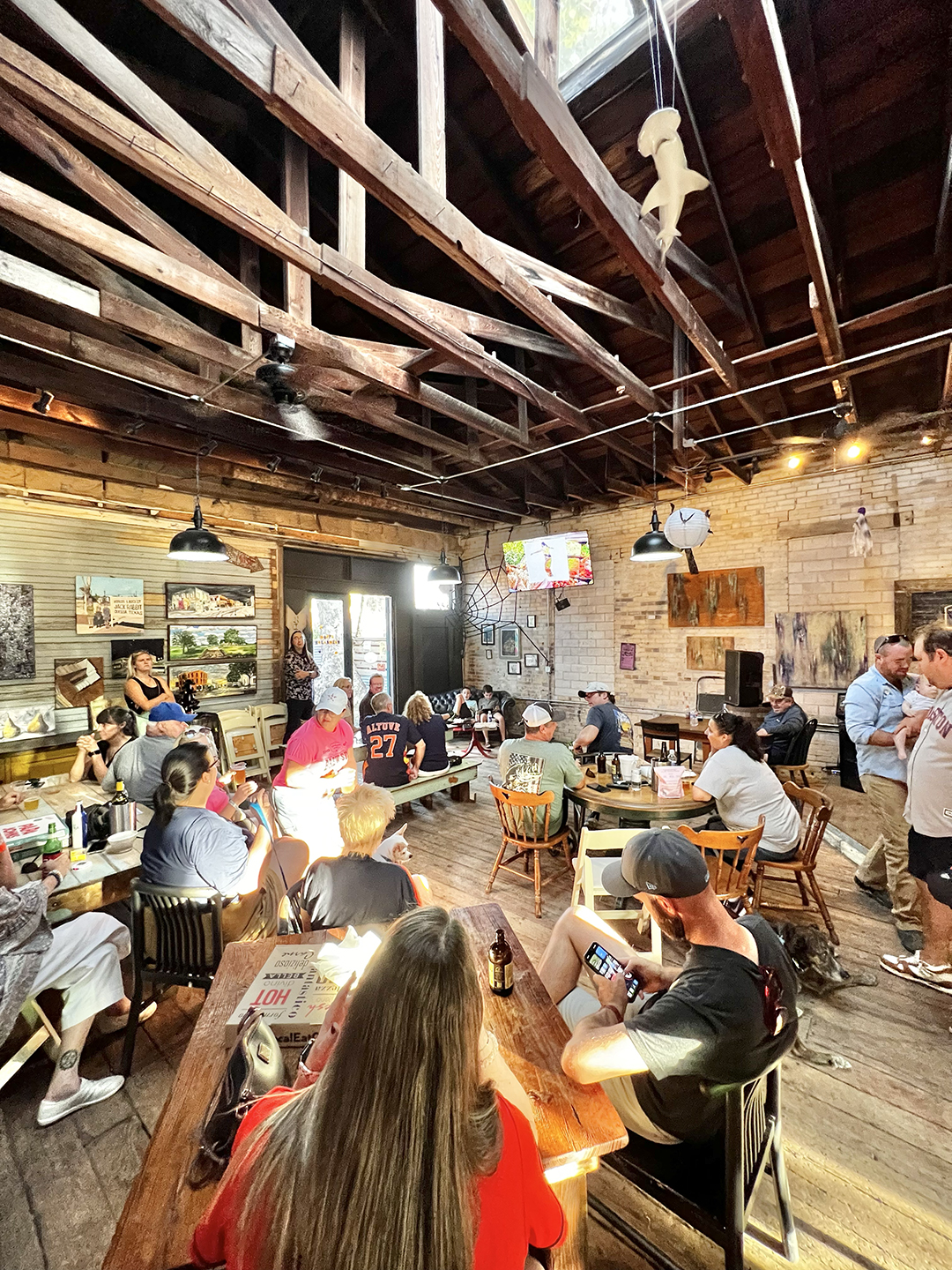 HSF is the perfect place for a favorite wine or your favorite beer on tap. It's also one of those places that feels like home when you're cheering on your team with a room full of people who don't seem like strangers anymore. Order food from HSF Kitchen food truck, just steps away from HSF.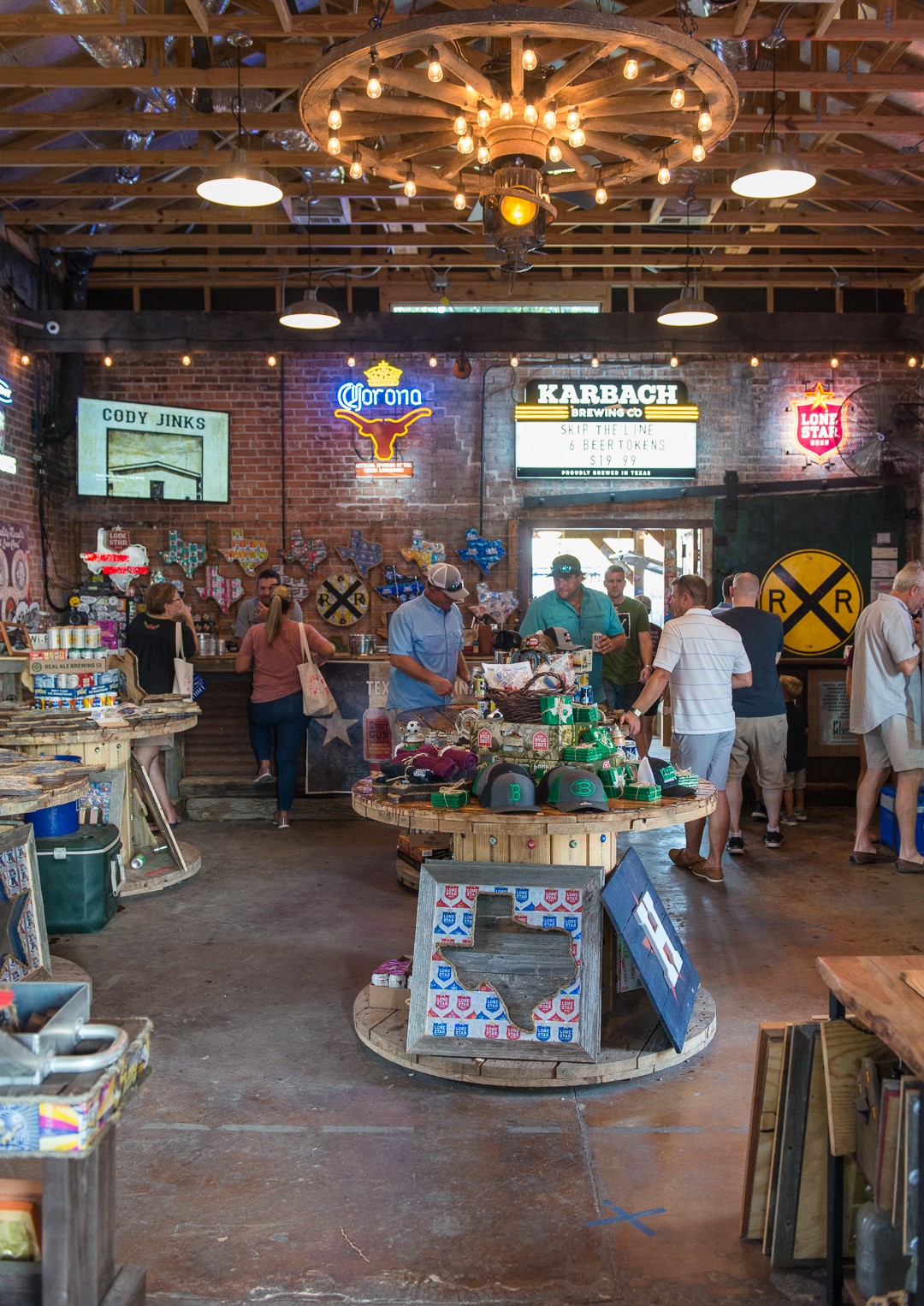 The cozy indoor space at Pioneer is just right for a smaller crowd. The patio offers games and room to play if part of the family would rather use some of that energy on playing games instead of watching the game. Don't miss the hobo nachos to share for the perfect start to your game day meal.
From the delicious food to the full bar to the extensive choice of indoor and outdoor seating, 30 North is an easy choice on game day. Enjoy some of the best pizza in town and settle in for cocktails or beer at this Downtown Brenham establishment.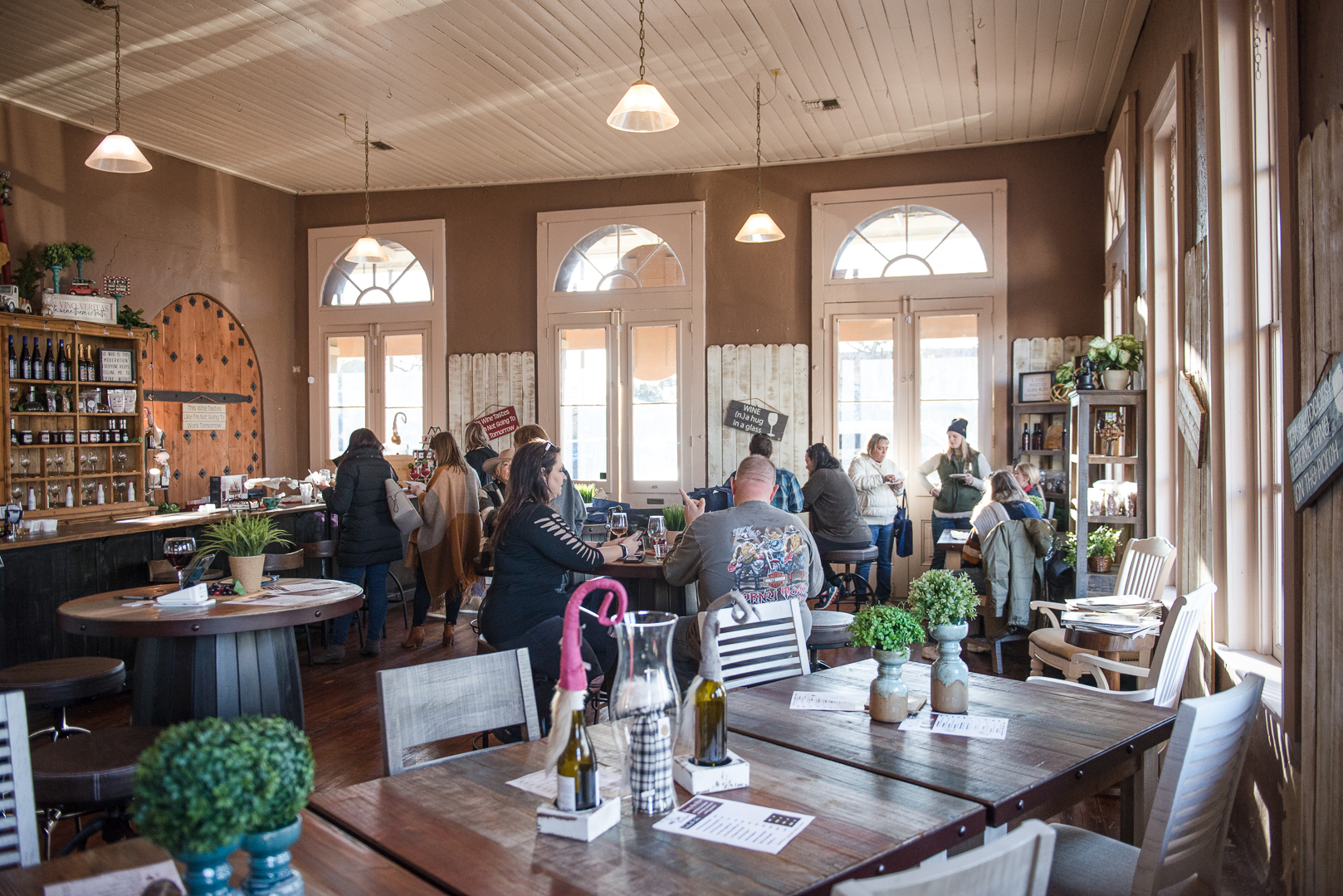 Located in a historic corner building of Downtown Brenham, Wine Bar Brenham is the perfect stop to catch the game during a day of Downtown shopping and strolling. They offer light bites, shopping, and games.