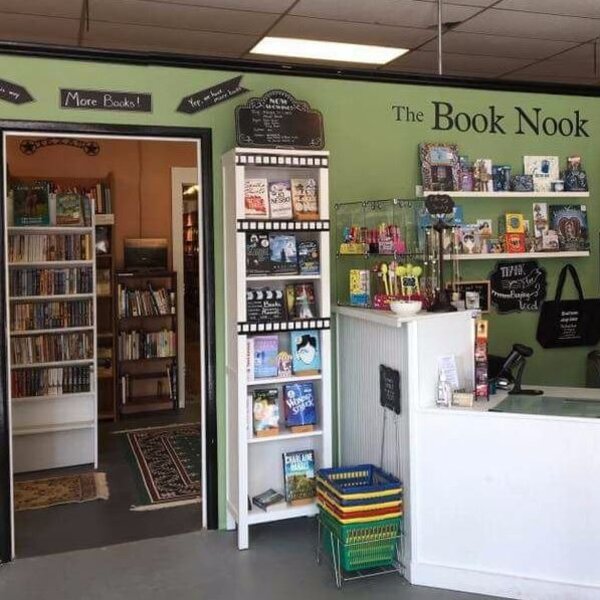 The best little used bookstore in Brenham; we also carry some bargain books as well as a carefully-chosen selection of new titles. Don't miss our quirky gift section, which includes unique literary-themed jewelry and funky recycled gifts.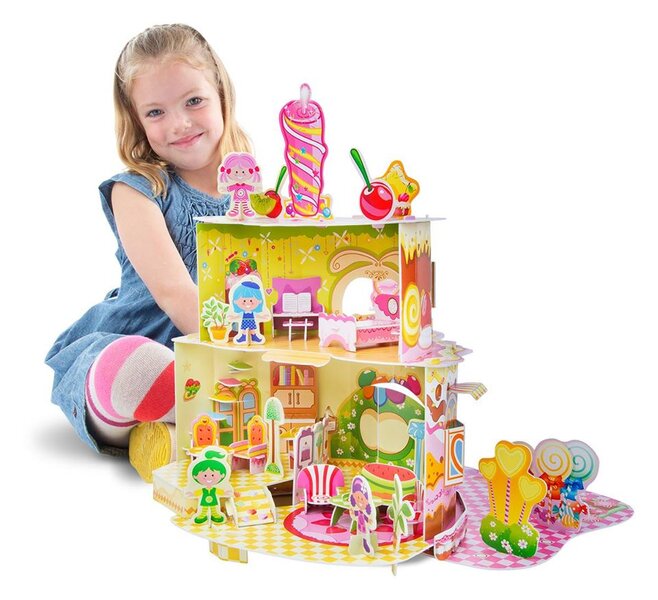 Texas' largest collection of Thomas the Tank Engine, Groovy Girls and other unique specialty educational toys. Will ship anywhere. HUGE teacher supply. Specialty and educational toys, games, books, puzzles favorites for all ages.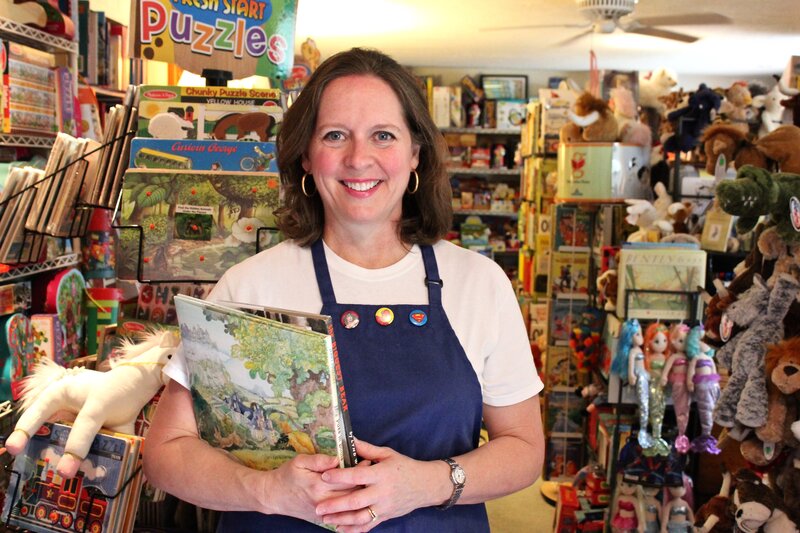 This toy store is filled from floor to ceiling with hard-to-find classic toys and books, puzzles and pedal cars. You'll feel like you've stepped back into your childhood as you search for nostalgic toys and discover those storybooks your grandmother used to read to you. A delightful collection of children's toys , books, and dress up clothes. Old timey pedal cars, Gund plush animals, Radio Flyer wagons and tricycles, and Kettler go-karts fill the rooms of this charming old house.