When Brenham comes to mind, you may think of Blue Bell and rich Texas history. While that is all true, one thing you might not expect when you are here, is that you are in the middle of a foodie's paradise. From authentic Italian food to award winning BBQ, Brenham/Washington County has it all! One staple that can be interpreted a million different ways is a big juicy hamburger with all the toppings and your favorite sides.
We're celebrating National Cheeseburger Day by providing a bucket list of places to get an amazing burger in Washington County! Our inspiration came from local resident Michael Mullins on his quest to try all the hamburgers in the county. He has been documenting his journey on Facebook. Visitors and locals alike can appreciate this quest, as you might get the chance to have your favorite burger raved about, or even find a new hidden gem! Watch for Michael's comments in quotes.
Bevers is famous for their homemade pies, but don't miss out on their burger. "Bevers Kitchen sells pies and is not known for their burger, but they should be," said Michael. "This is a solid old-fashioned hamburger just like you would have in your mom's kitchen on a Sunday afternoon."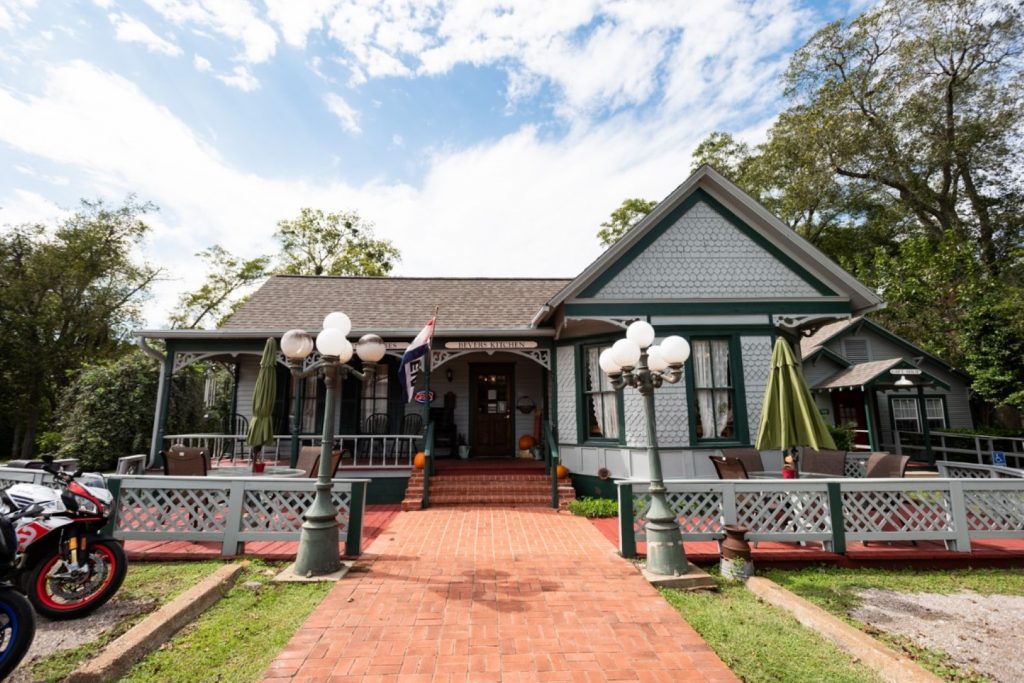 Burgers aren't typically what you would expect at this authentic Italian restaurant, but like the rest of the food on the menu, this burger is made from only the best ingredients… Wagyu. Served during lunch, covered in caramelized onions, their parmesan Reggiano cheese sauce, and sandwiched between a brioche bun, you will be licking your fingers non-stop!
Convenience store, restaurant, and gas station all in one in Burton! You won't want to miss their daily specials, especially their hamburgers. Make sure to grab either a piece of pie or one of their homemade cookies on your way out.
The Country Sunshine food truck has found its new home at Brazos Valley Brewing Company. These burgers are unlike anything you have ever tried before. "This burger doesn't come with the lettuce, tomatoes, and onion salad that some great burgers have. It didn't need to. It stands alone in taste and looks." Filled with homemade pickles, the burger is perfectly paired with amazing tater tots. Make sure you ask for them "dirty" next time queso is on the menu. Trust us. You will not be disappointed.
5. Dairy Bar
If you want an iconic establishment in Brenham, then try Dairy Bar. Established in 1985, it still makes one of the best burgers in the county. You will most likely always find a long drive through line and the inside packed with locals. "This is as local as it gets." Be sure to add curly fries and a chocolate shake to your order!
When you arrive, you might be confused by the look of a gas station, but not to worry – you are in the right spot. "The burger came wrapped in silver foil and it was hot, the fries looked like they were made for a TV commercial." This is the best hole in the wall you can find. "Remember when you come here to eat, don't be in a hurry, slow down and relax. Take in the history and the wonderful folks who run it."
7. LJs BBQ
LJ's is known for its award-winning BBQ, but have you ever tried their burgers? "Let me start by saying this is no normal hamburger. It's cooked to perfection. The secret for this bad boy? Smoked then grilled." This is the type of burger you skip breakfast for and then are still too full for dinner later. They serve until they sell out, so make sure you get there early!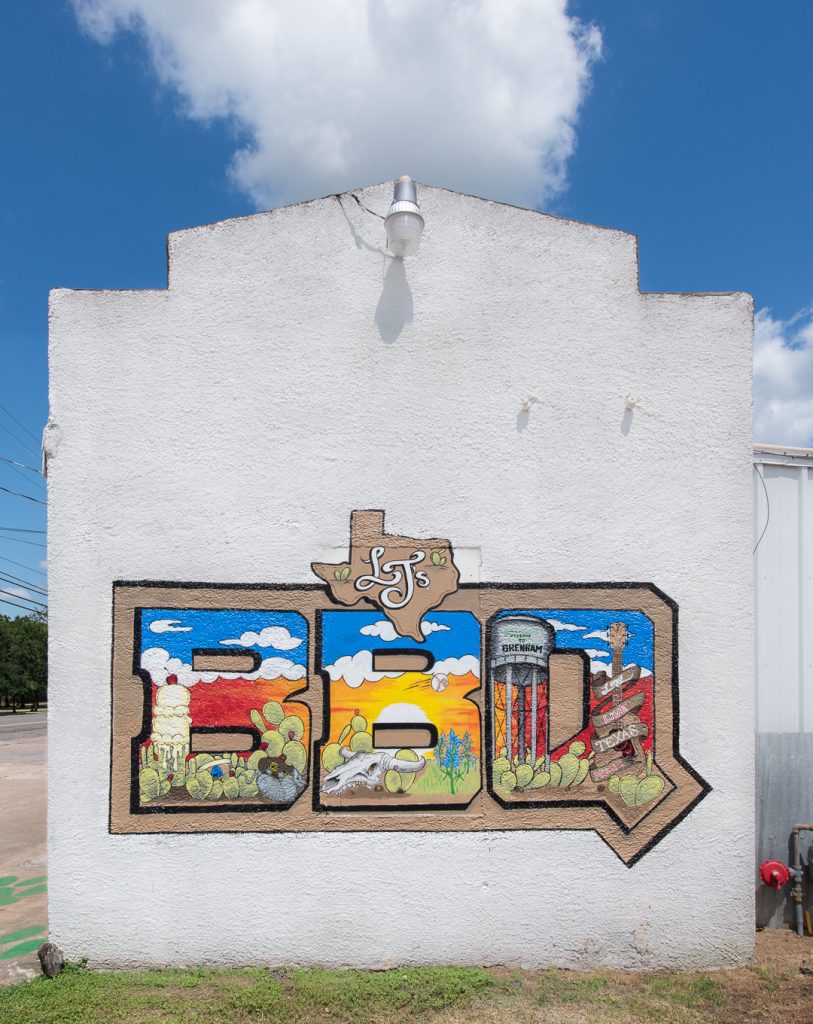 8. Nathan's BBQ
Recently written up in Texas Monthly magazine for its traditional style of BBQ-ing, this family-friendly restaurant is where you will find locals on a Sunday afternoon for lunch. "I enjoyed the atmosphere and decor and, rest assured, that delicious, juicy hamburger." Nathan's is another staple in Brenham and a place you do not want to miss.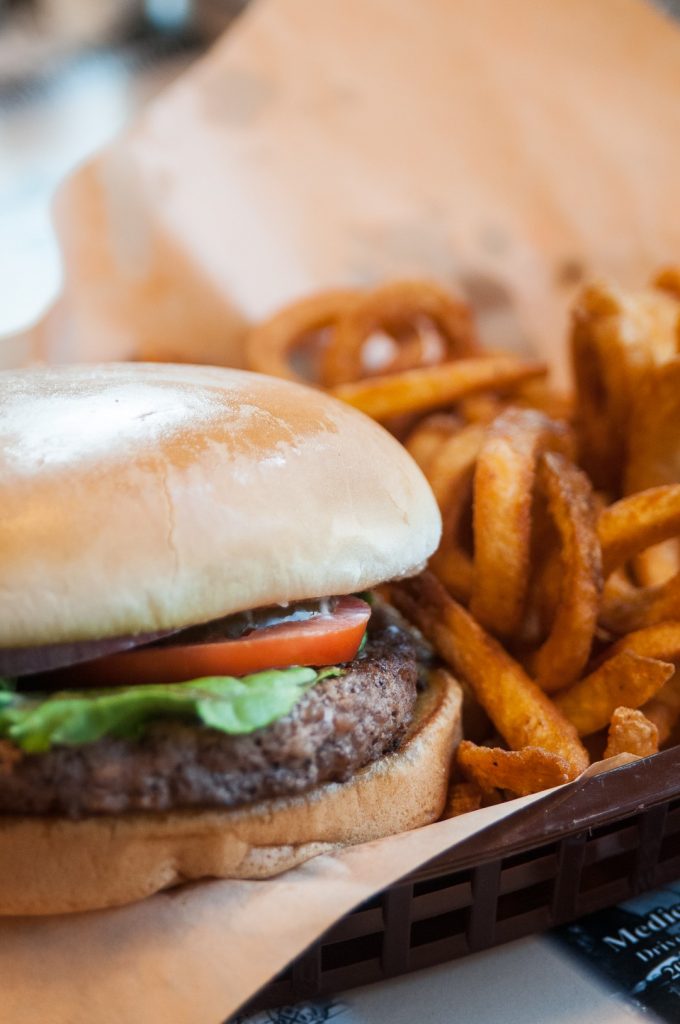 Didn't we say Brenham has great BBQ? Well, great BBQ means great burgers. Pioneer will give you an amazing atmosphere with an even better burger. You choose your toppings to your liking and then be prepared to have to use two hands to tackle this thing. Right in the heart of downtown, Pioneer has the atmosphere, the drinks, and the burger!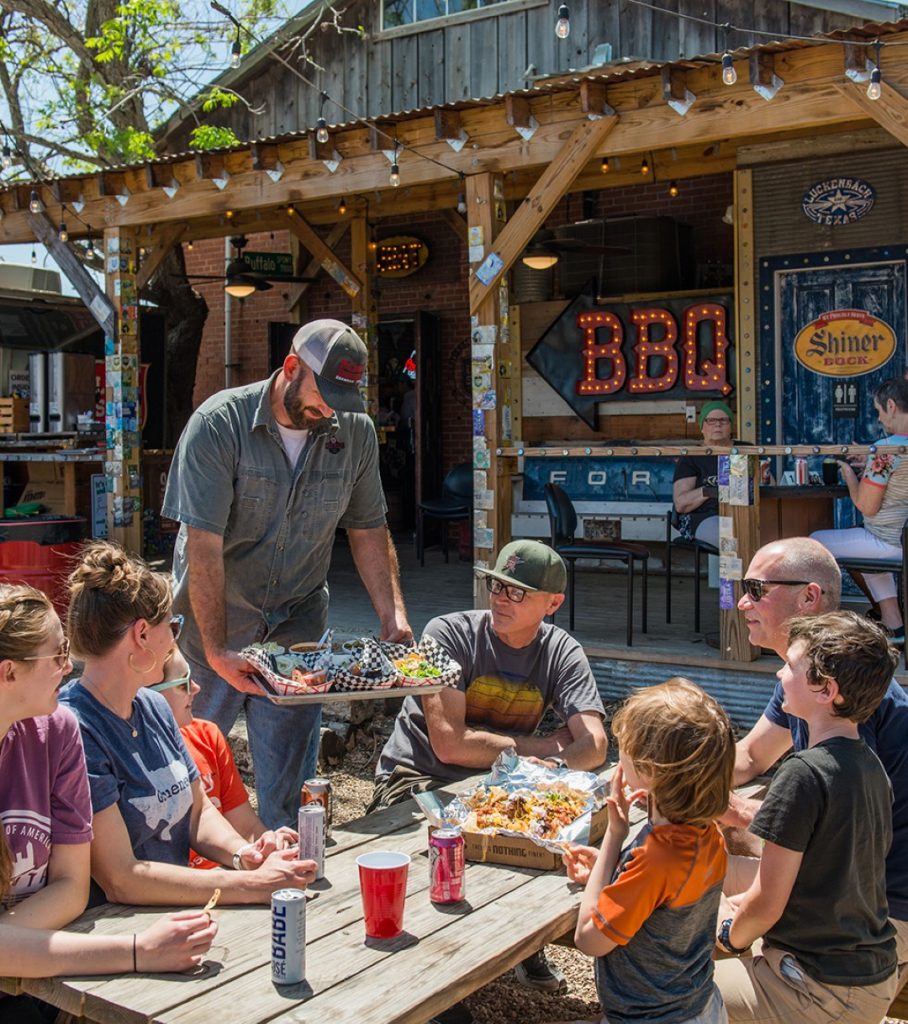 For a place known for their chicken fried steak, they sure can do a burger right in an old gas station turned into an amazing restaurant. "Their list of burgers is long, but they do not disappoint. They make their own buns and that is what made this burger stand out." Make sure to have a slice of pie before you leave!
11. TABU
Right in downtown Brenham you will find a restaurant that specializes in Tacos and Burgers (TABU). "Their burger made me stop and say WOW! It hits just right. I don't know if they have a secret spice, but something was going on." With a wide variety of burgers on the menu, you are sure to find one that speaks to you. Try the onion rings as your appetizer!
12. Wild Bill's
When you are heading out to Lake Sommerville, you will not want to miss Wild Bill's, adjacent to the entrance to Rocky Creek Park. You'll walk into a nice wooden bar where you will be welcomed and order a burger where they don't skimp on the meat. With three choices of fries for your side, you will not be disappointed with the atmosphere and the burger.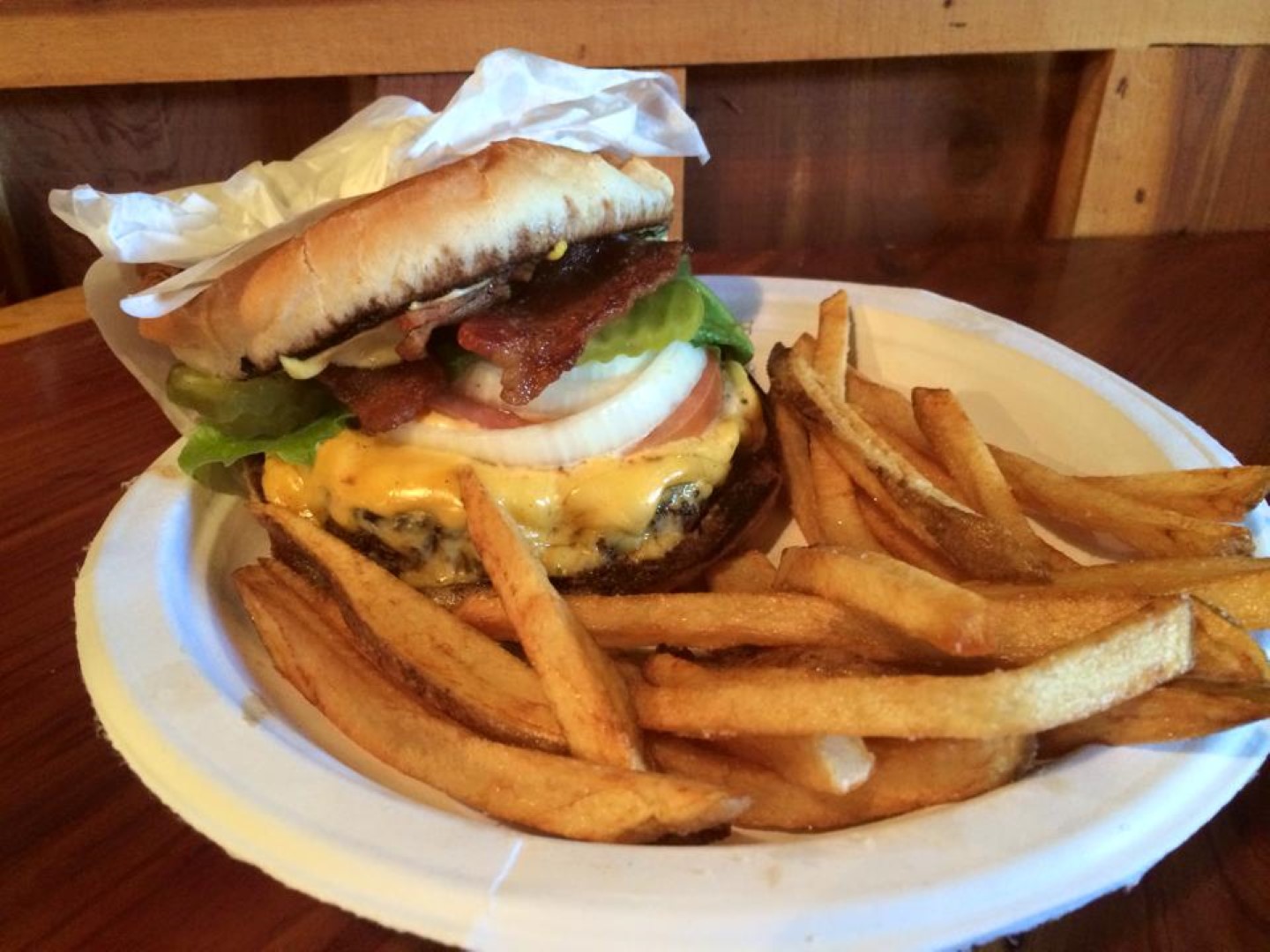 So tell us! Where is your favorite burger in Brenham/ Washington County?