So, you want to run away from home?
THREE HUGE reasons why you should head to Brenham and Washington County this summer!
Reason #1 - Amazing, Delicious, BBQ from Texas' best Pit Masters featured on Brenham's BBQ Trail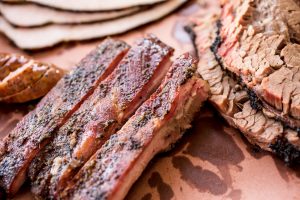 Reason #2 -Local Wineries & Breweries
Chapelton Vineyards - Beautiful winery and event space located in the historic town of Washington, TX.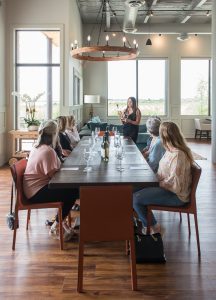 Saddlehorn Winery - Escape to the picturesque countryside of Burton, TX to sip and savor award-winning wines.
Texas Star Winery - Nestled in beautiful Chappell Hill, enjoy award-winning wines in a charming tasting room or out under the trees.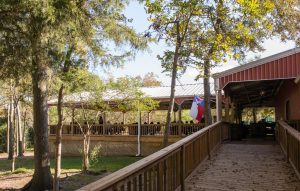 Windy Winery - Small boutique winery located on a hill that provides breathtaking views of Washington County. "Texas Wines from Texas Grapes."
Brazos Valley Brewing Company - Located right outside of historic Downtown Brenham, this independent craft brewery is a 'must do' while here.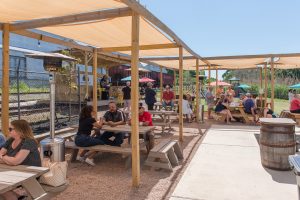 #3 Summer Events
Main Street Chappell Hill Artwalk - May 27th; Come to Chappell Hill to shop and meet the artists in the variety of stores while they create masterpieces throughout the day.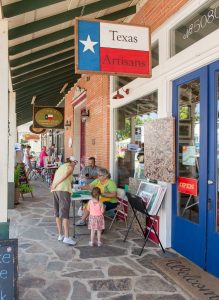 Summer Sip - June 10th; stroll through unique shops in historic Downtown Brenham while tasting signature drinks offered by local merchants.
Cotton Gin Classic Car & Truck Show - June 10th; Annual Car & Truck Show held in the shadow of the oldest operating cotton gin in America and located in Burton, TX.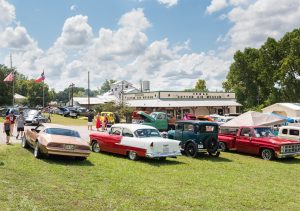 WCJA Juneteenth Ceremony & Parade - June 17th; Annual Juneteenth Parade in Downtown Brenham held by Washington County Juneteenth Association.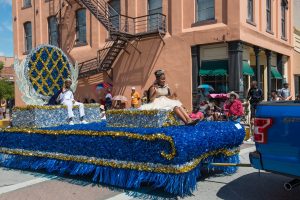 Chappell Hill Father's Day Beer & Sausage Festival - June 17th; Bring your dad and come walk around charming Downtown Chappell Hill to try the beer and sausage samples that will be offered.
Annual Judge Eddie E. Harrison Juneteenth Heritage Celebration - Junes 24th; Washington on the Brazos is proud to celebrate Juneteenth as a part of Washington County's long history of marking the end of slavery in Texas. This year the event will focus on the legacy of the Black Cowboy in Texas. We will have great presentations of cowboy artifacts and skills, bands, vendors, food, genealogy workshop and even a church baseball game!
Hot Nights, Cool Tunes - Saturday evenings July 8, 15, 22, & 29; Bring your lawn chair and gather around the historic downtown square to listen to the sounds of live music and walk through the classic car show. Admission and parking is FREE!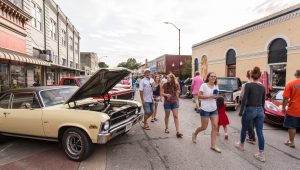 Chappell Hill Independence Day Parade & Festivities - July 4th; Biggest small town parade! Come on out to celebrate 4th of July in Chappell Hill.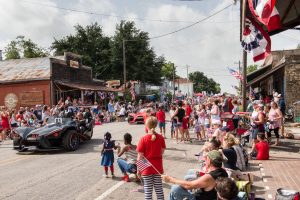 Annual Independence Celebration - July 4th; Fireworks will be visible for miles, so there's plenty of room for everyone to come out and celebrate our freedom and independence in Independence, TX.
Chappell Hill Wine & Cheese Swirl - August 12th; This will be a day filled with going to the different shops along Main Street and tasting different wines, sampling goodies that will blend with the wines and spending time with friends and family while you explore Chappell Hill.
When you're ready to run, make Brenham your finish line!