When you're craving something sweet, Brenham is the perfect place to treat yourself. Everyone knows about Blue Bell, of course, but Brenham/Washington County is also rich with bakeries, cafes, and candy shops that have a variety of confections to satisfy your sweet tooth. So go ahead and start with dessert at one of these decadent destinations.
Family owned and operated, Thomas Craft Confections makes everything from scratch –  toffee, chocolate truffles, and CUPCAKES are the shop's best sellers. Look for specialty pastries every Saturday morning, but get there early before they sell out!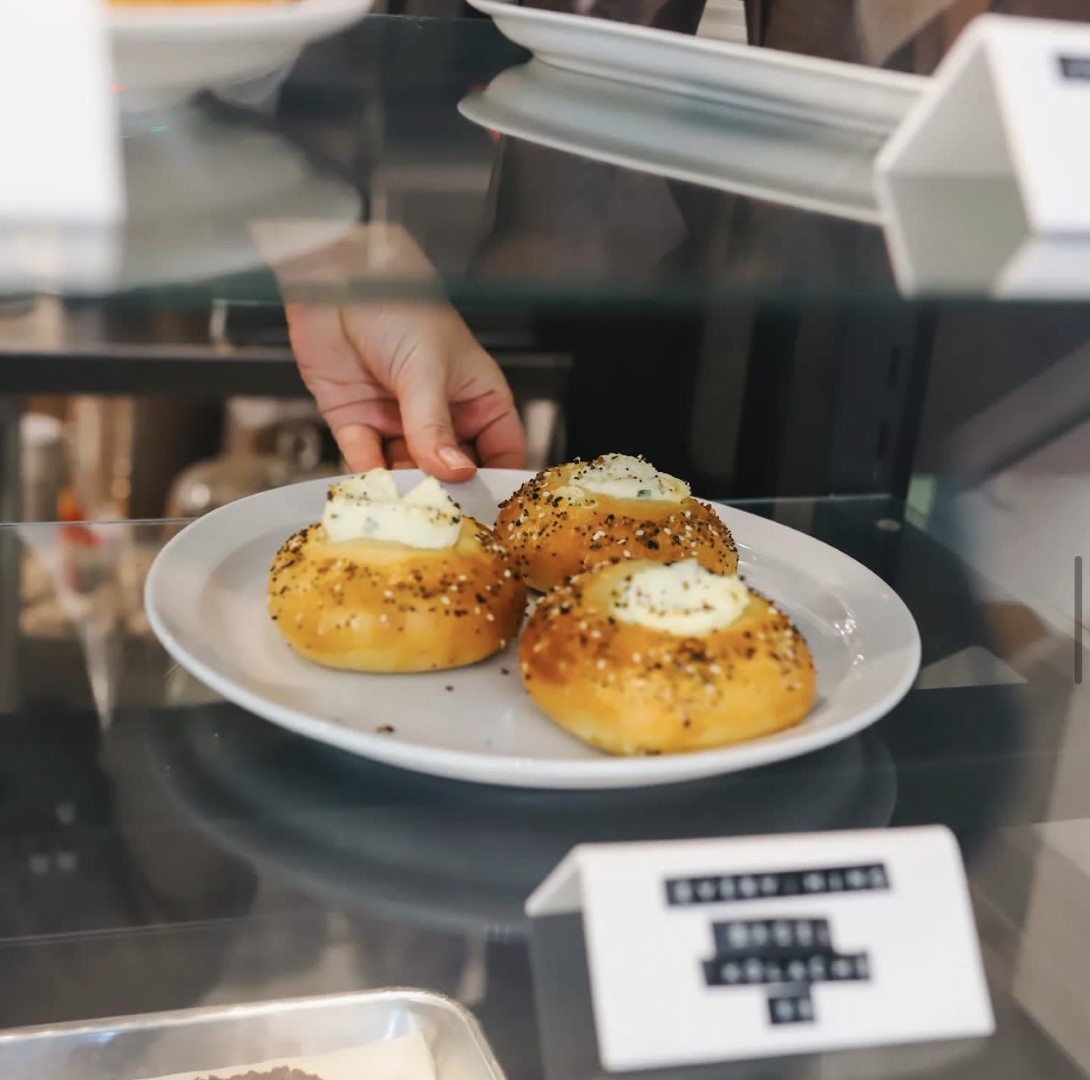 Located inside the Grand Leader building with sister companies Ballad of the Bird Dog and Mescalito Coffee, To Pieces Bake Shop serves unique pastries in an inviting setting on the courthouse square. With tables to dine inside, on the front porch, or on the back balcony, you can enjoy the Downtown Brenham views or stay cozy inside.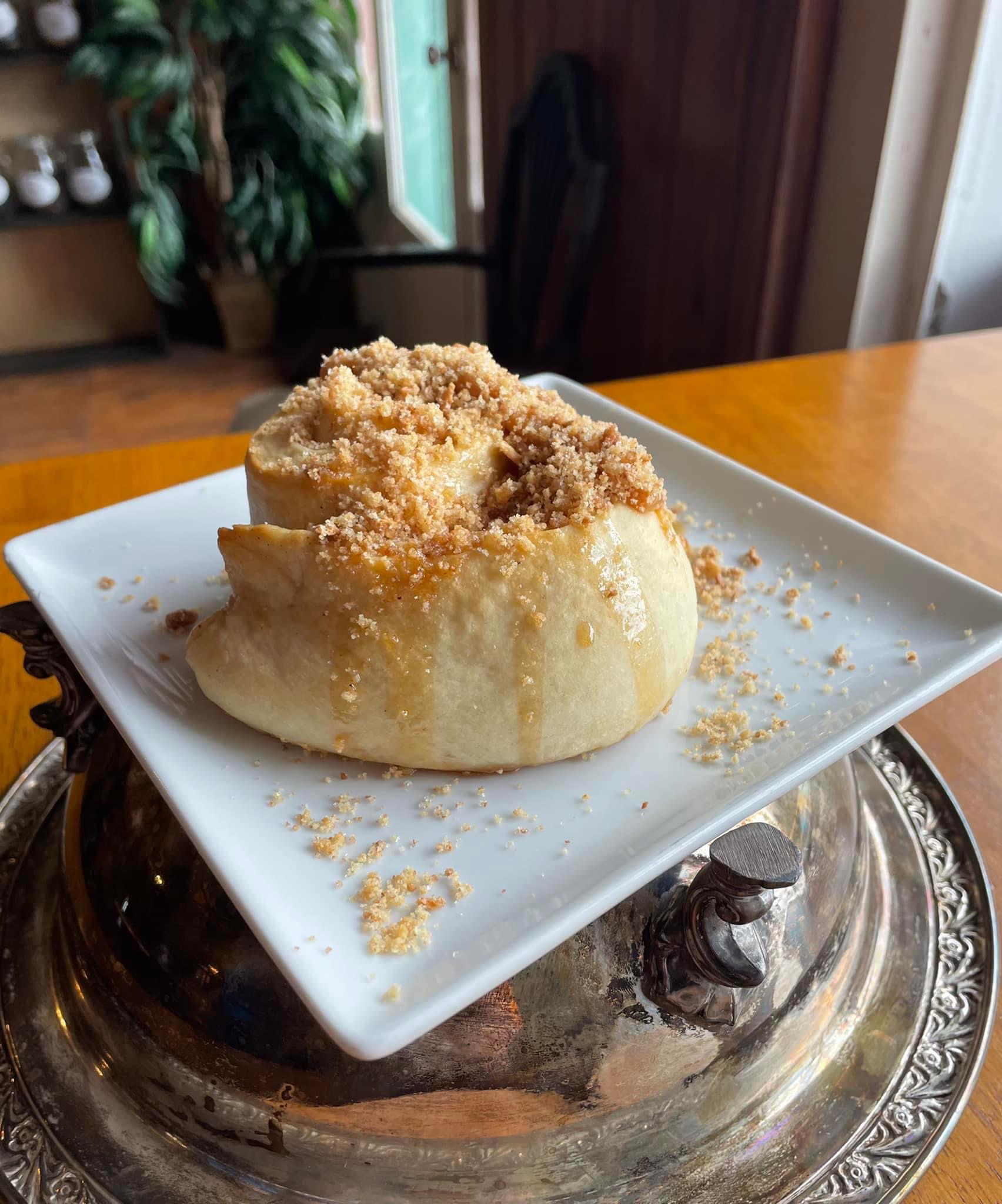 The Tilted Windmill Cafe is an eclectic cafe in Brenham's historic downtown serving great coffees, teas, and pastries. Dine on the patio or inside at the antique bar. Great service and evolving menu make this an easy favorite.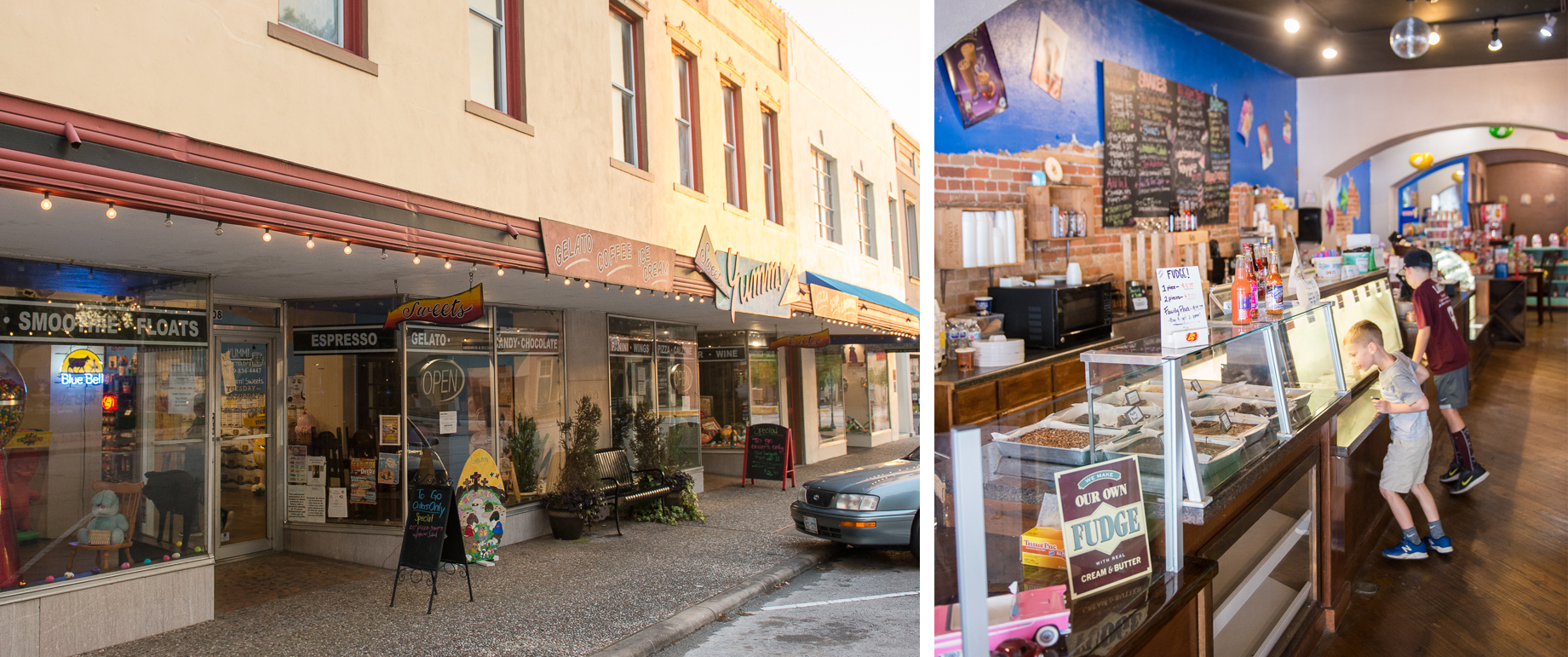 In Downtown Brenham, the sweet side of Yumm! Sweets & Eats presents Italian gelato, Blue Bell ice cream, old fashioned candy store, coffee, Wi-Fi, waffles, crepes and other delicious sweets. Next door, Yumm! Eats features pizza, wraps, salads, sandwiches, and more.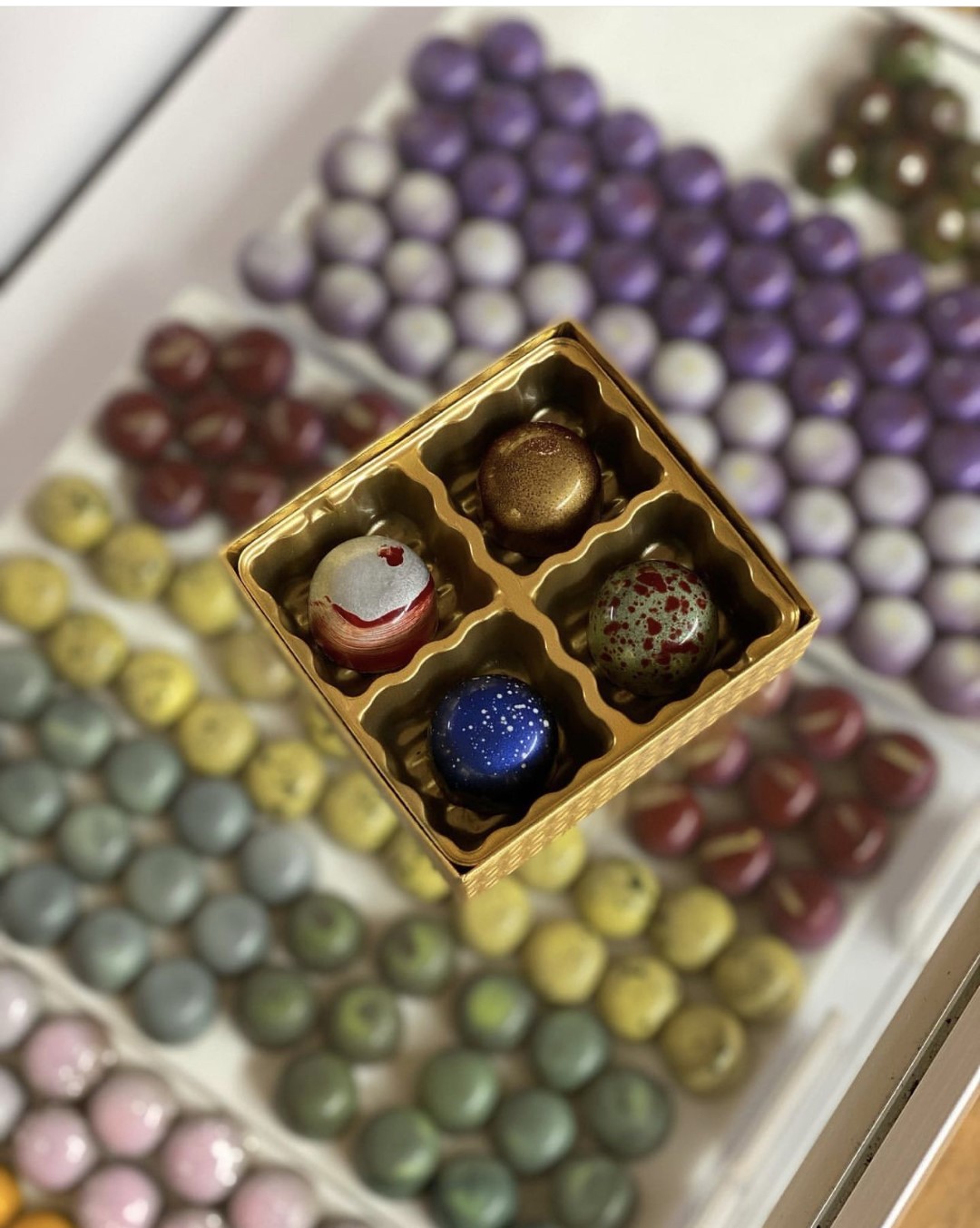 Jet Set Chocolates are handcrafted luxury chocolates for any and every occasion. They are currently located on Market Street but will be moving to Downtown Brenham in March, 2023.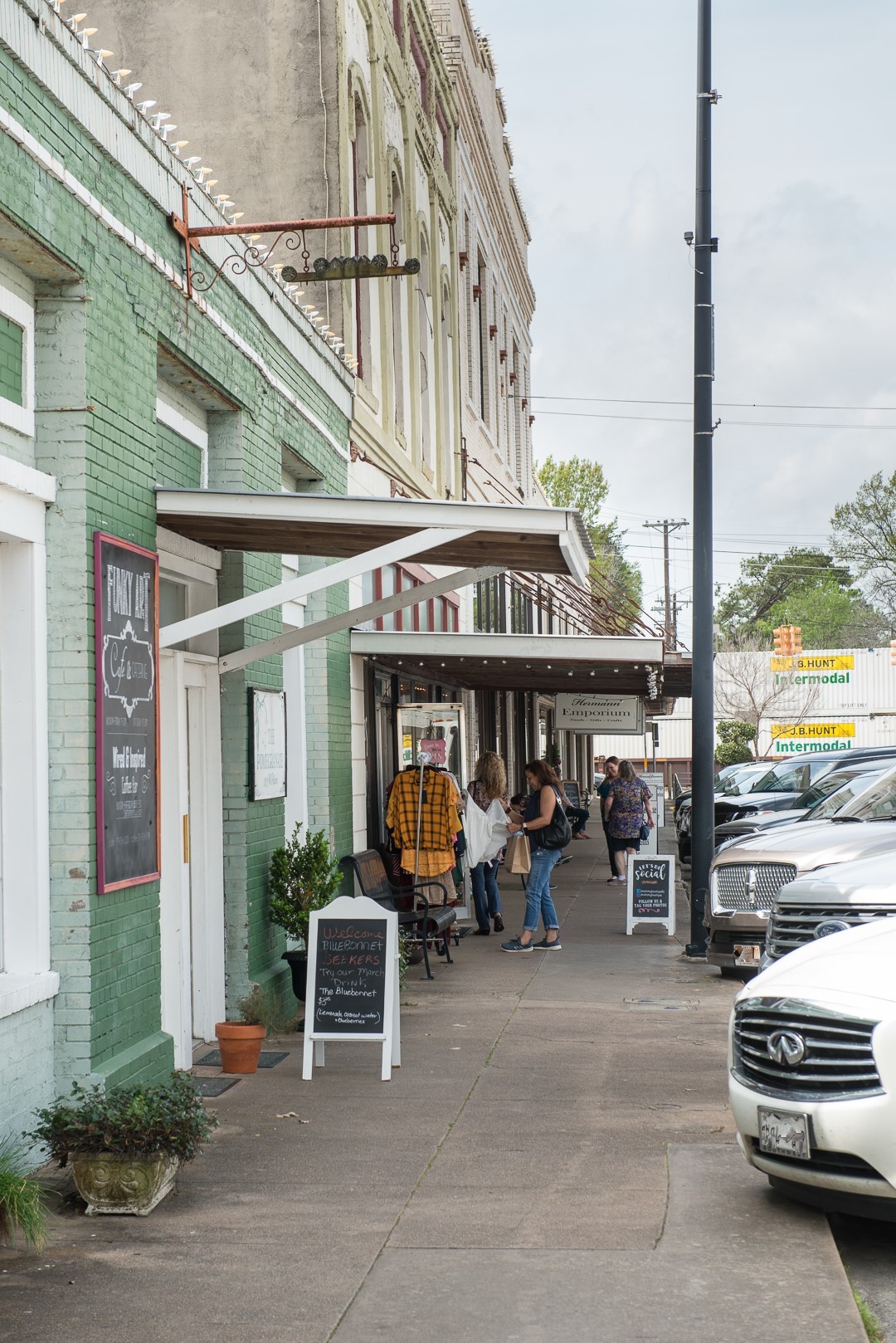 Located inside The Pomegranate gift shop in Downtown Brenham, Wired & Inspired Coffee Bar features a changing menu of pastries and treats along with all sorts of delicious drinks, including iced or hot teas, various espresso drinks and smoothies.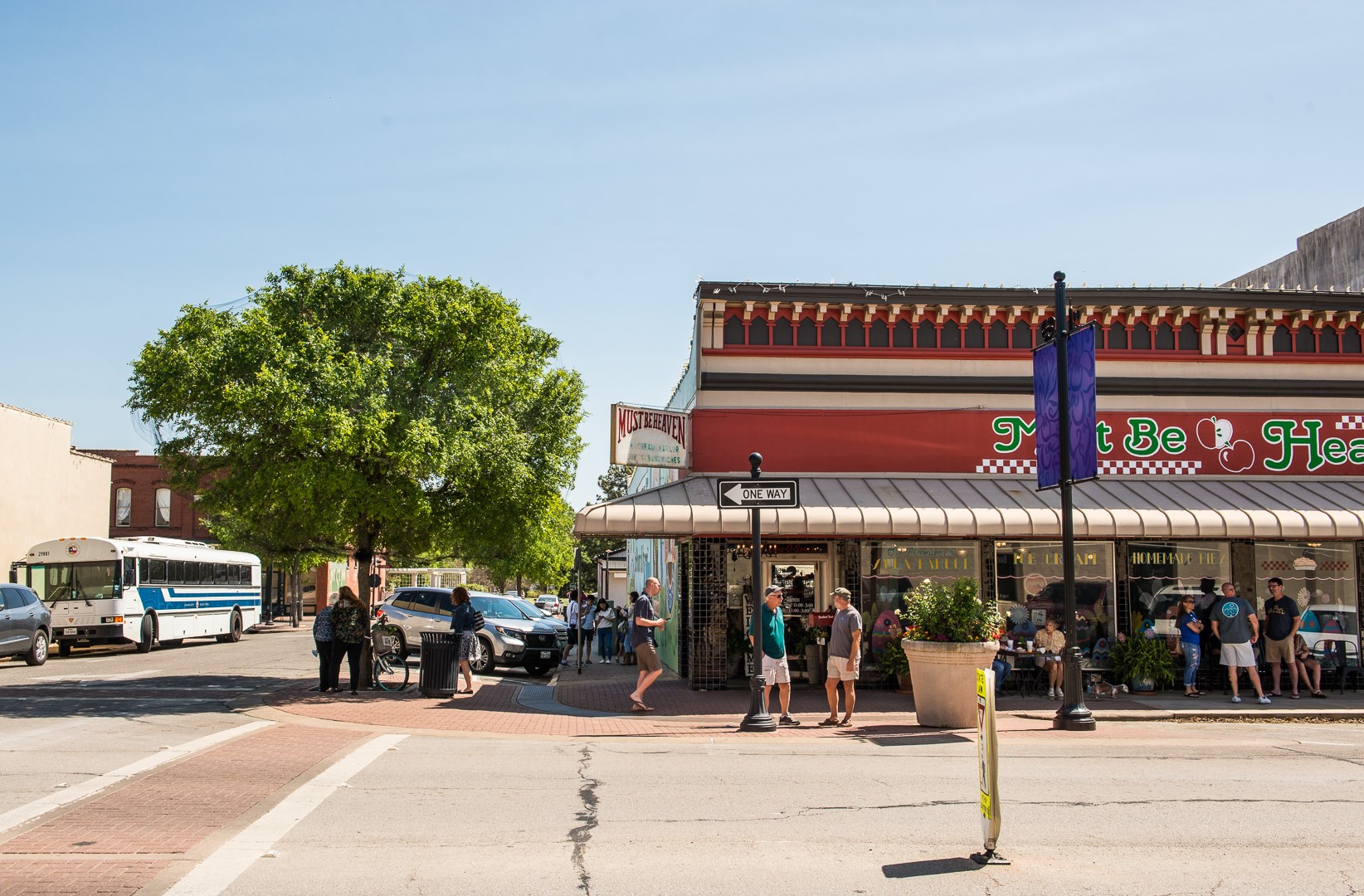 Must Be Heaven serves famous homemade pies along with sandwiches, quiche, and salads to groups of all sizes in a charming historic downtown building. The antique ice cream parlor is a favorite for hand-dipped Blue Bell ice cream.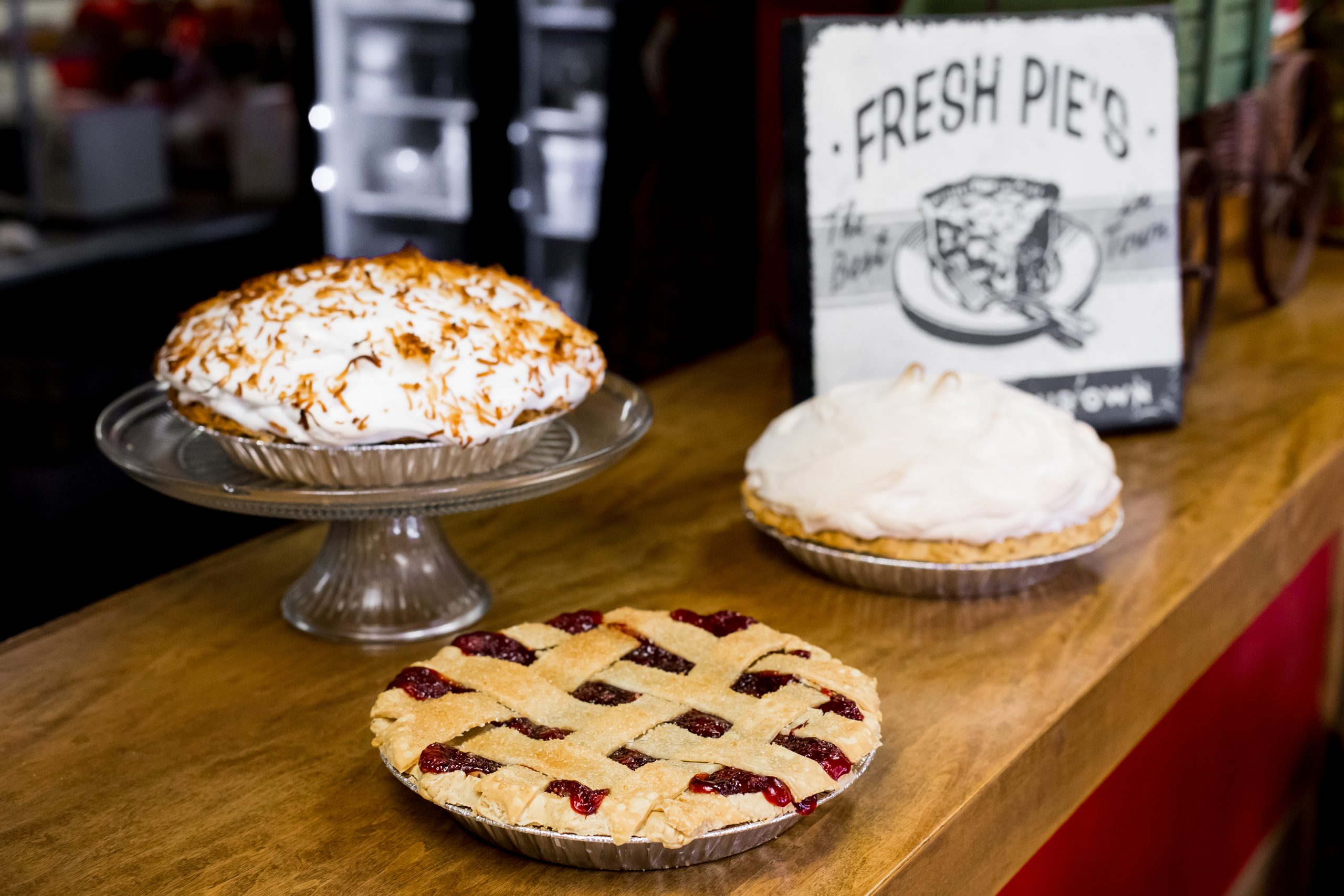 Enjoy old-fashioned homemade pies, home cooking, and a friendly atmosphere in the heart of historic Chappell Hill.
Weikel's Bakery prides itself in making authentic Czech pastries from scratch. Weikel's features a full-scale baking operation, indoor seating for 16, and an extensive assortment of kolaches, klobasniky, sweet rolls, pies, bread, muffins, cookies and cakes.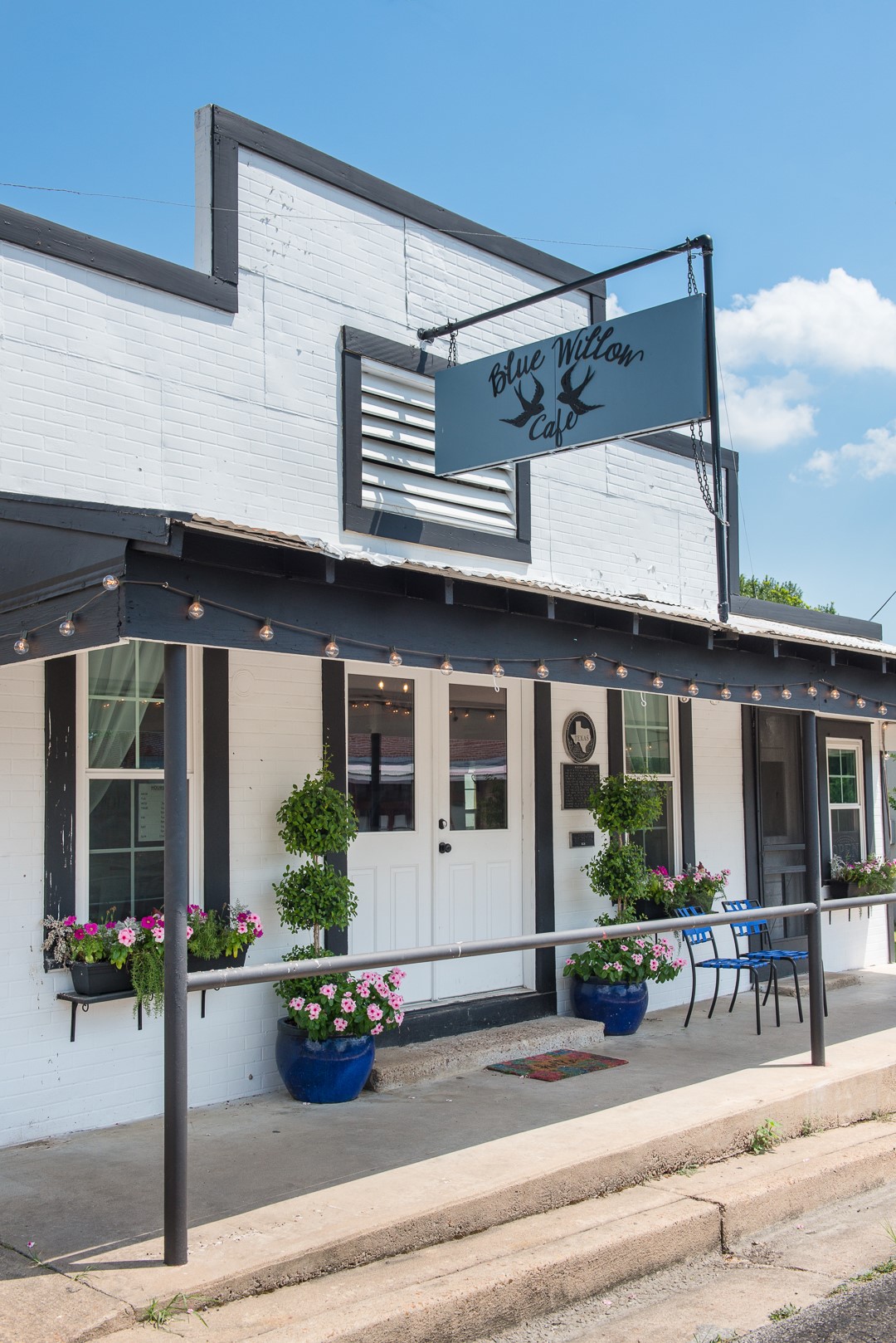 Blue Willow Cafe in Burton is known for their delicious breakfast and brunch. Eat something sweet while you're in Burton, and buy extra pastries to take on the road!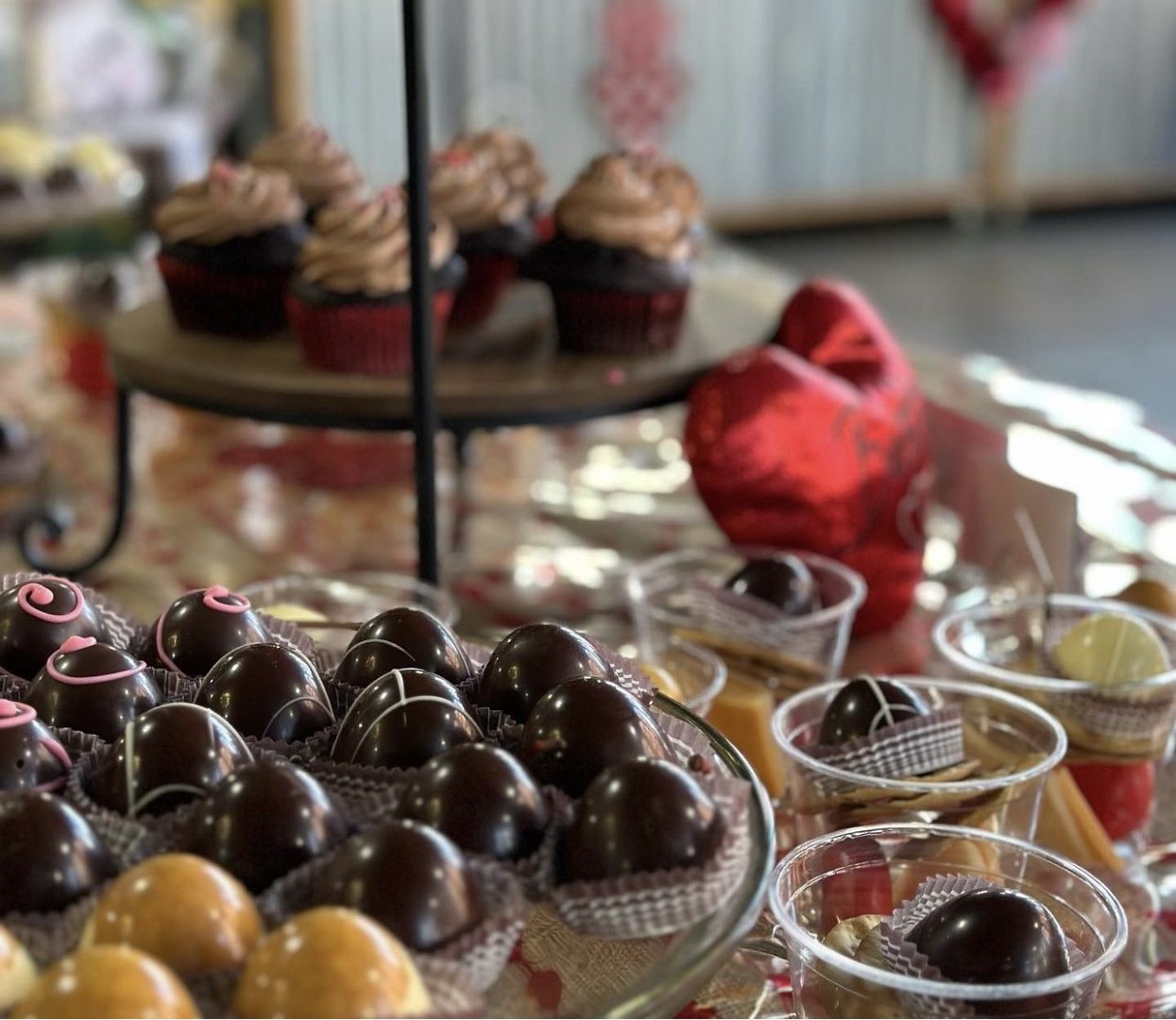 Brenham Foundry & Floral Company makes it easy with one stop for flowers and treats. Located within the floral shop, Sweet Ivy's offers beautiful and delicious homemade candies and pastries.