Did you know that the oldest operating cotton gin in the United States is located in Burton, Texas?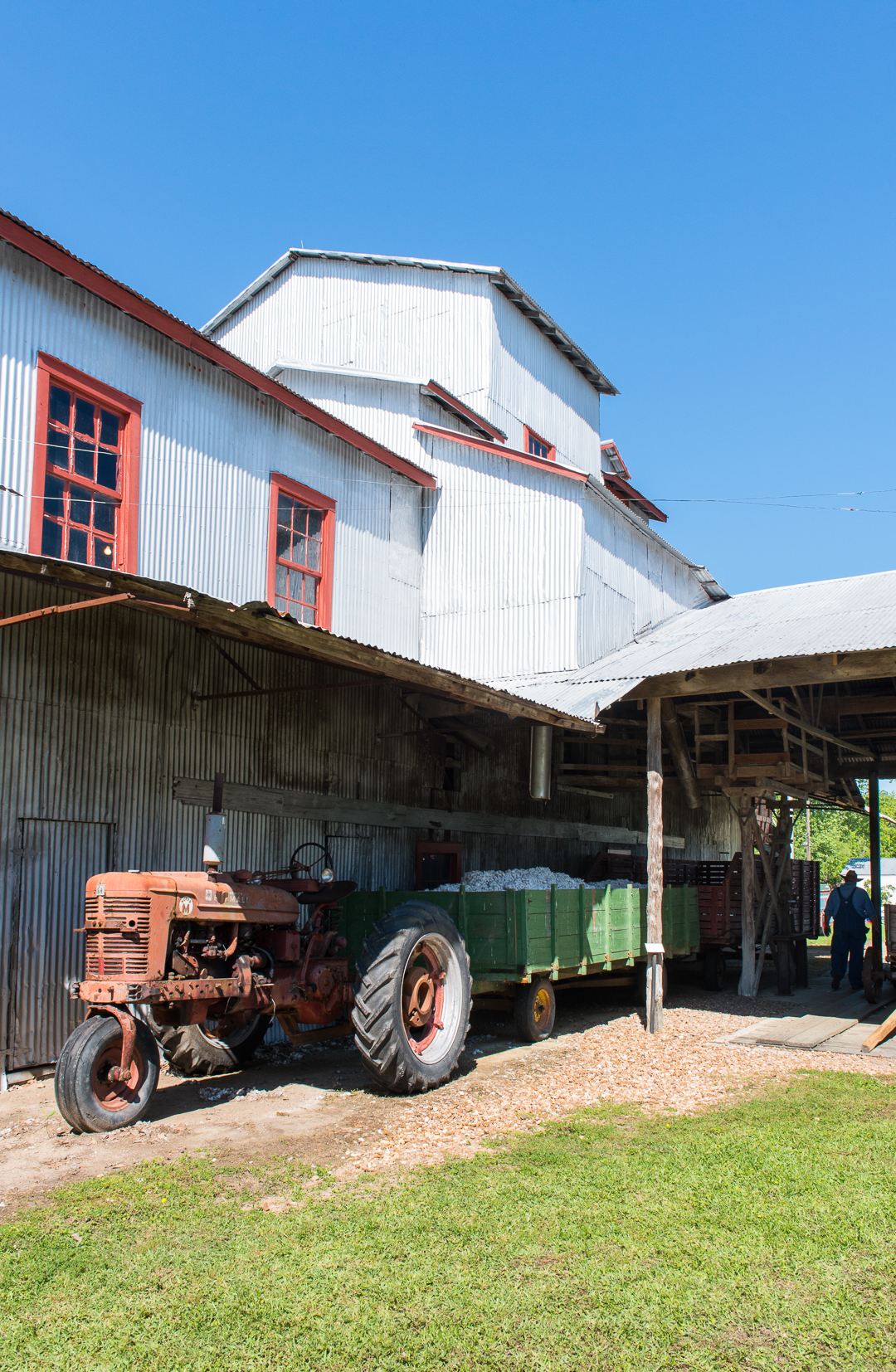 Every year, this historical treasure is celebrated at the Burton Cotton Gin Festival. A day filled with FREE fun for the whole family kicks off with a parade followed by a classic car & tractor pulling contest, demonstrations, live music, shopping, family activities & contests, and all the food and refreshments you would expect from a small town of German heritage!
Experience the sights and sounds of the old cotton gin in action as festival goers witness the baling process. And don't miss out on a tour of the Texas Cotton Gin Museum, where you can learn about the foundation of the gin and the story of how it was saved from becoming the site of a convenience store.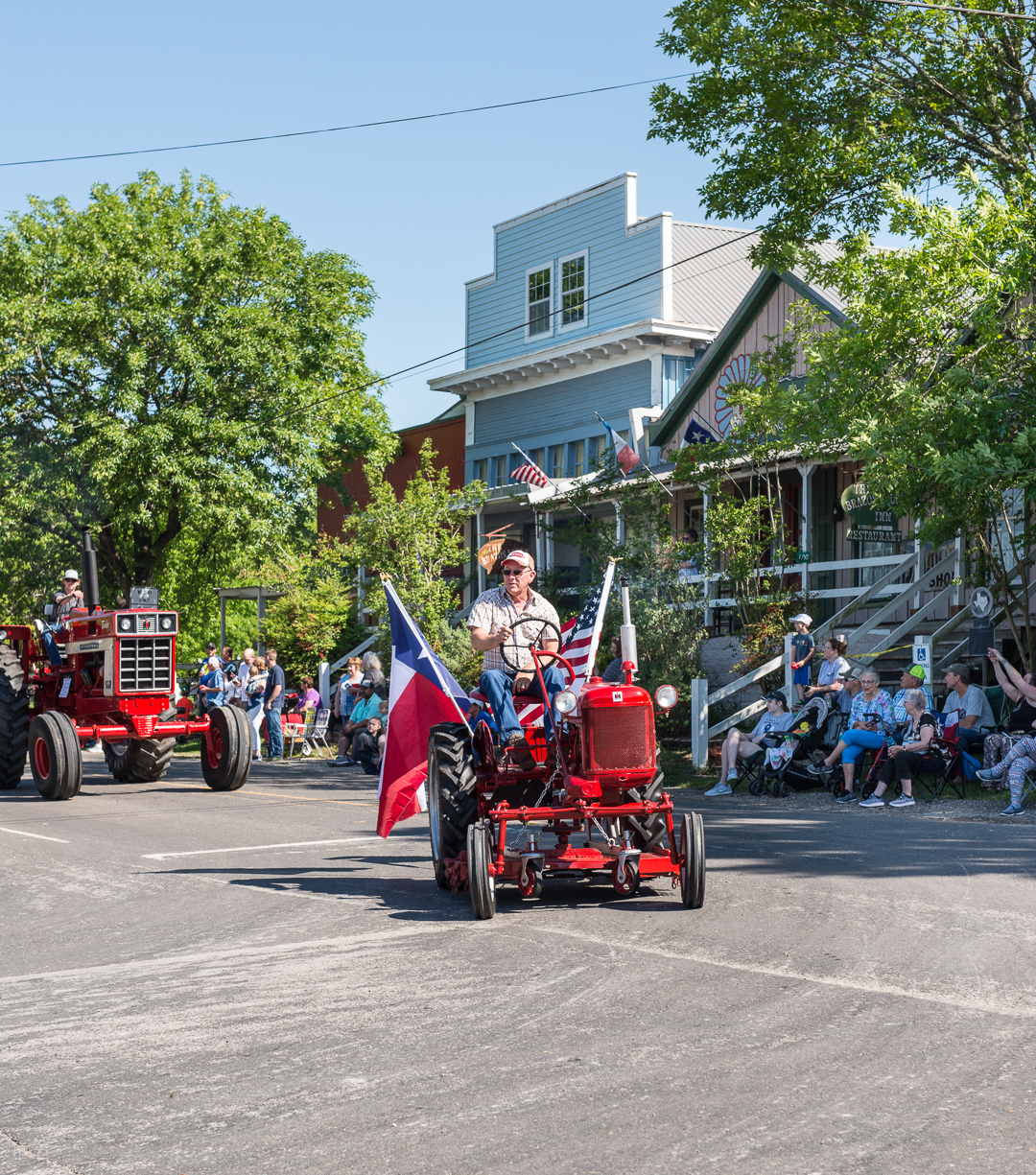 Burton Cotton Gin Festival - Burton, Texas
April 23, 2022 |  10:00am - 6:00pm
Free Admission
10:00am - Parade
11:30am - Bubble Gum Blowing Contest
12:00pm - Tractor Pull Contest Begins
12:00-2:30pm - The Jodie Mikula Orchastra
12:30pm - Pie Eating Contest
1:30pm - Cotton Seed Pulling
2:30-4:00pm - Sean Orr & Texas Gold
3:00pm - Cotton Gin Produces a Bale
4:00-6:00pm - Black Cat Choir
Demonstrations throughout the day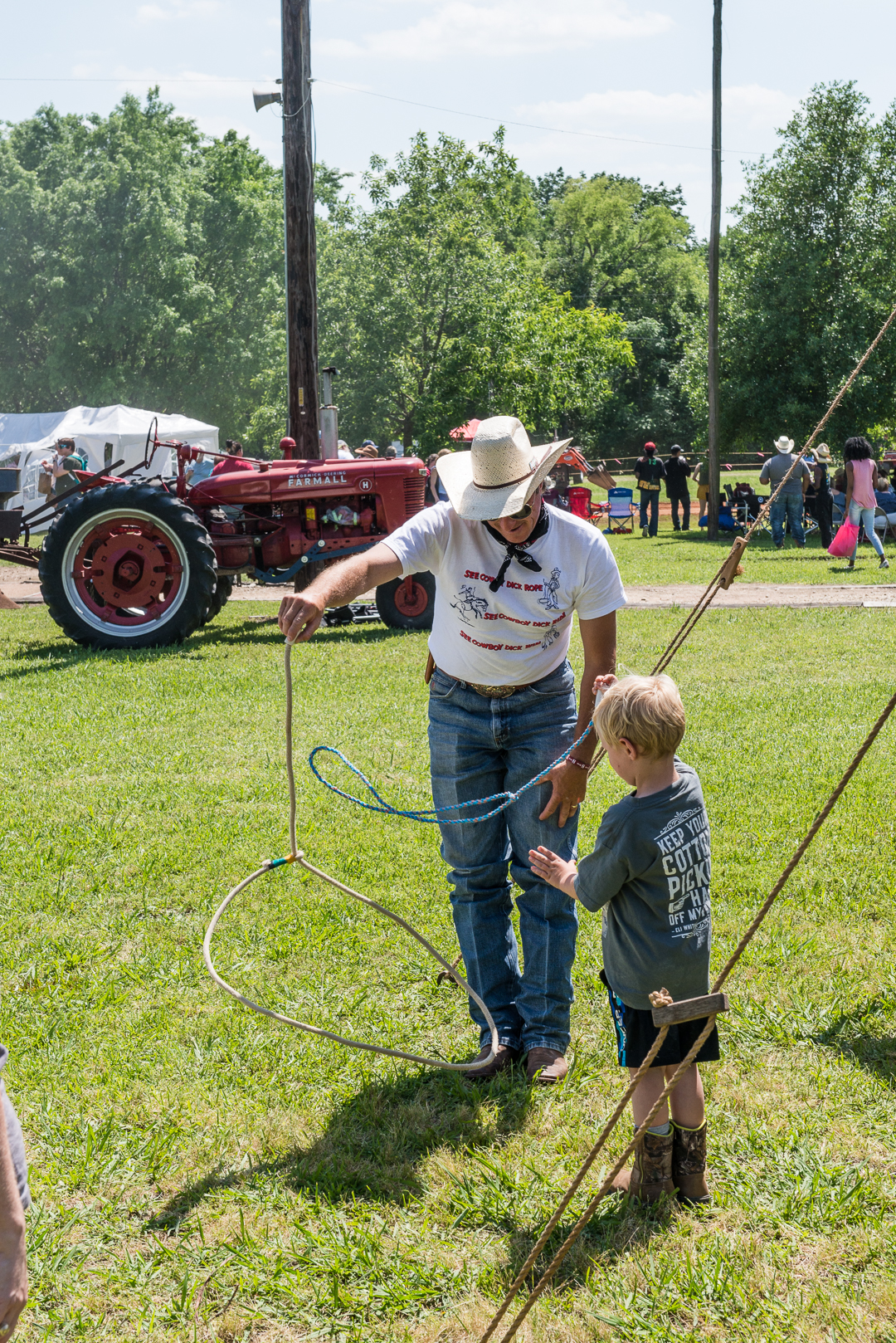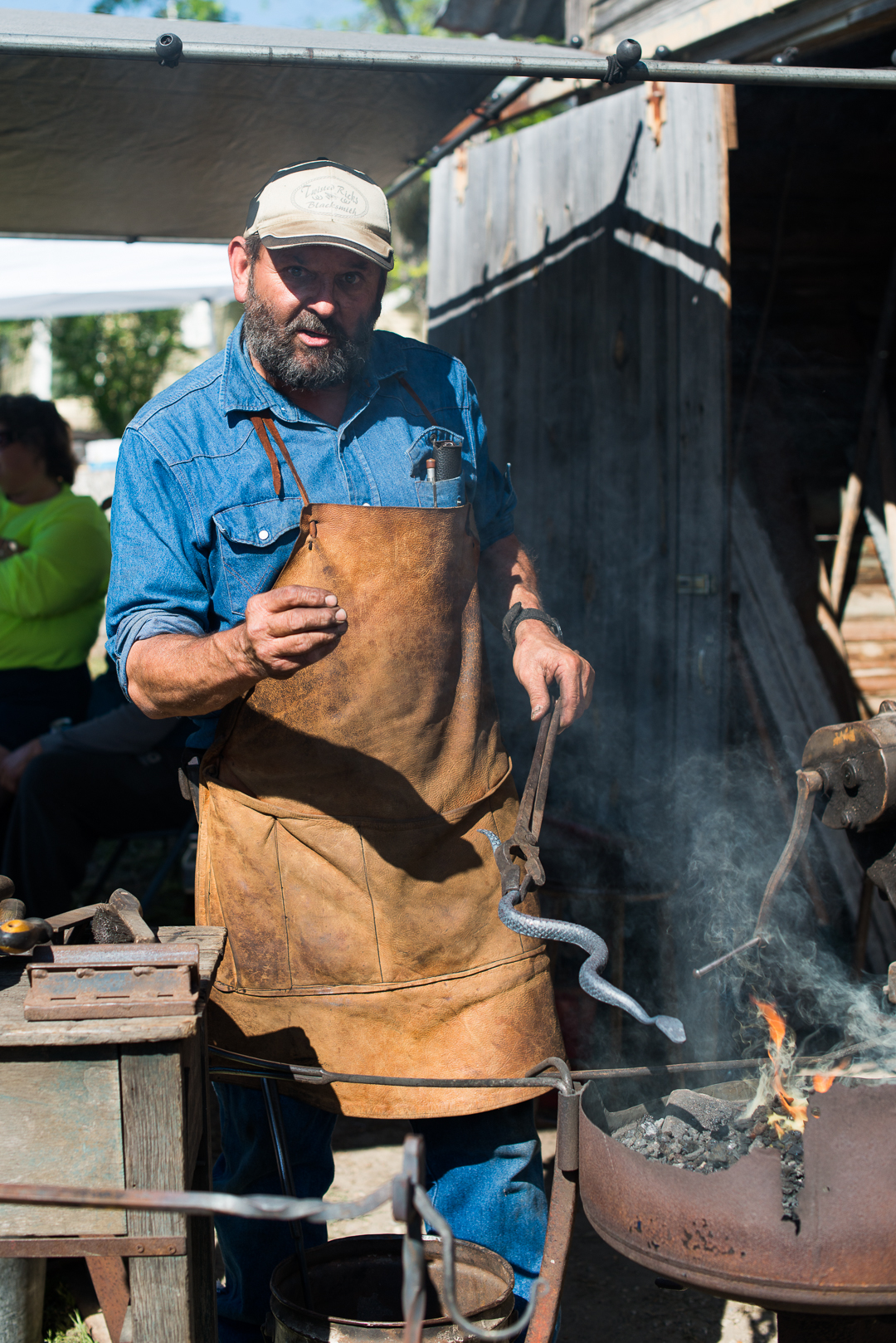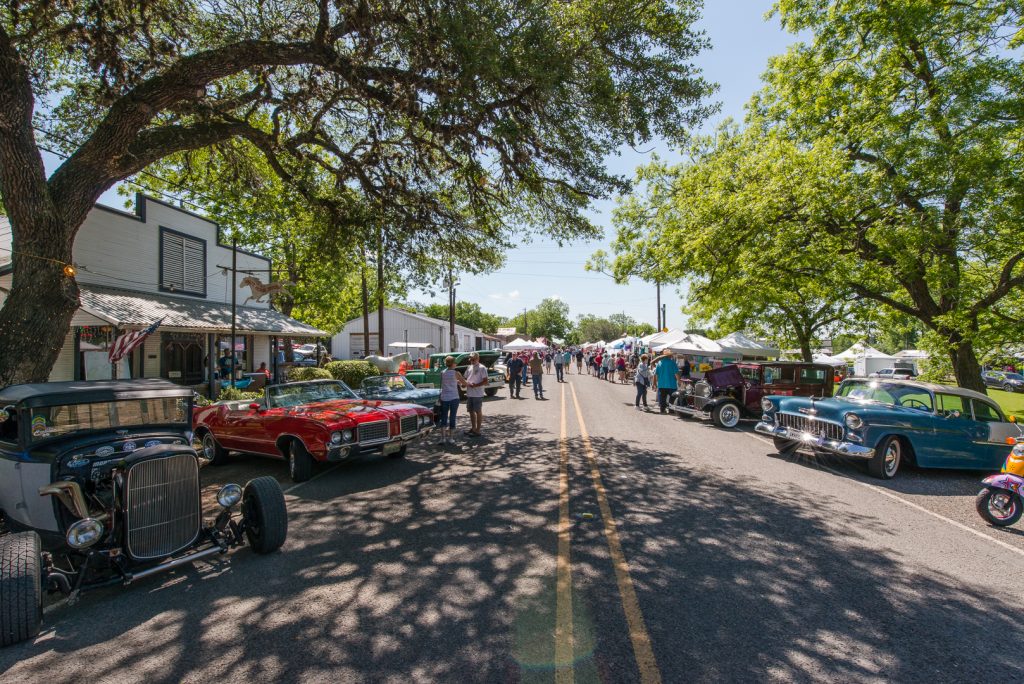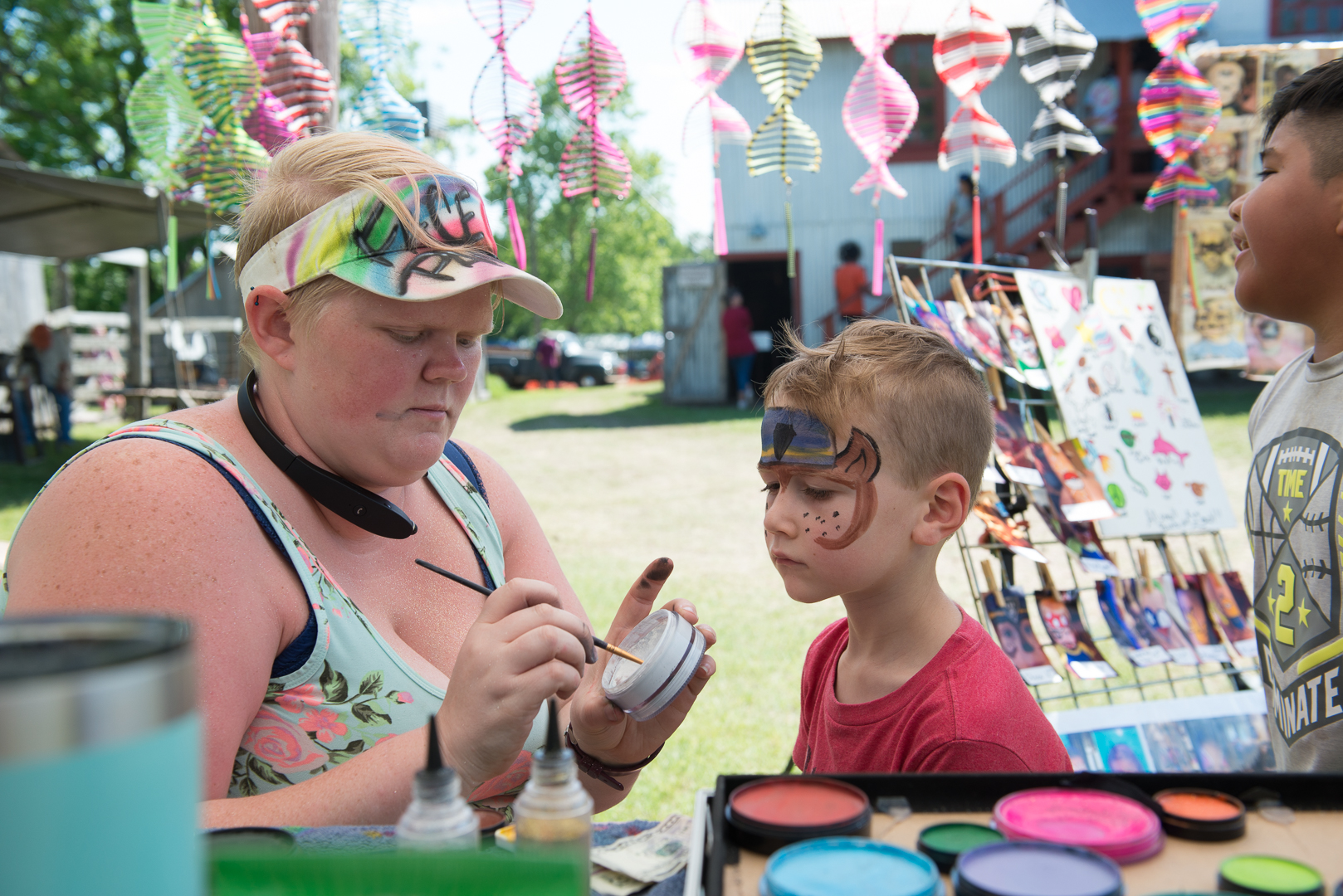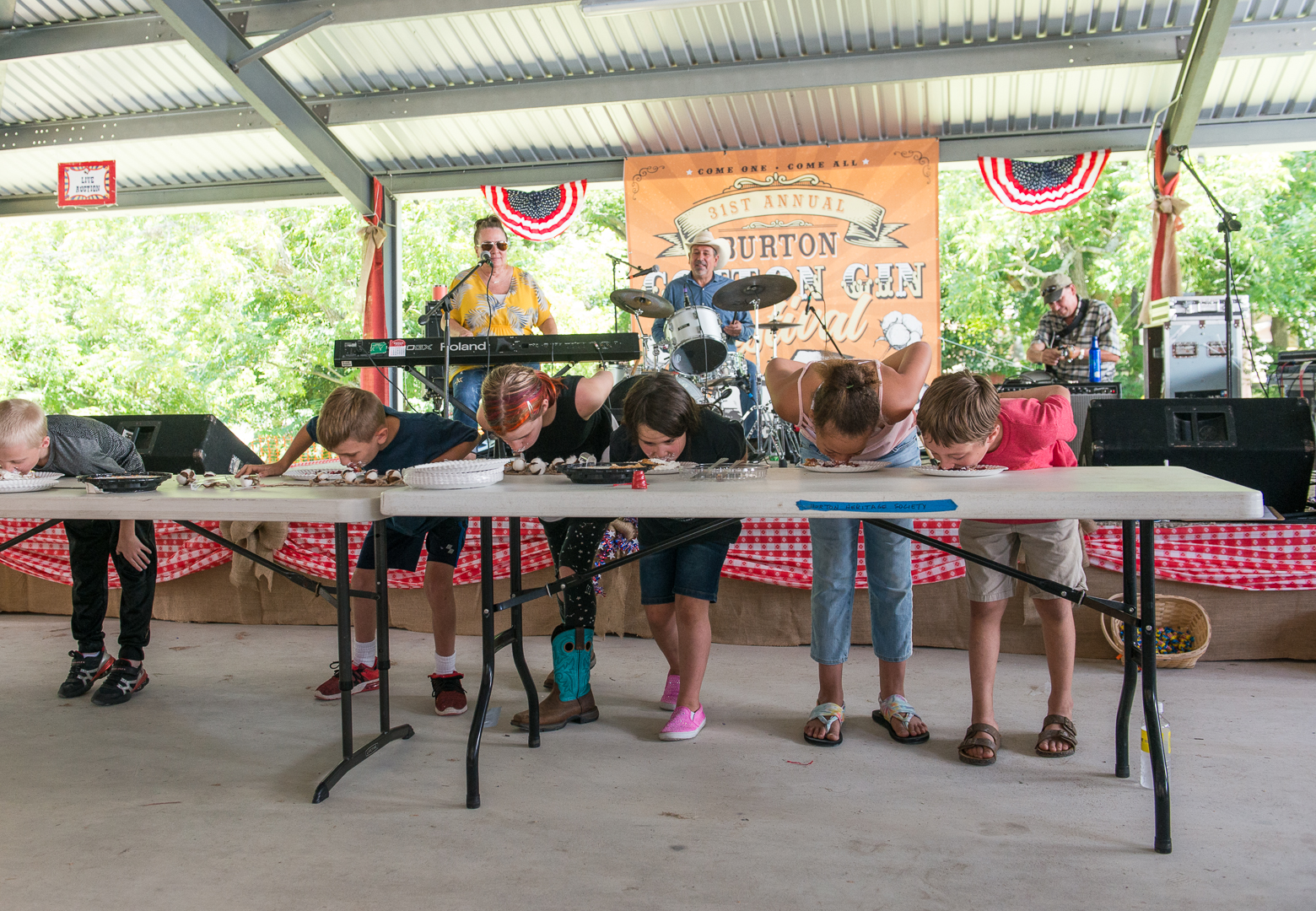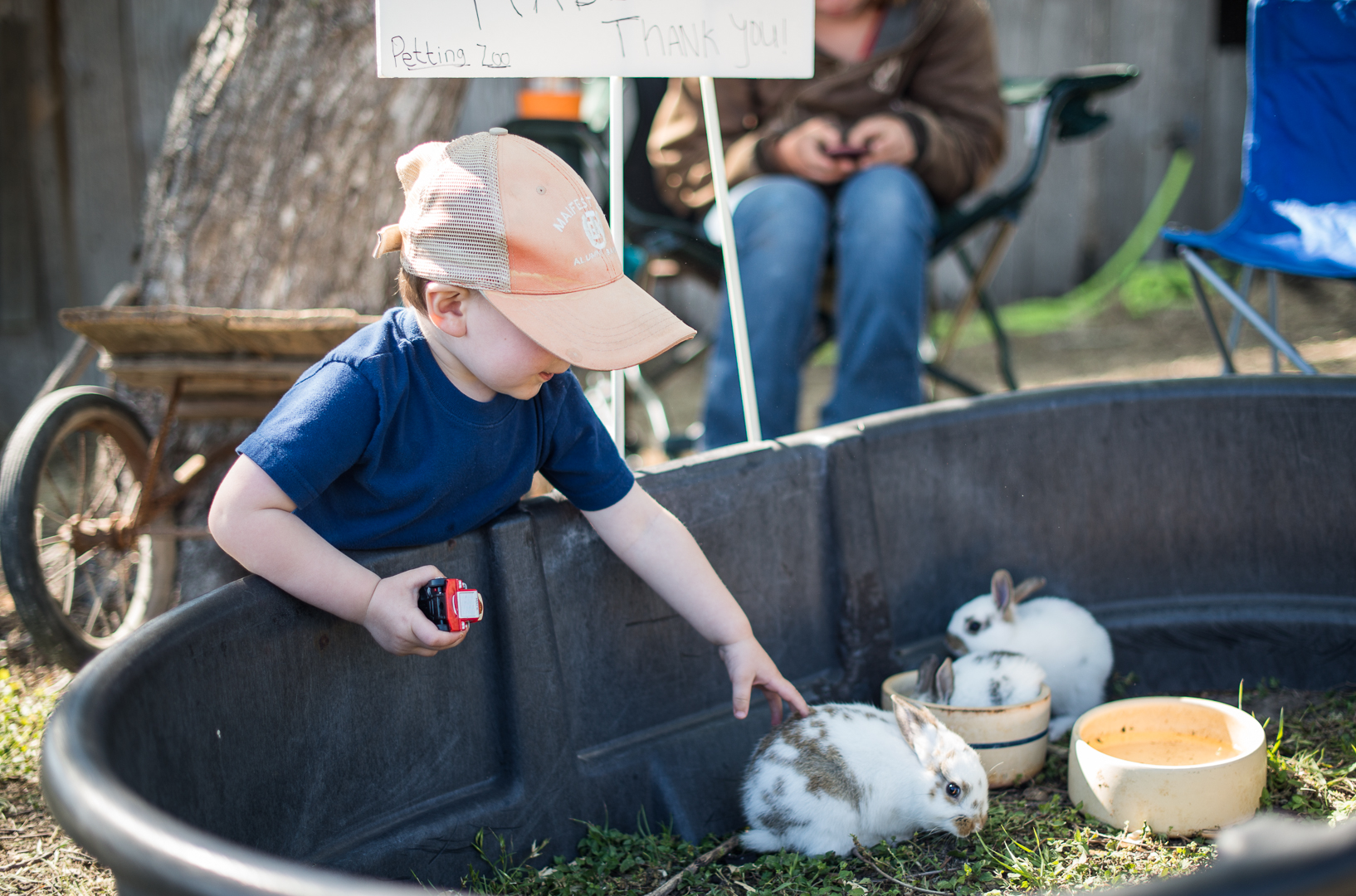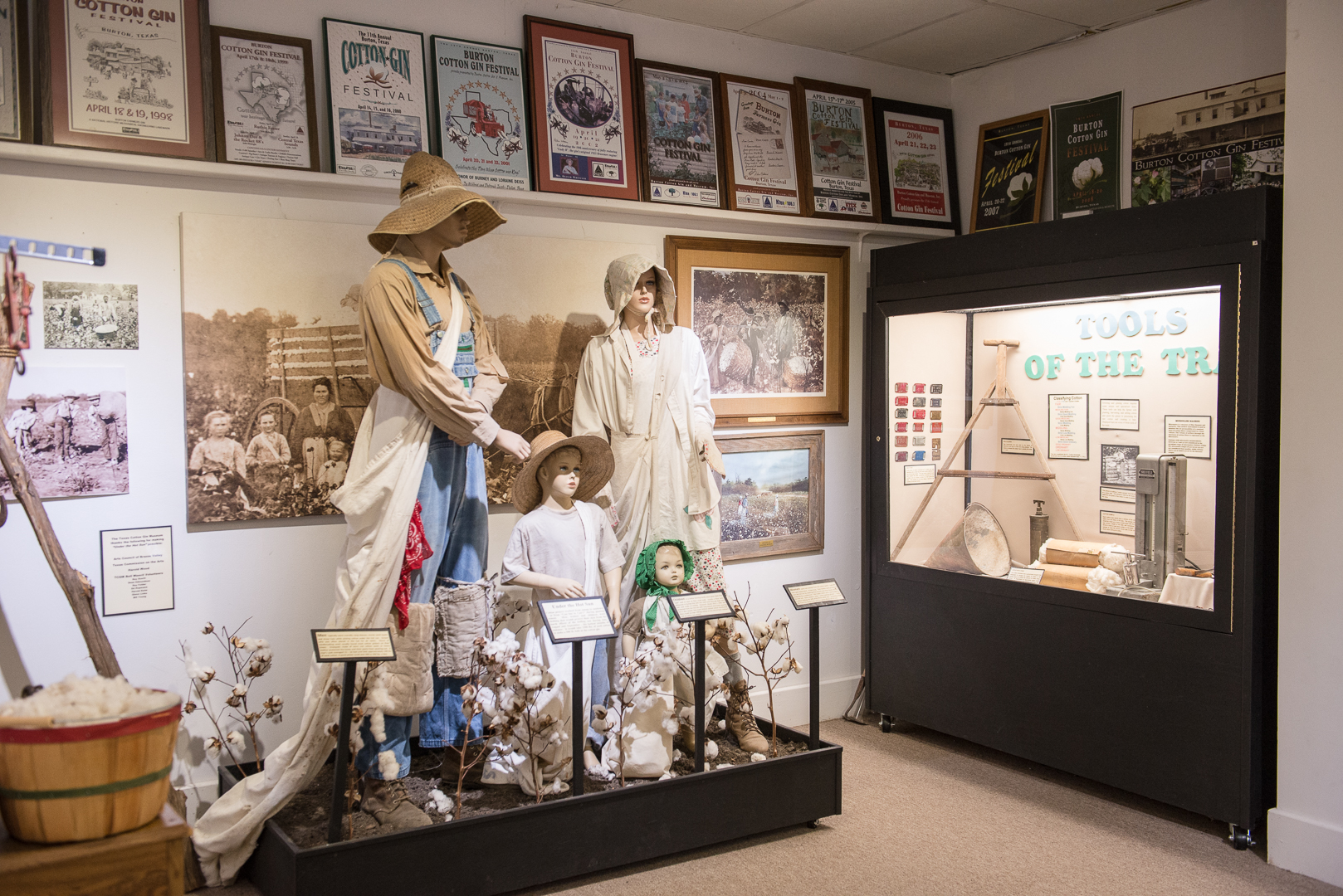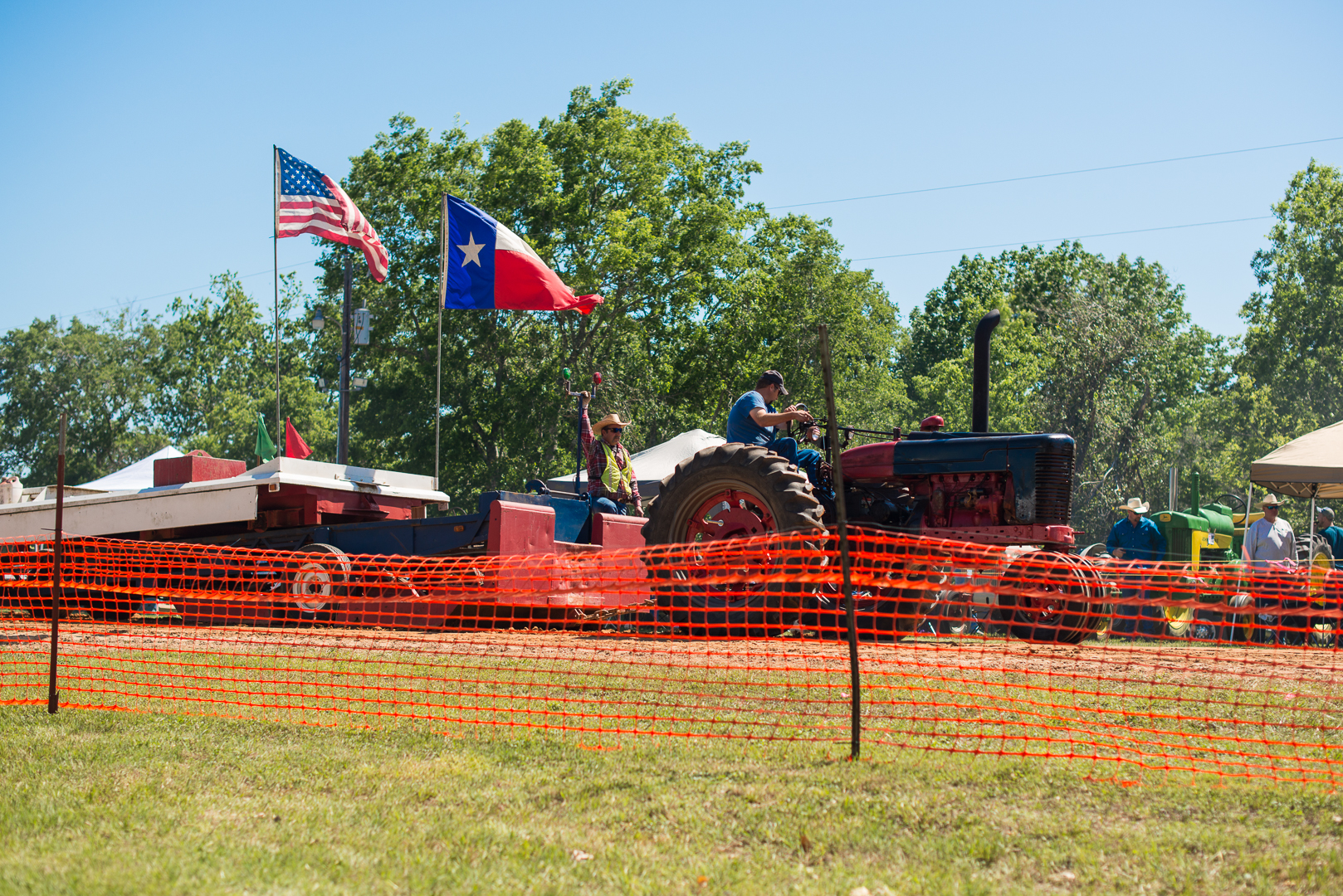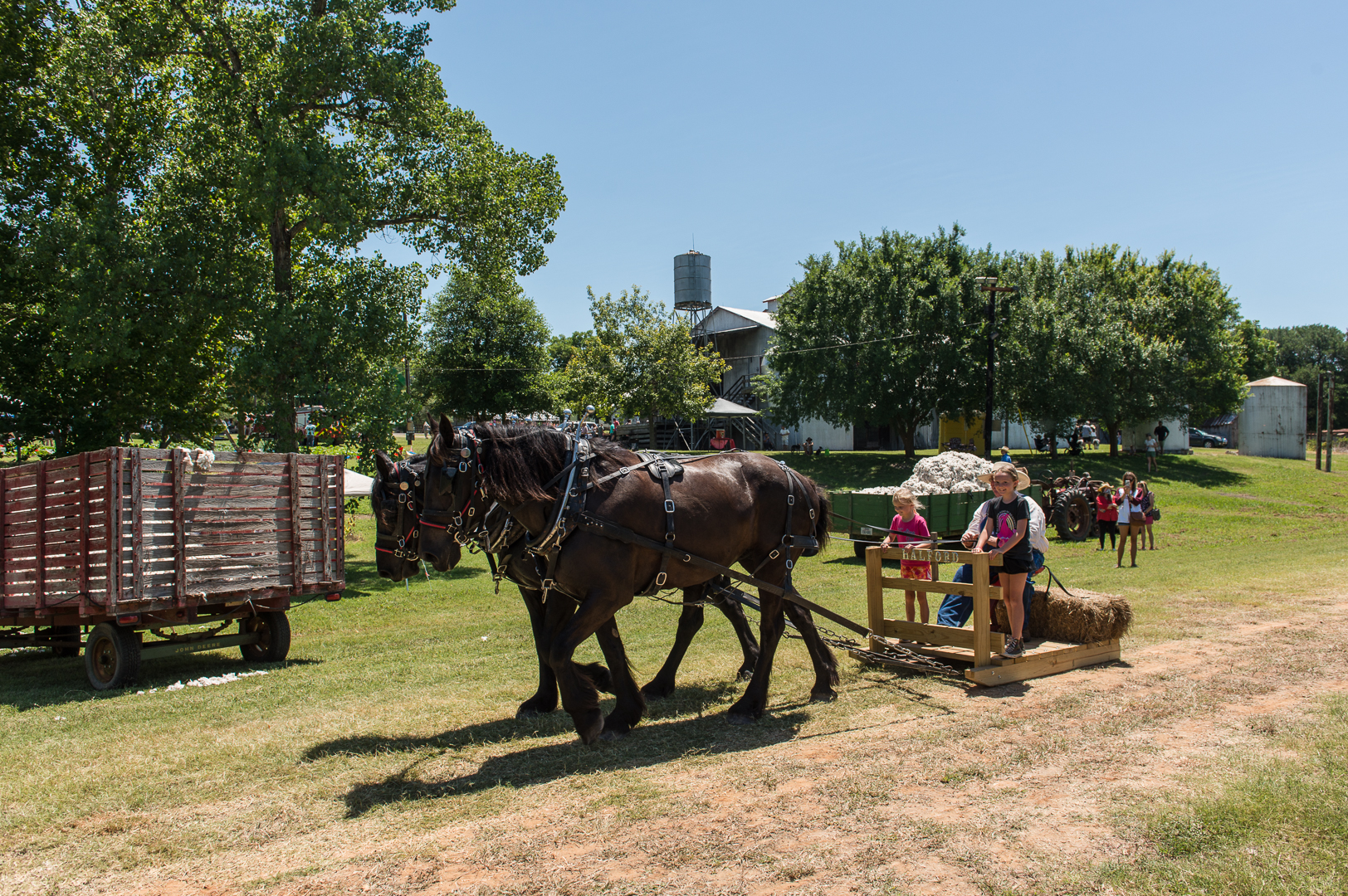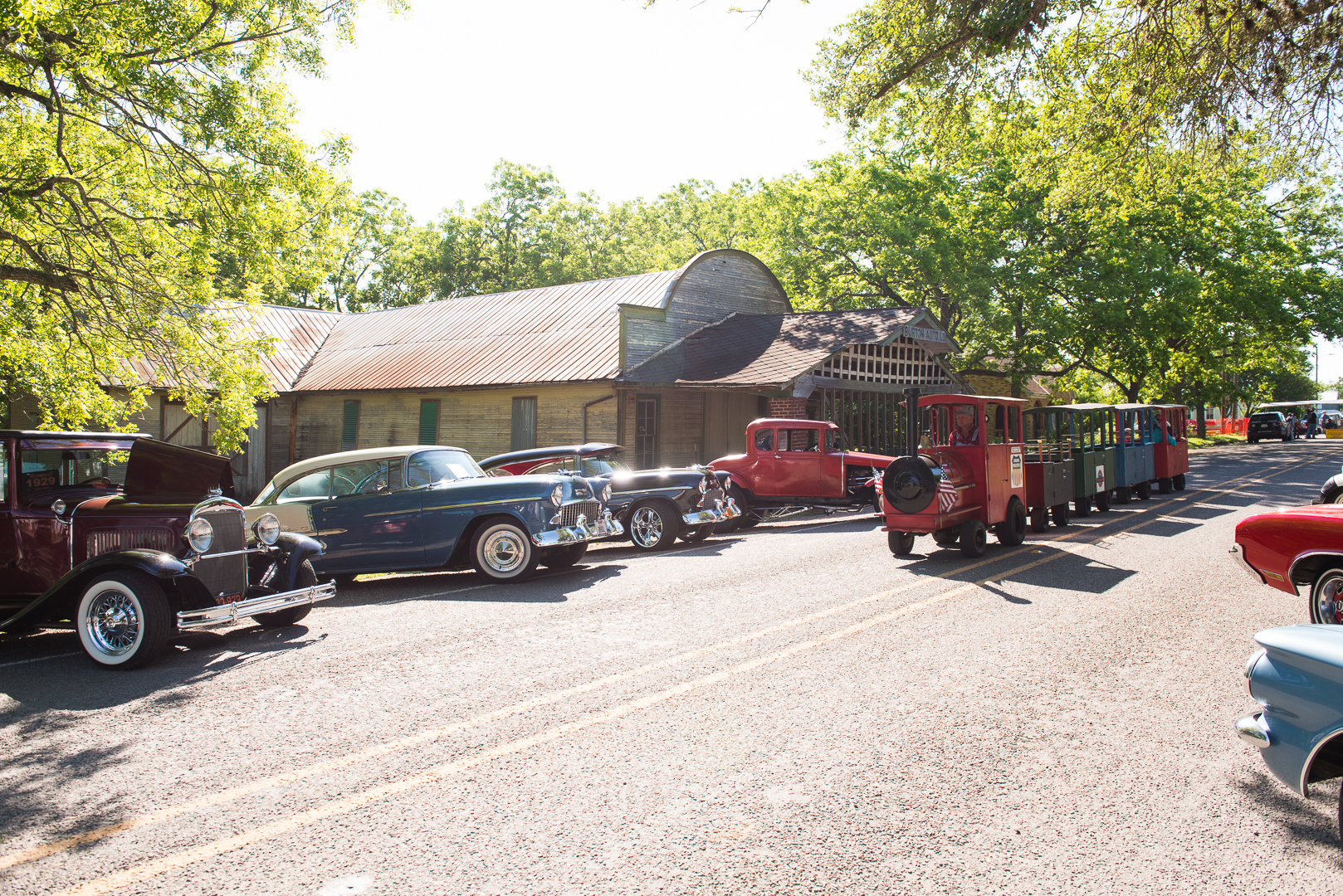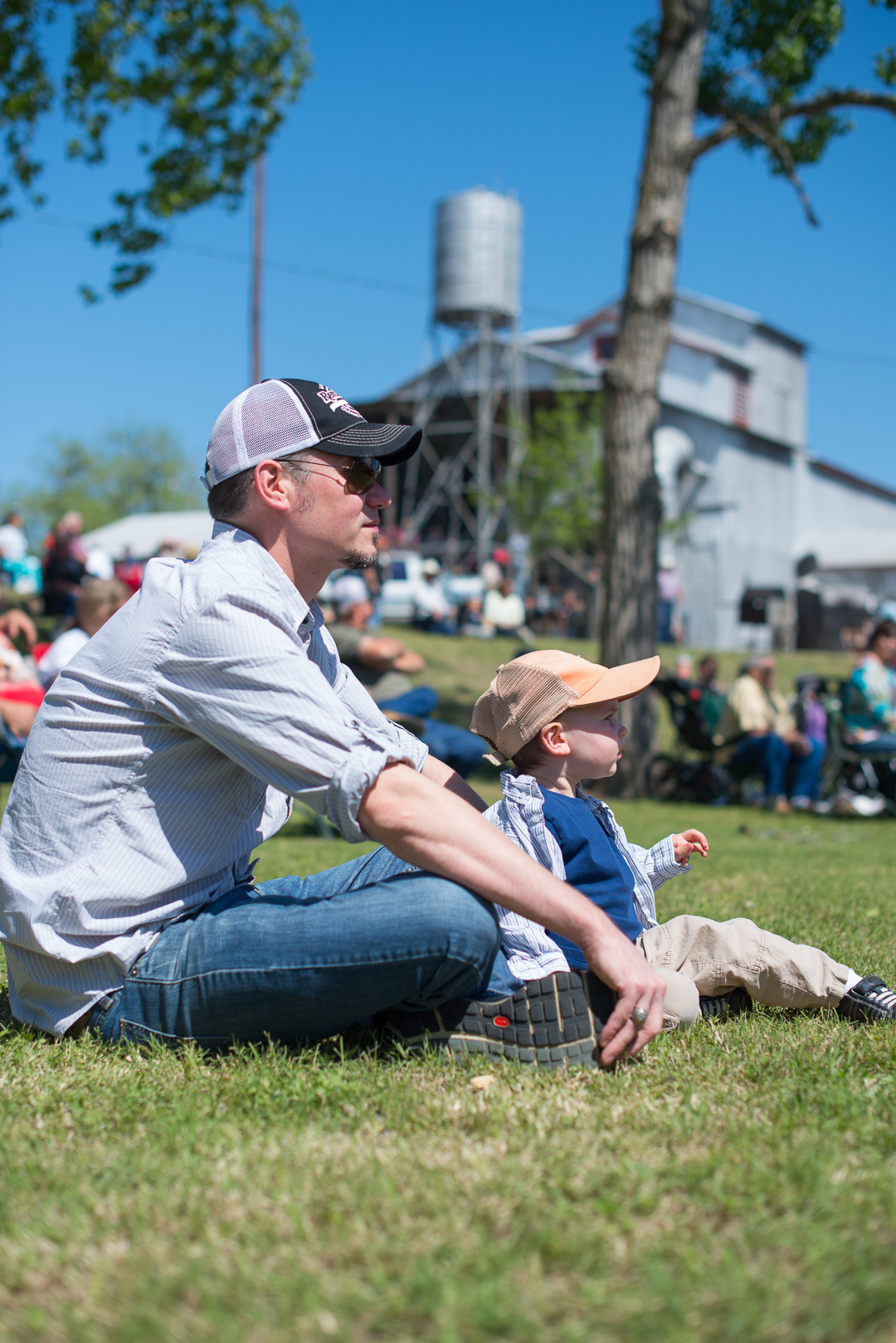 Visit the Texas Cotton Gin Museum for more information.