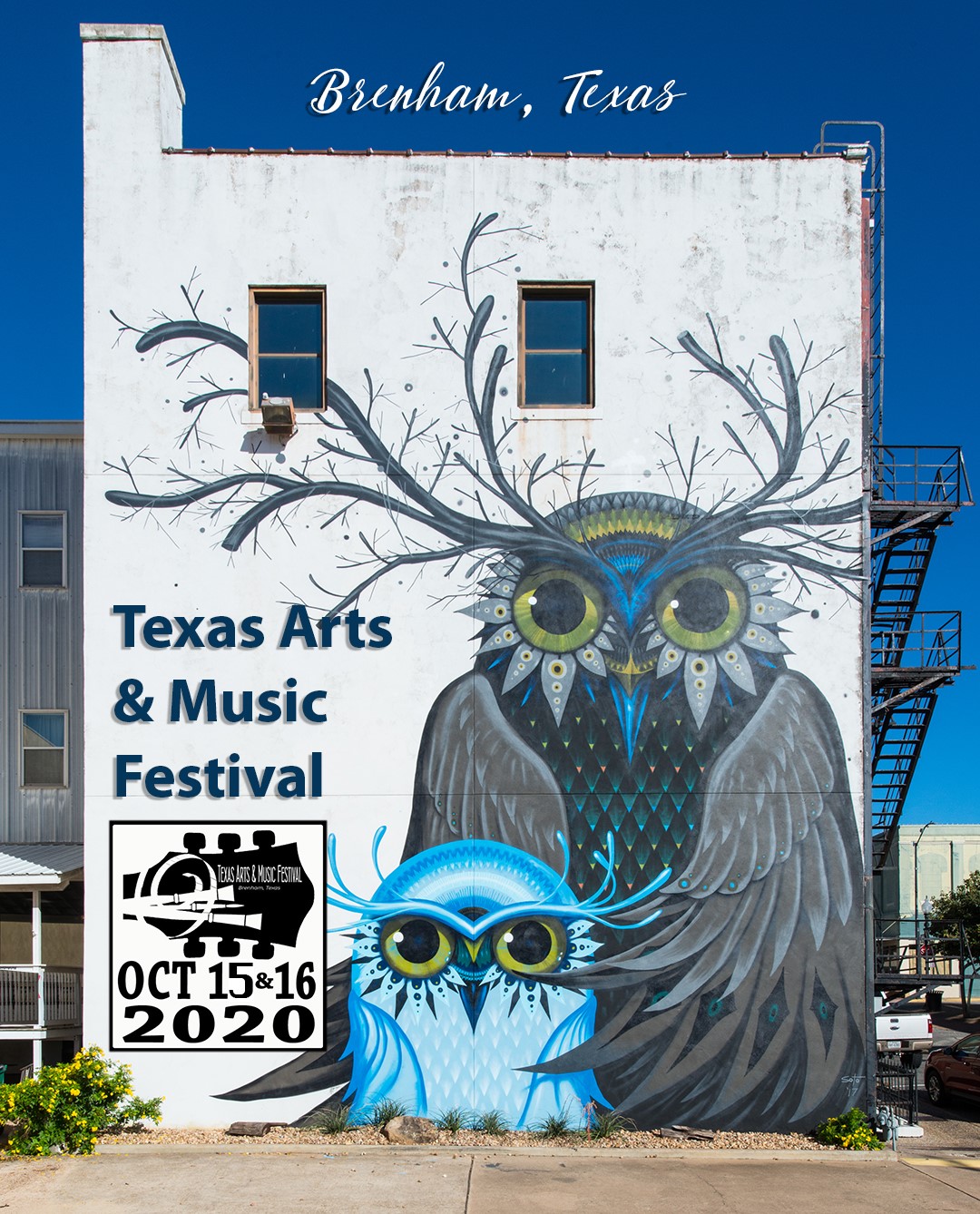 The seventh annual Texas Arts & Music Festival in historic Downtown Brenham is just around the corner! Join us October 15-16, 2022, for a family-friendly weekend of art, music, street food, and activities in the streets of Downtown Brenham.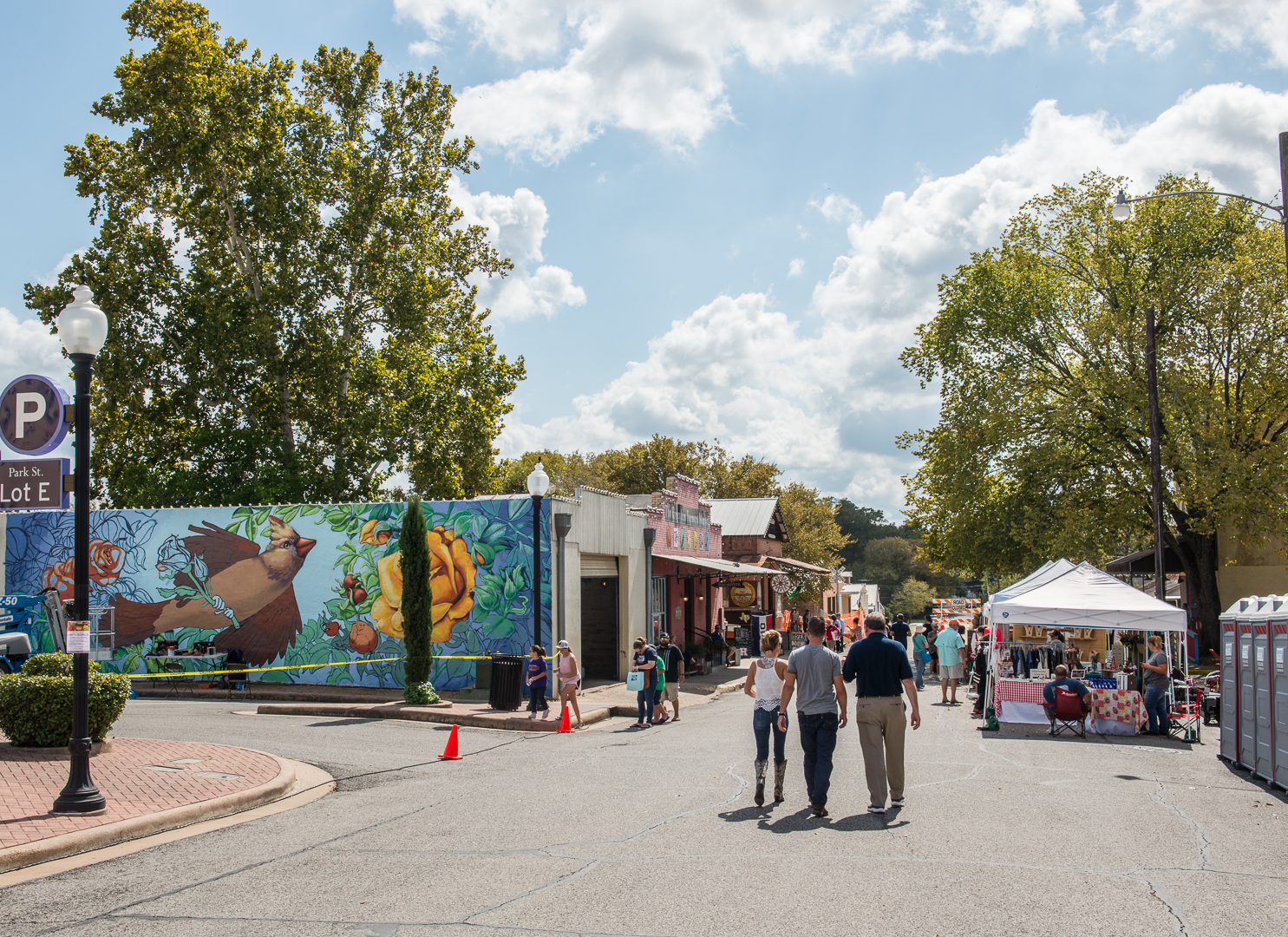 Each year the Texas Arts & Music Festival brings live music and world-renowned mural artists for live art installations for the public to enjoy. This year's featured artist is Doug Hiser.  Hiser is from Sante Fe, Texas, and a signature member of Artist for Conservation, the top Wildlife Artists from 30 countries, is an author of 25 books, including Amazon bestsellers, The Honey Bee Girl and Montana Mist. He travels the globe, from Africa to Australia, in search of the wild beasts that he paints.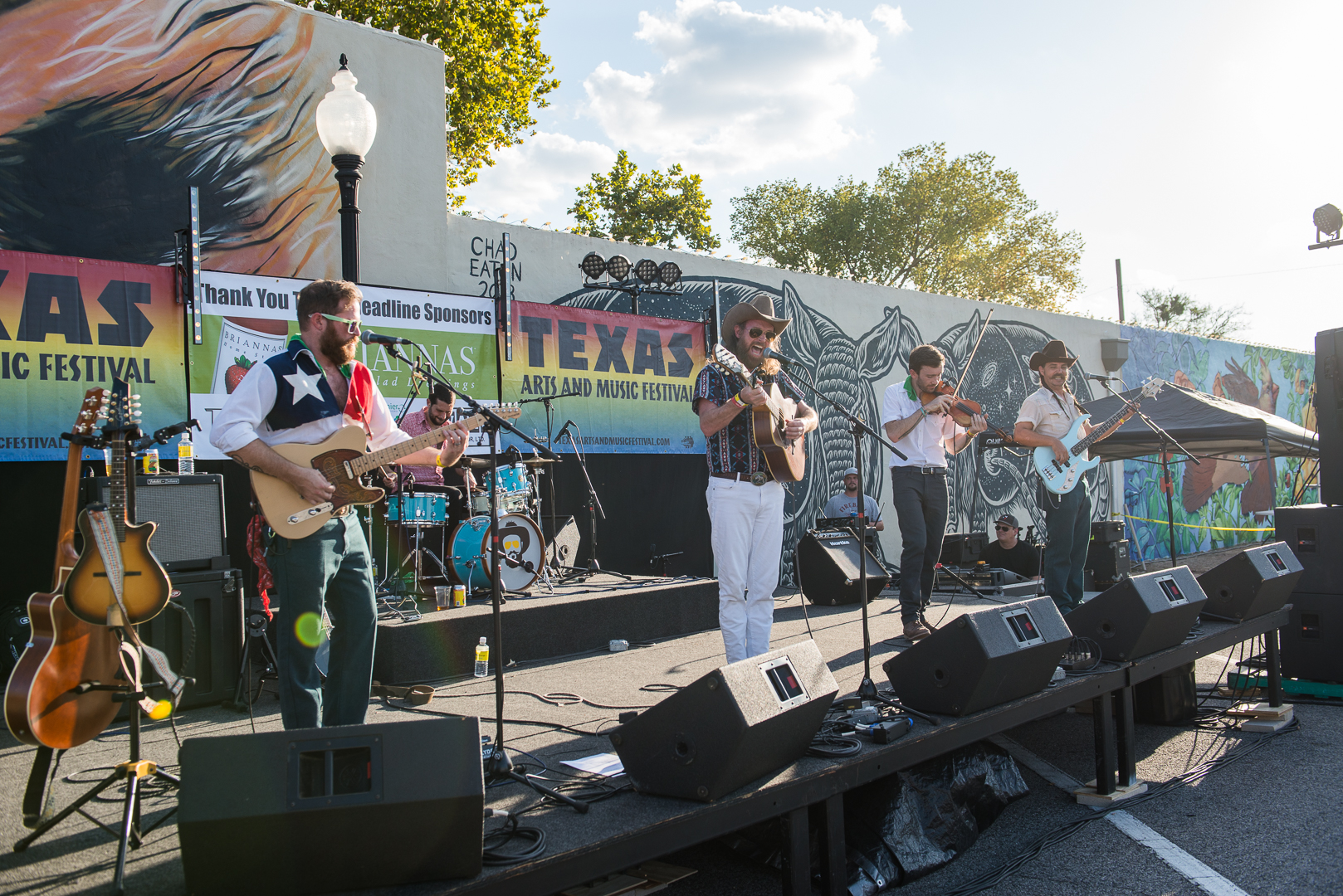 Texas Arts and Music Festival will feature live music throughout the day on Saturday, October 15. Headlining Saturday night will be Brodie Lane Band from Austin, Texas, with the talented Payton Howie opening.  The concert, along with the festival, are family-friendly and FREE to the public. Bring your lawn chair and enjoy live music and delicious food and refreshments from local restaurants and food trucks.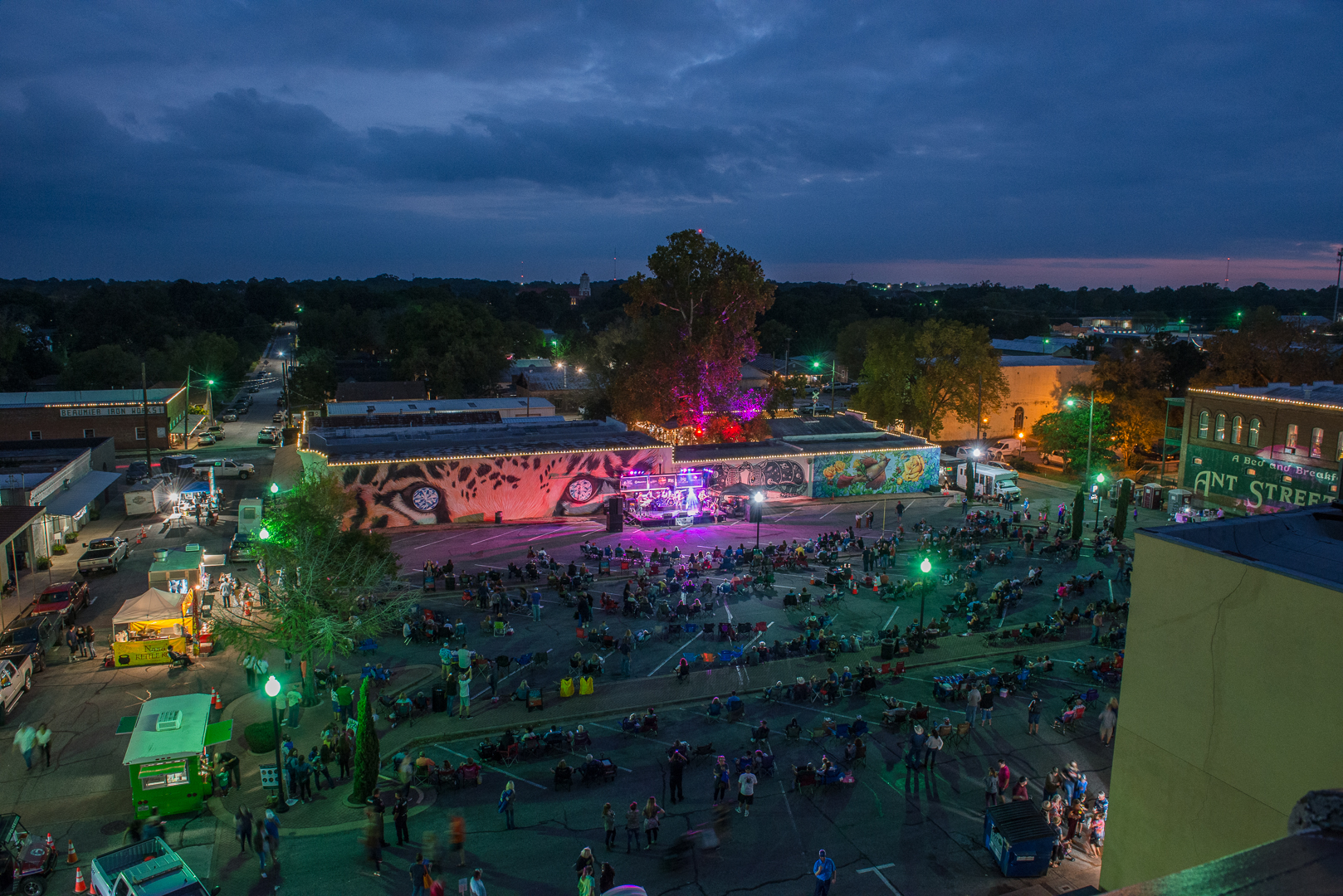 The Art Village will be open on Saturday, 10am-8pm and Sunday, 11am-2pm. Artists and Craftsmen from across Texas will be set up offering their unique handmade creations to the public.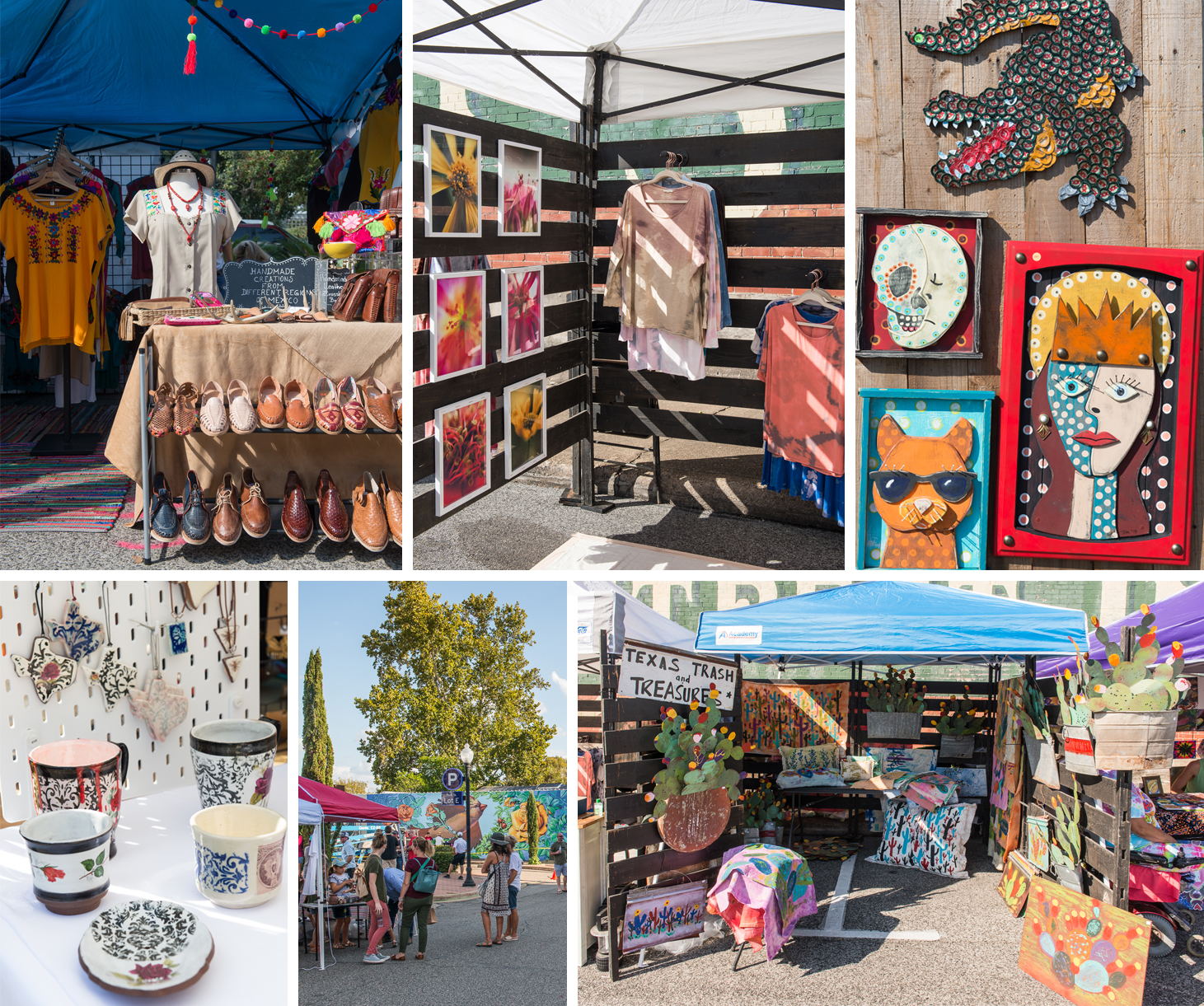 Returning this year is the Texas Art Duel. Eight street artists from across the state will compete for cash prizes.  Artists will go head-to-head to create murals on 4′ x 8′ panels, which will be displayed and judged by festival-goers (you be the judge!), then covered up for the next round of the duel.  This is an interactive art experience, with demonstrations and chances to visit with the artists between rounds. Look for the Art Duel on Commerce Street, Saturday, 10 am until dark, and Sunday 10 am until 2 pm.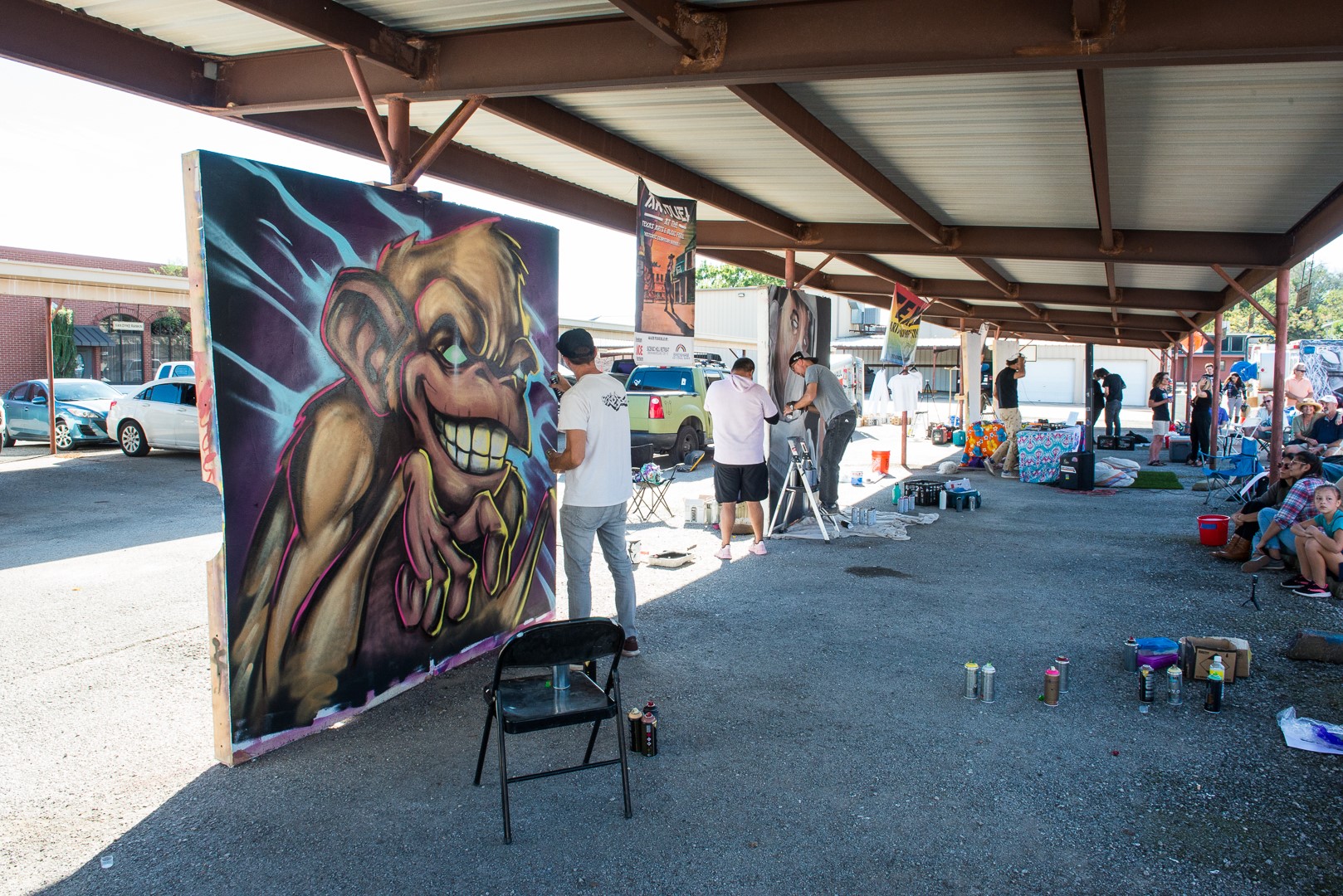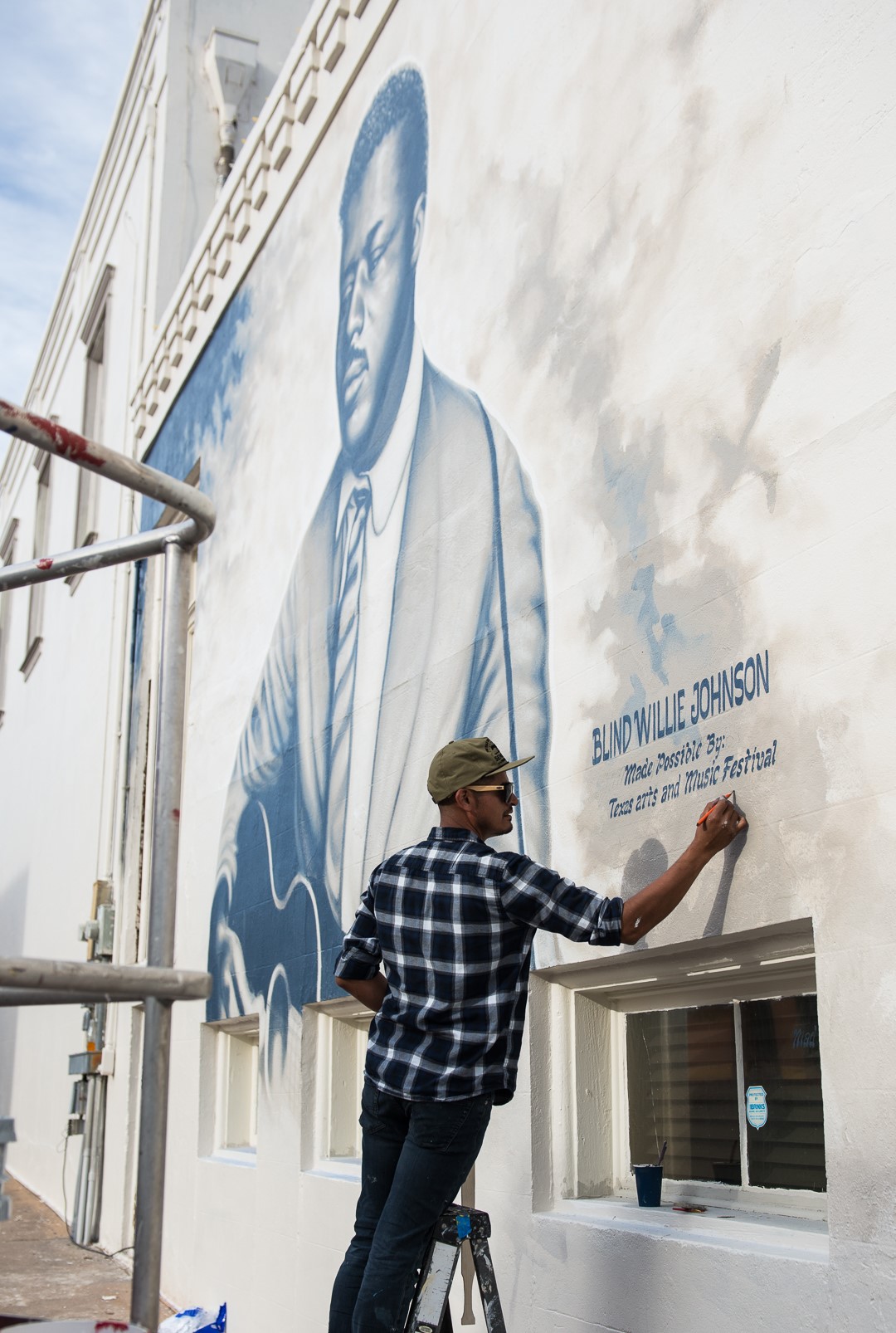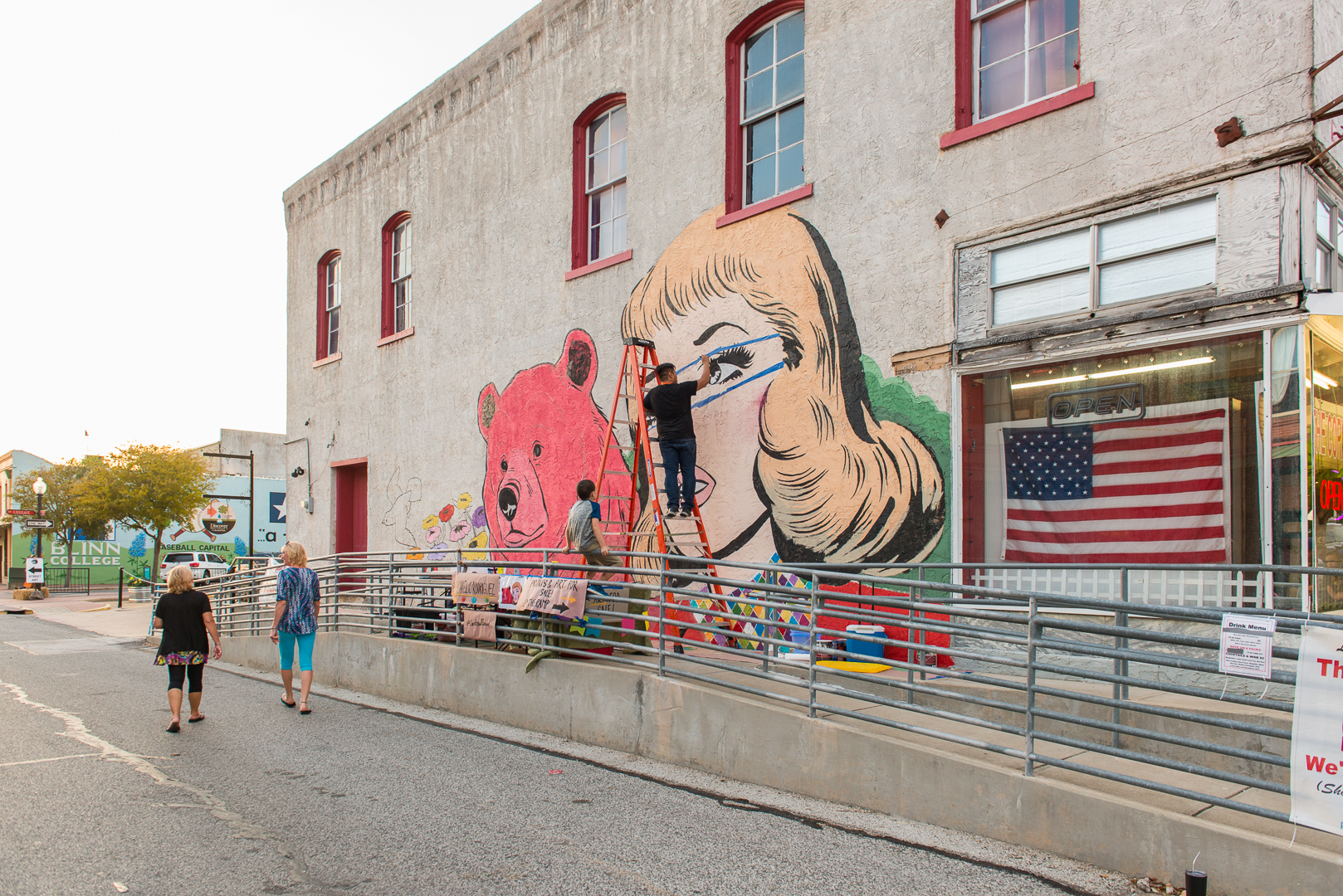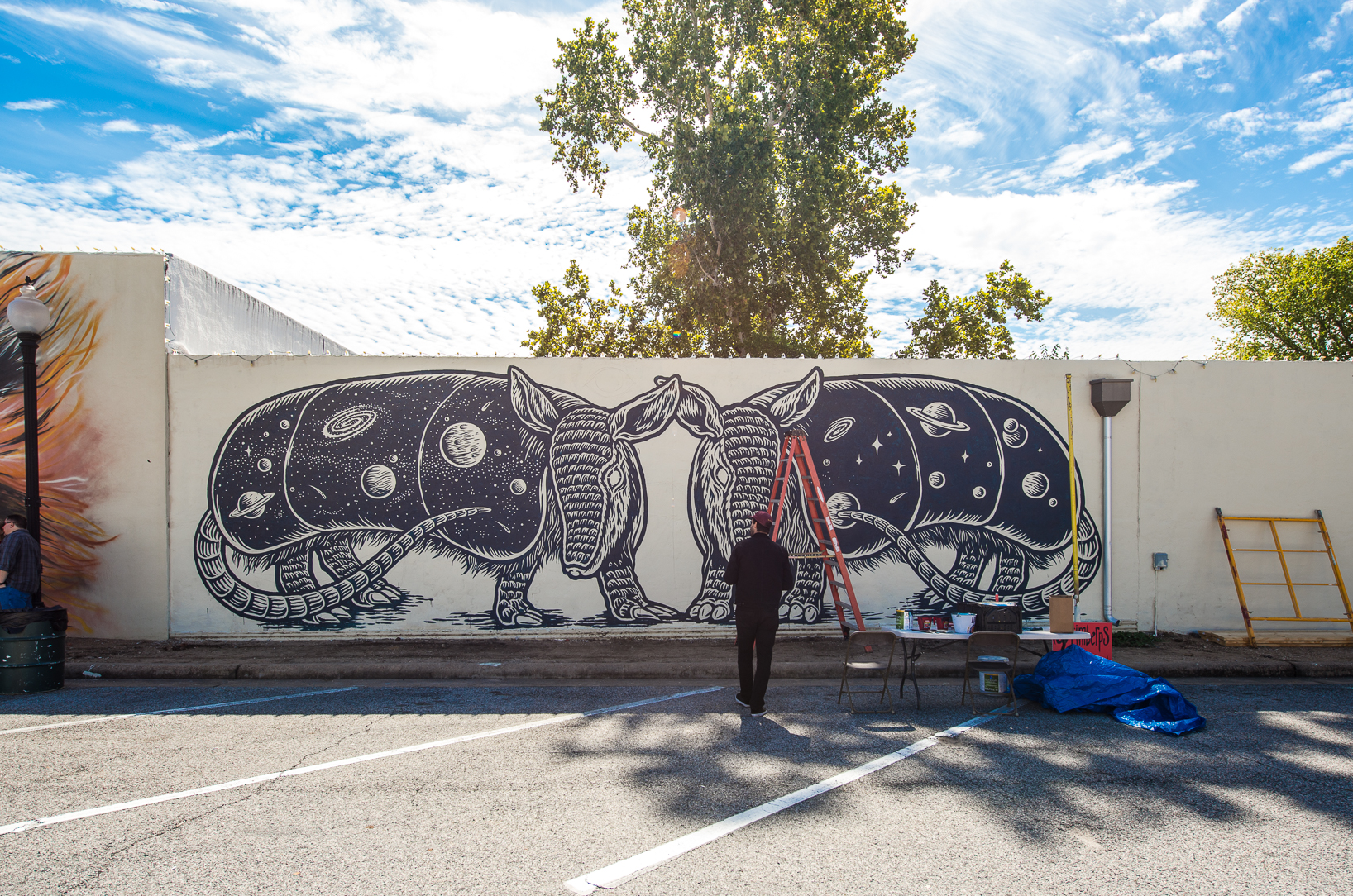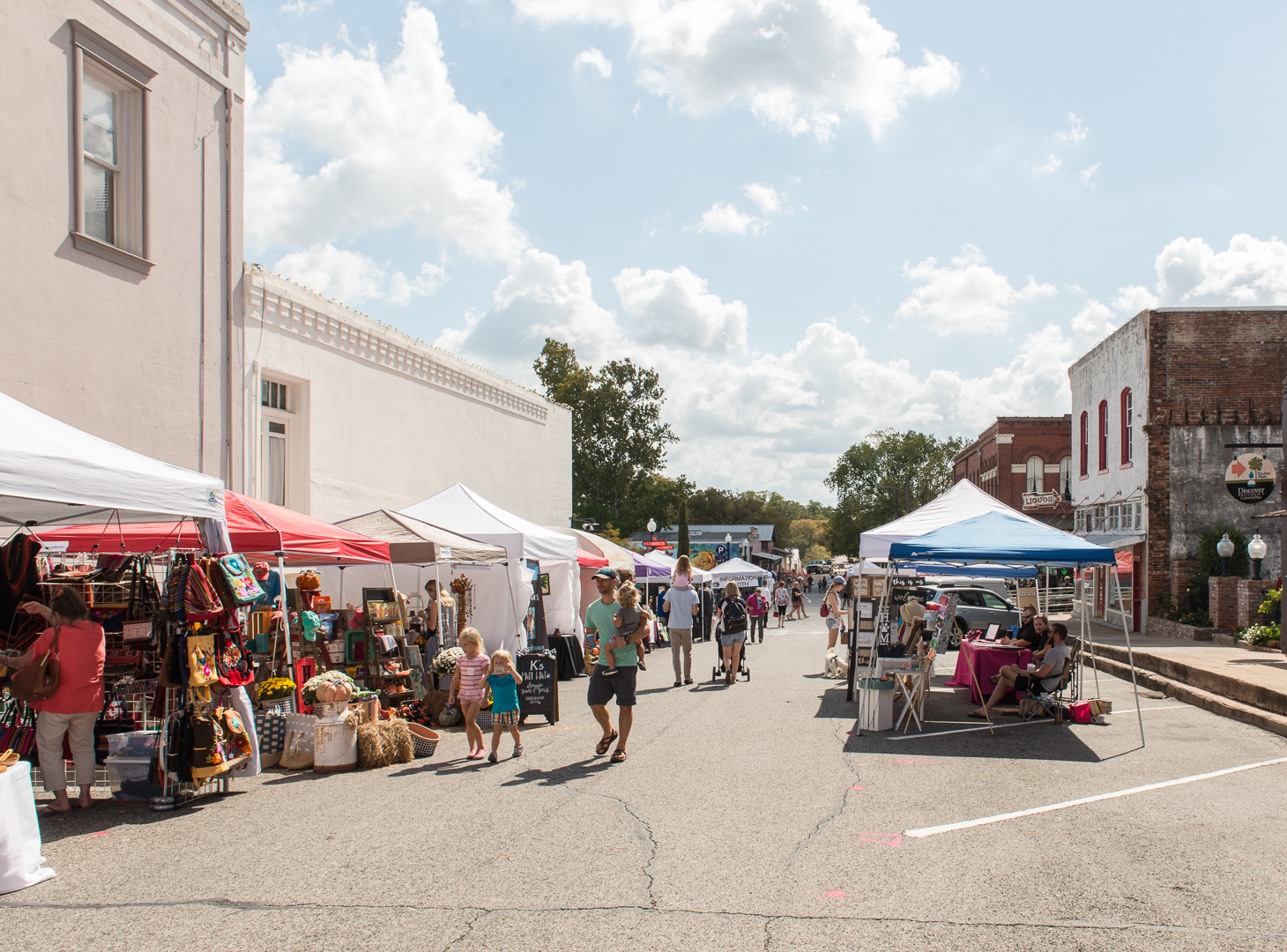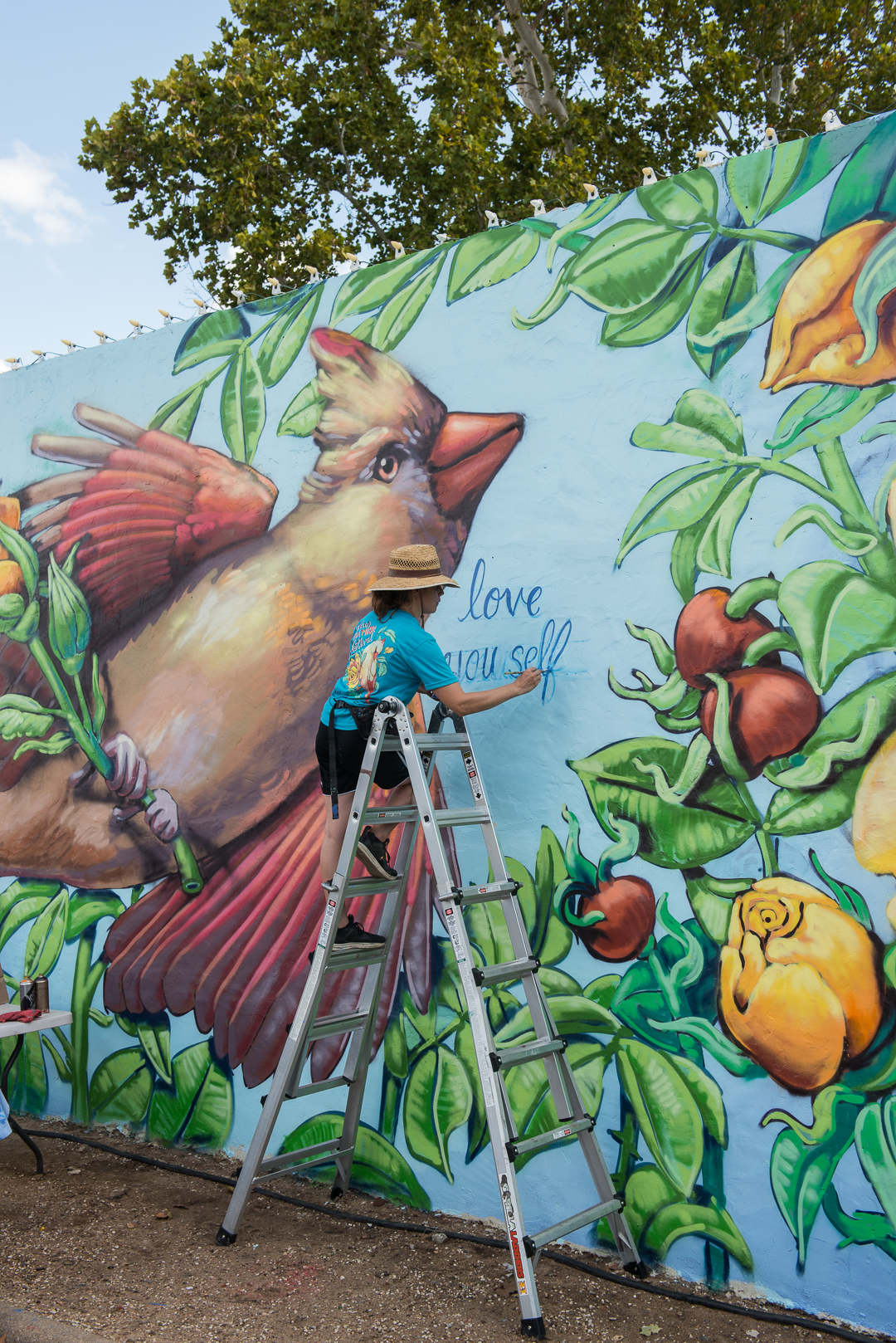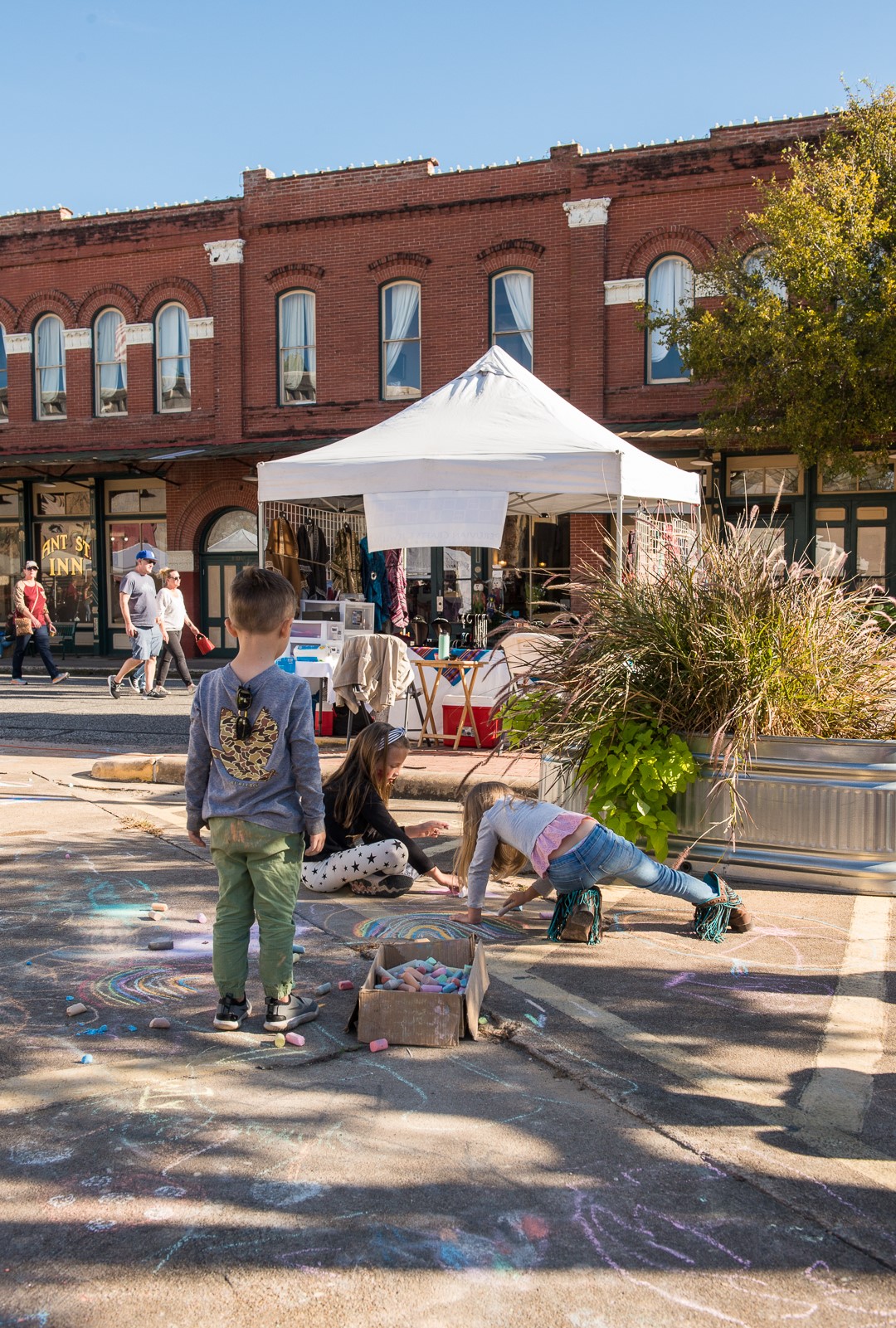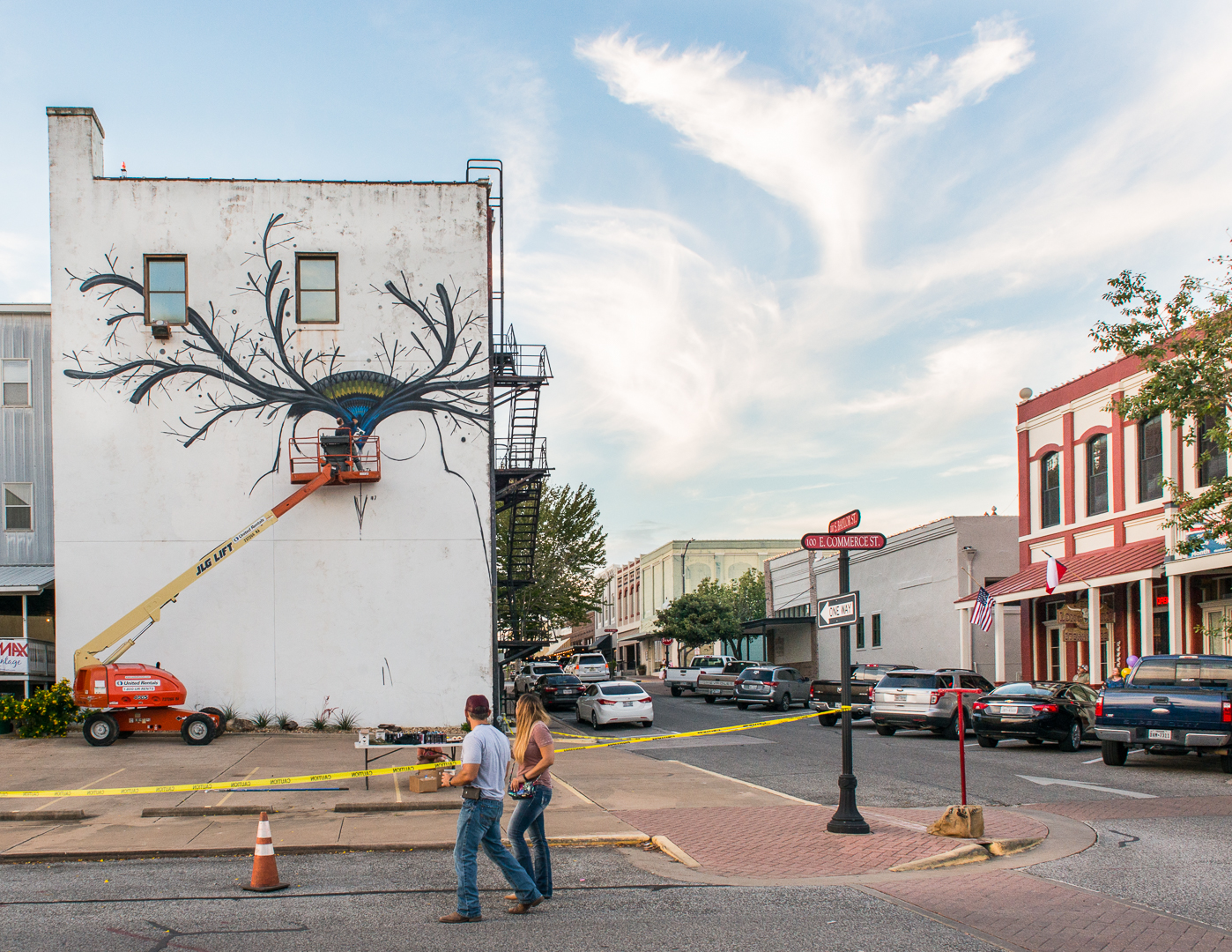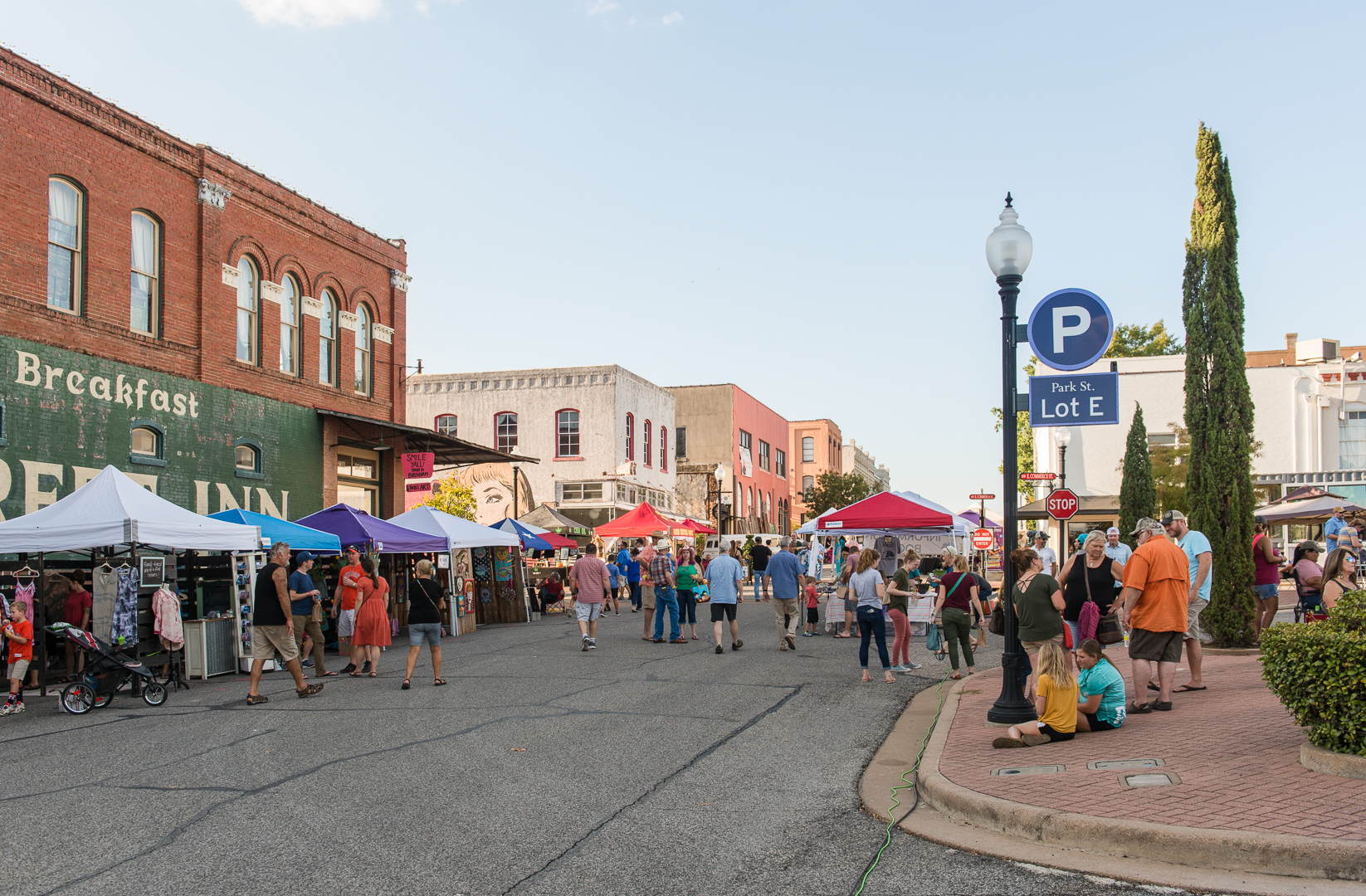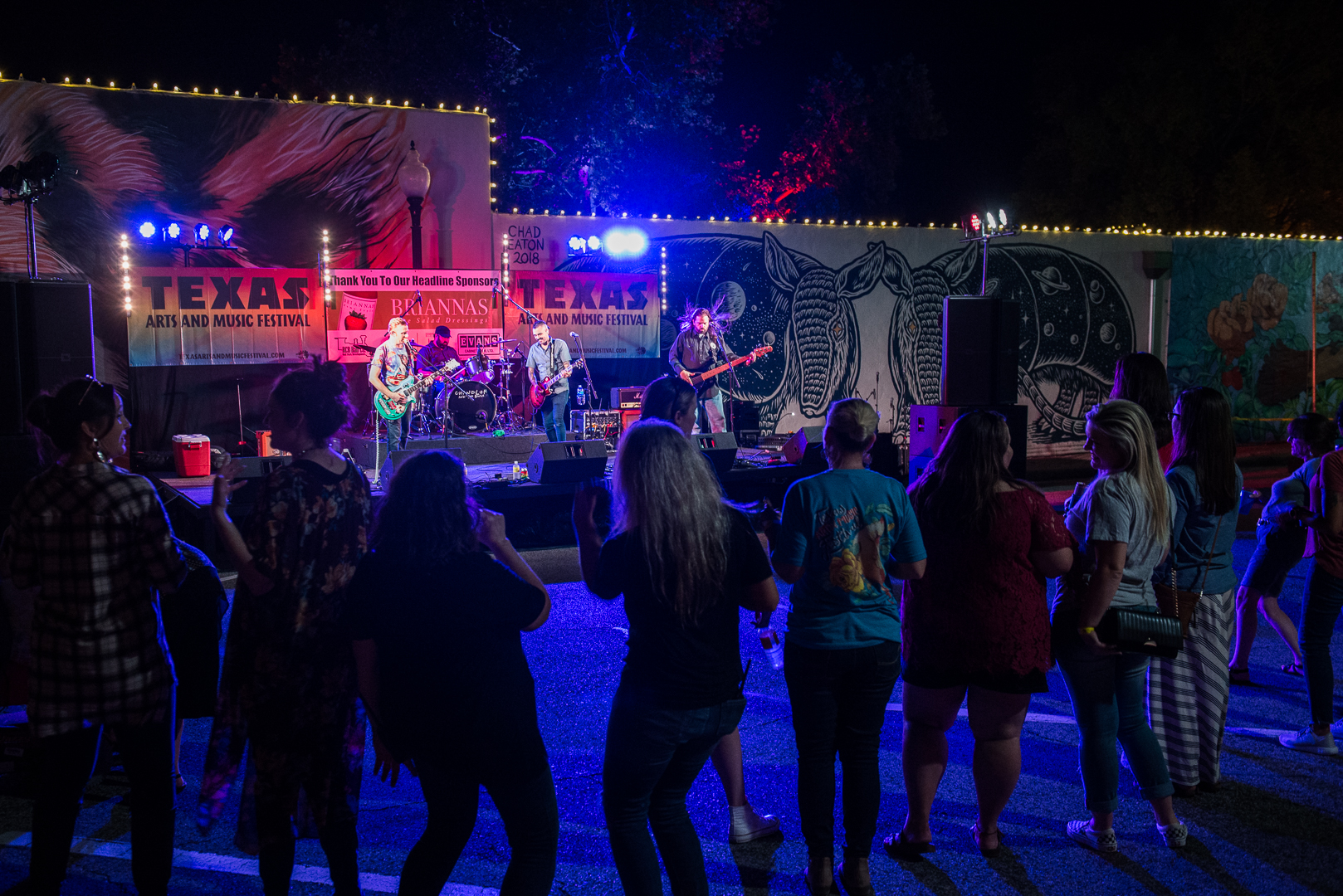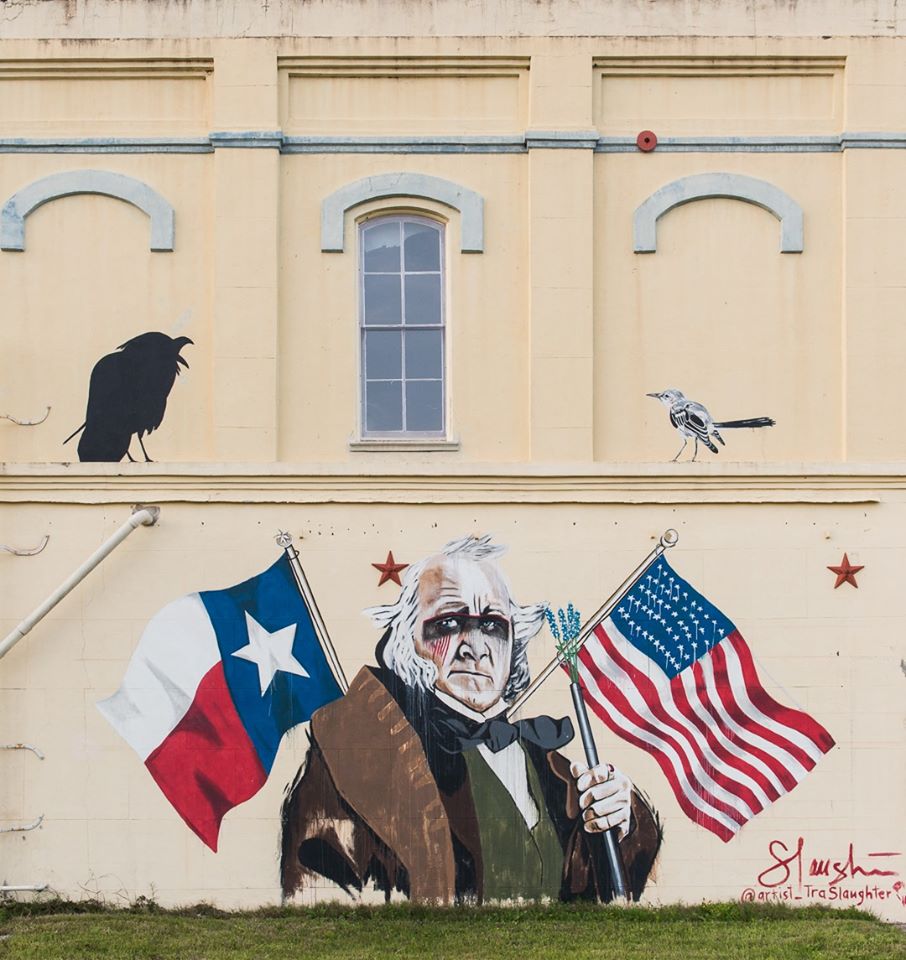 The Texas Arts & Music Festival is the perfect weekend to enjoy all that historic Downtown Brenham has to offer! Check out our lodging partners, and plan your weekend now.
For more information, visit the TAMF website.
Photography by Natalie Lacy Lange