After dark, the Texas music scene comes alive In Washington County! The fresh air is filled with even fresher tunes as popular live music venues open their doors to music lovers from all over.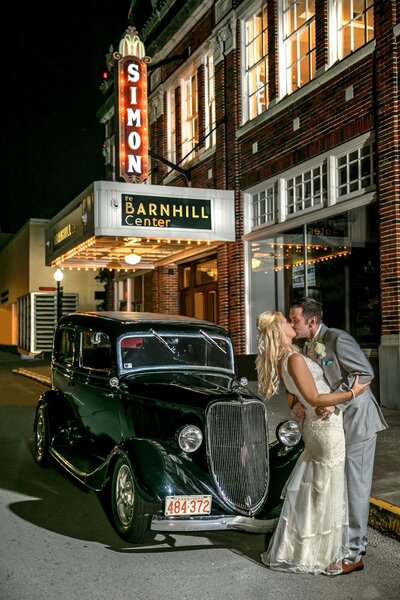 This beautifully restored historic multi-purpose venue located in the heart of Downtown Brenham offers an authentic space for meetings, conferences, live music, movies, galas, wedding ceremonies and receptions, and other memorable occasions.
Located on the first floor is the Hasskarl Auditorium. The theatre has been restored to its original beauty; complete with modern-day technology it seats 321 people.
The Bullock Ballroom, on the second floor, seats 200. This revitalized ballroom offers a space for a band or DJ, podium area, audio-visual system, catering kitchen, crystal chandeliers and original 1925 wood floors.
Venues are available for rent, together or separately. Virtual tour available on website.