Perfectly located halfway between Austin and Houston, Washington County and has over 30 venues that are available for group meetings, conferences, corporate retreats, and much more. From a 1,000 person event to a private corporate retreat, and everything in between … we deliver. You'll experience small town charm steeped in rich Texas history combined with state-of-the-art amenities to make your event effortless and memorable.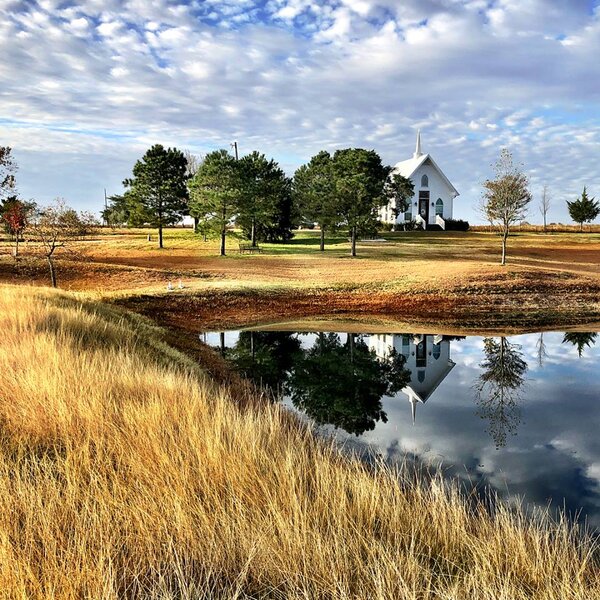 The White House on the Hill and The Barn @The White House on the Hill were inspired by the old charm and simple elegance of the quaint country churches and barns that dotted the countryside throughout the United States in the 18th and 19th centuries. The White House on the Hill is a reflection of a long time past and of treasured structures that helped define what our ancestors valued in life. Come experience the architecture of yesteryear while enjoying our elegant surroundings overlooking stunning views of our pond, Texas rolling hills, and our very own 300+ olive tree orchard. Conveniently located on the edge of Washington County near Greenvine, it is perfectly situated to explore Round Top, Brenham, Carmine, Fayetteville, Burton and the surrounding areas. Linda and Rob followed their heart in creating this destination with luxury and elegance in mind. In addition to lodging, we host workshops, elopements, honeymoons, small weddings, intimate rehearsal dinners, romantic getaways, photo and video shoots, baby showers, group or corporate retreats, and girls' getaways.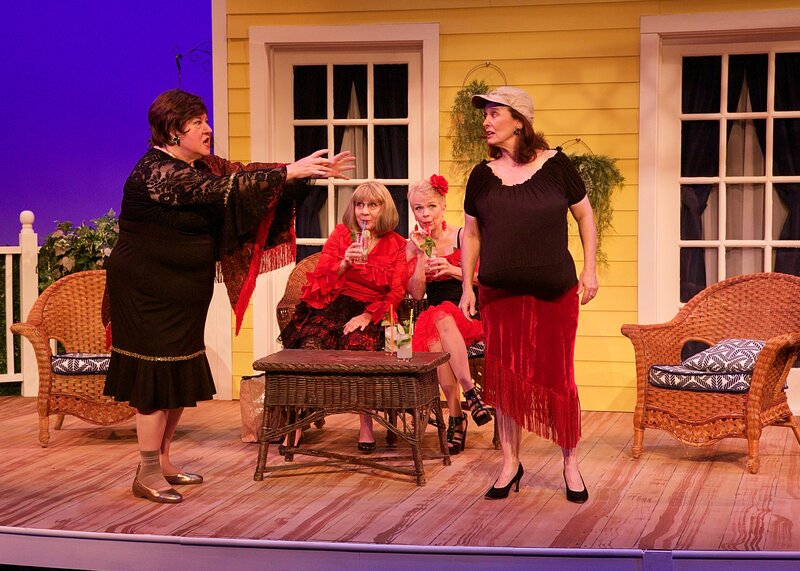 Unity Theatre is a non-profit, professional theatre located in historic downtown Brenham. Set in a restored warehouse, the 125-seat intimate theatre offers a variety of plays and musicals throughout the year. Also a great location for seated dinners and dancing. Packages can be designed to include amenities ranging from a library, atrium, concession bar, kitchen, lobby, studio and theatre. Spaces are ideal for staff retreats or meetings up to 150 guests.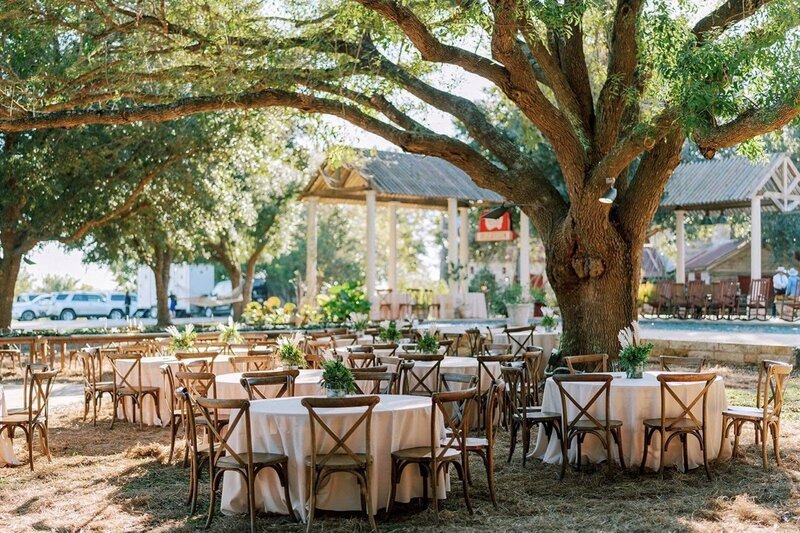 Celebrate in the spirit of love amid our luxurious 200-acre hilltop ranch. Surrounded by family and friends, this unmatched, inclusive retreat is here to create the weekend of your dreams. Our inspired wedding venue, premium guest accommodations, and a vast array of exceptional guest experiences provide you with an endless supply of ideas that make your wedding stand above the rest.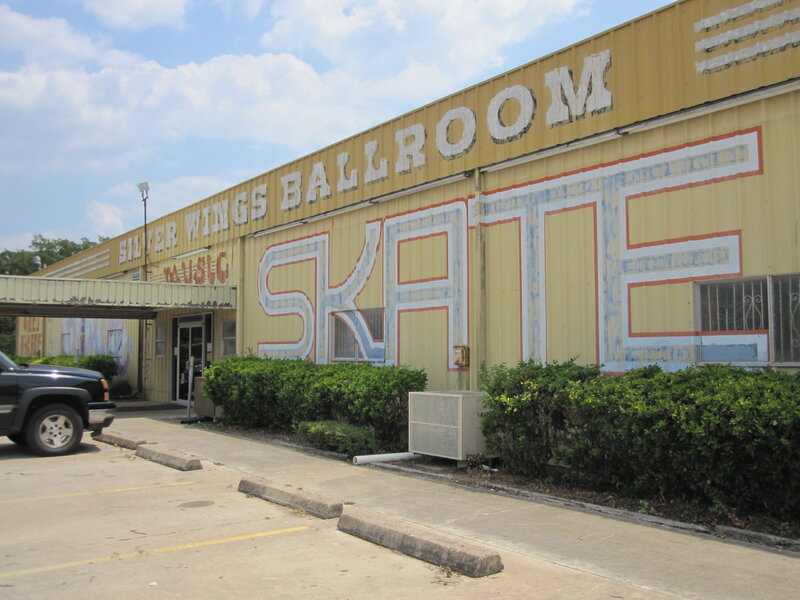 Open weekends and most school holidays. Family entertainment: roller skating, video games, concerts and banquets.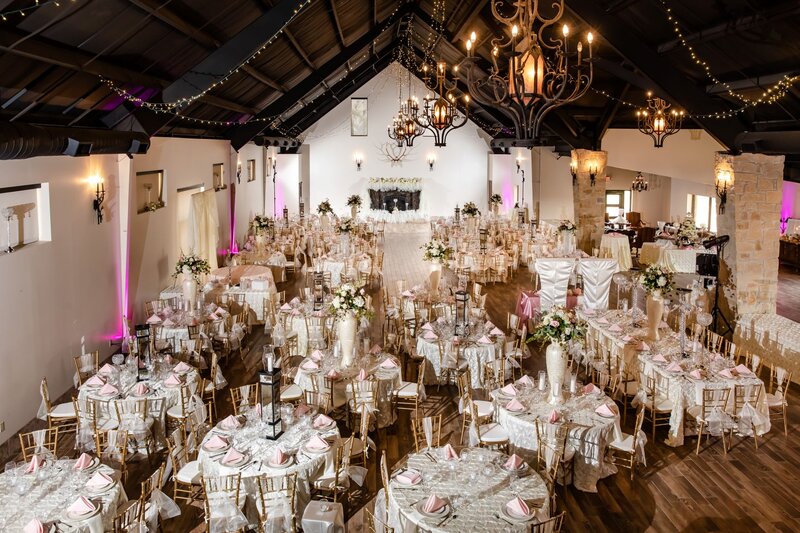 Rockin' Star Ranch is a beautiful and unique destination for events, retreats, weddings and reunions. Our spacious 7,000 square foot ballroom boasts dramatic vaulted ceilings, an amazing commercial kitchen, massive granite topped bar and its own private suite tucked away upstairs for newlyweds or other very lucky guests. The ballroom is the largest in the area and provides the perfect airy, yet intimate, space for your next destination wedding, reunion or business conference. We also feature on-site lodging with quaint individual cabins that surround a gorgeous outdoor pool complete with waterfall and bar/kitchen. Ballroom seats 300 at tables; 500 cocktail-style; Ranch sleeps 30 in 7 different cabins.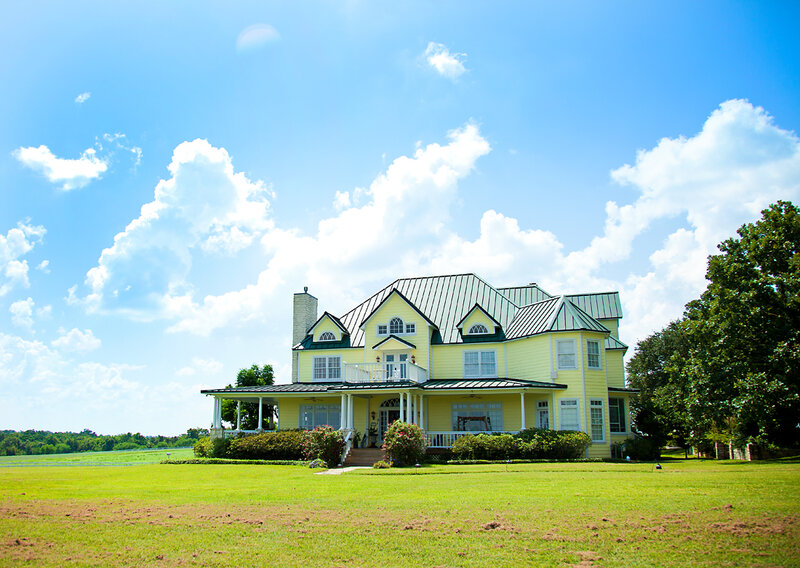 Lillian Farms Country Estate combines the grace of a true B&B in a Victorian-style mansion, and the charm of secluded self-catering cottages for those who really want to get away from it all. Overlooking 230 acres of picturesque Texas landscape, Lillian Farms has five B&B guest rooms and eight cottages. For B&B guests, a full breakfast is served each morning. Cottage guests will find breakfast items stocked in their full kitchen. Lodging packages. Lillian Farms is also home to the Lone Star Event Center, which features 5,000 square feet of space (including a ballroom) to host weddings and special events up to 300 guests.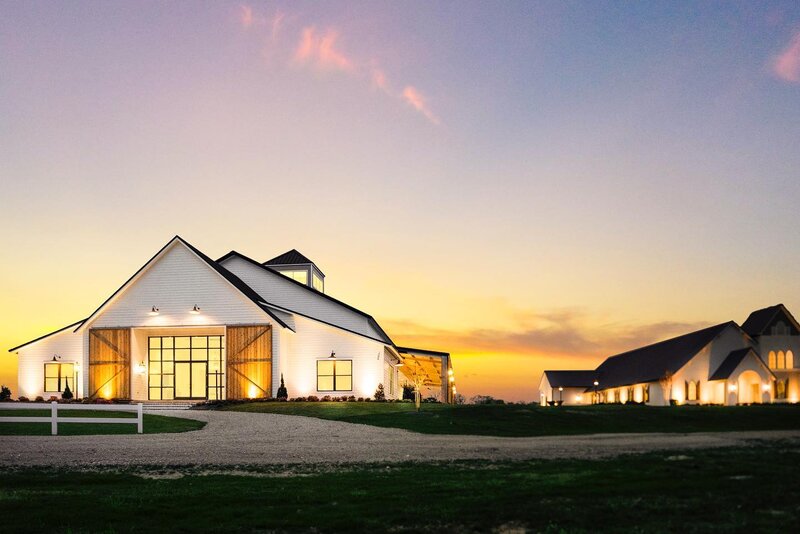 Deep In The Heart Farm is 150 acres of rolling hills with a seasonal creek, majestic oaks, and stunning sunsets. The abundant natural beauty offers endless photo opportunities for engagement and wedding portraits.
From the simplest rustic outdoor wedding to the most elaborate sophisticated event, Deep In The Heart can do it all while at the same time making you feel at home and welcomed like family. Can accommodate up to 450 guests.
This facility offers 3600 sq. ft of space with a full kitchen and catering access. Can seat 350-400 banquet style, 500 with seating only.
We welcome you to the Brenham Elks Lodge, the perfect setting for your weddings, luncheons, BBQ Cook-offs, family reunions, milestone birthday parties, business meetings and trade shows, just to name a few possibilities. Capacity of a maximum of 250 guests maximum inside (includes bar and stage).
An air-conditioned building available for parties, wedding receptions and meetings. Amenities include kitchen and serving room. Can seat 500 people with long tables and chairs.
This historic building located in Fireman's Park is ideal for wedding receptions, meetings, reunions and all other gatherings for 350 or less. Features beautiful walls built from rock quarried near Somerville.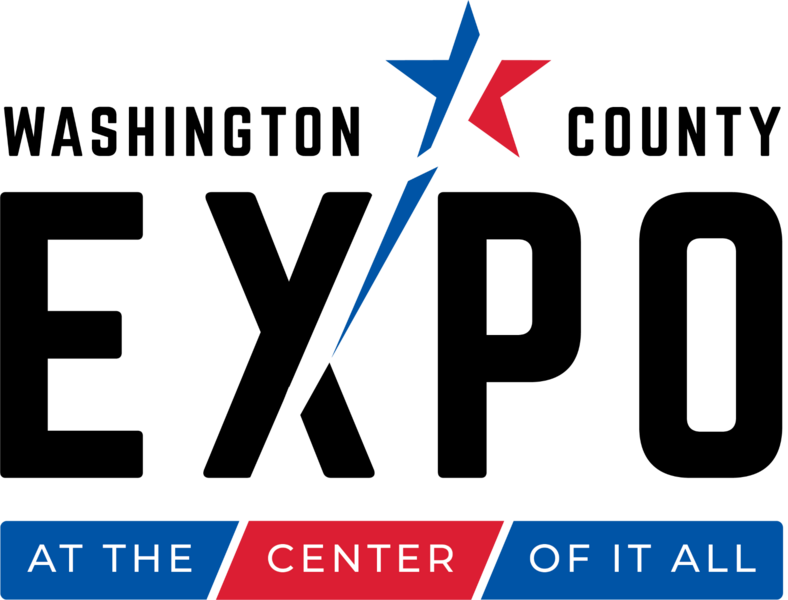 Our facility is designed from top to bottom to open minds and feed imaginations.
Located in Brenham, TX, the award-winning venue offers one of the premier livestock and equestrian event locations in south central Texas. It is also home to a sprawling 4,000 sqft event center making it one of the most flexible spaces around. This, along with our unwavering commitment to sustainability, unparalleled technical service and excellence, will ensure that your event is nothing less than remarkable.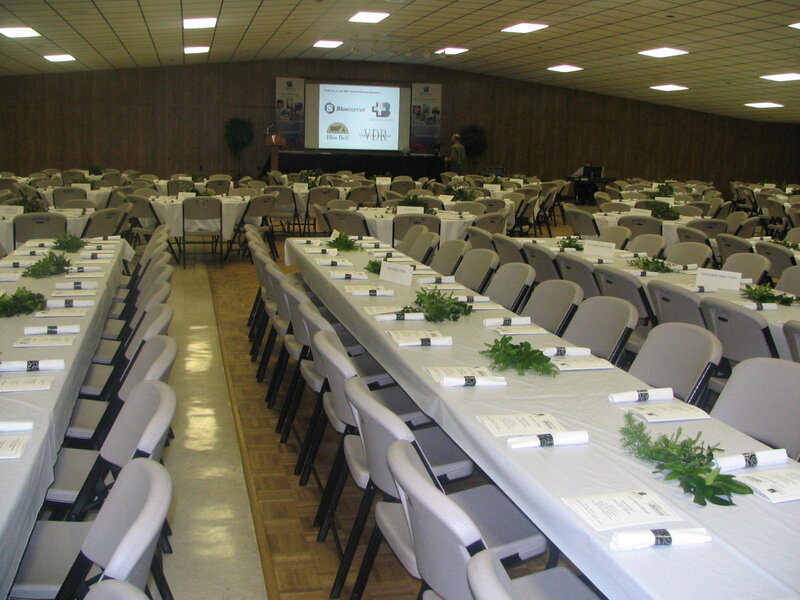 The Fireman's Training Center is the second largest venue in Washington County with space for 800 seated. The full space is 100 x 100 feet with kitchen, band stage and outdoor covered barbeque pit area. Bar is open upon request. A PA system and 10×10 foot overhead projector screen are also available. Conveniently located along Hwy 290 with ample parking.