Midsummer in Texas means one thing–it's time for Blue Bell Ice Cream! And what better place to get a scoop of the best ice cream in the country than right in the hometown of the little creamery?
Here are FIVE places in Brenham/Washington County to get a scoop of refreshing Blue Bell Ice Cream!
1. Must Be Heaven
Located in the heart of Downtown Brenham, Must Be Heaven is home to an old-fashioned soda parlor. Get a scoop of your favorite Blue Bell flavor, or indulge in a sundae with a cherry on top! Must Be Heaven is also known as a favorite stop for sandwiches, quiche, and homemade pie. Dine inside or sit on the patio, and don't forget to snap a picture in front of one of their murals before you leave!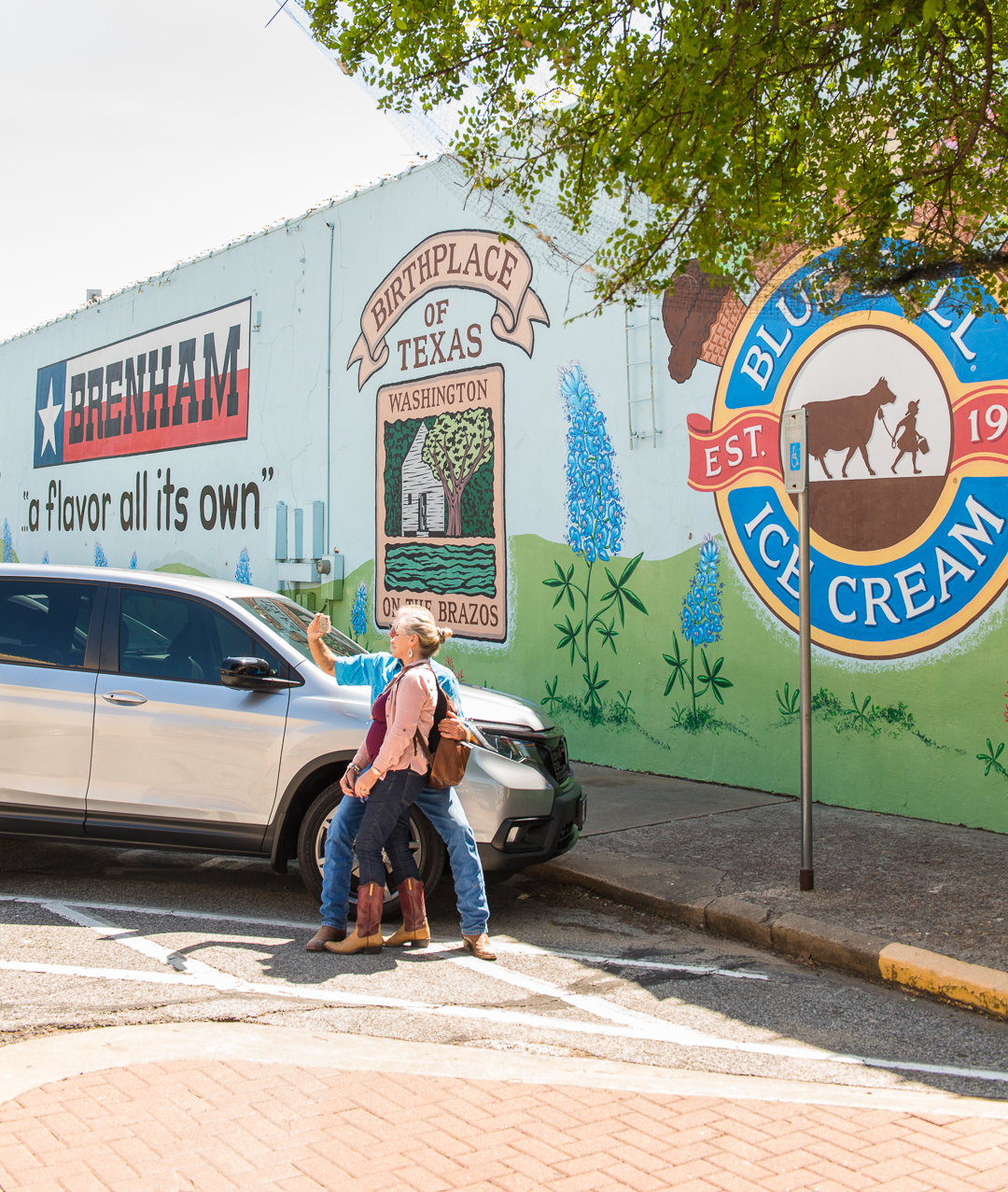 2. SCOOPS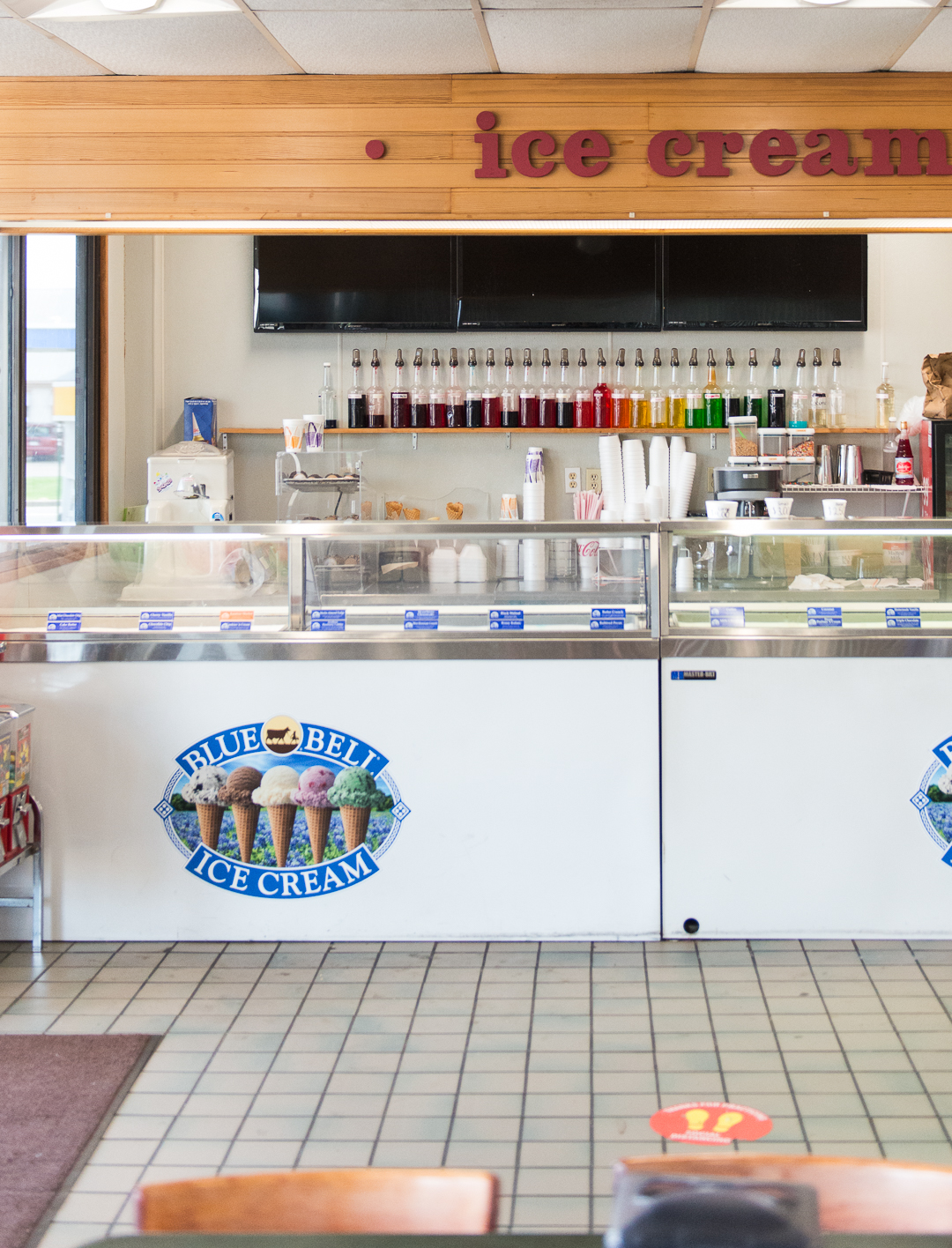 Scoops may look like a regular convenience store, but the locals know that this inconspicuous place is the home of the biggest selection of Blue Bell flavors in Brenham! With 32 flavors to choose from, go for a double or triple-scoop!
3. R Place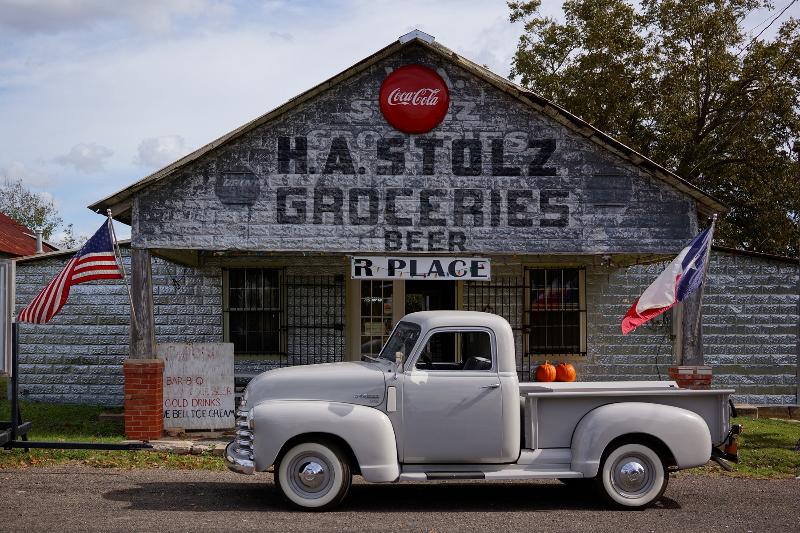 You won't find as many flavor options at R Place in Washington, but you will find BBQ and loads of character to go with your scoop of Blue Bell! Located right next to Washington-on-the-Brazos State Historic Site, this is a must-stop when you visit where Texas became Texas. R Place is only open on weekends, so make it part of your weekend getaway.
4. Yumm! Sweets & Eats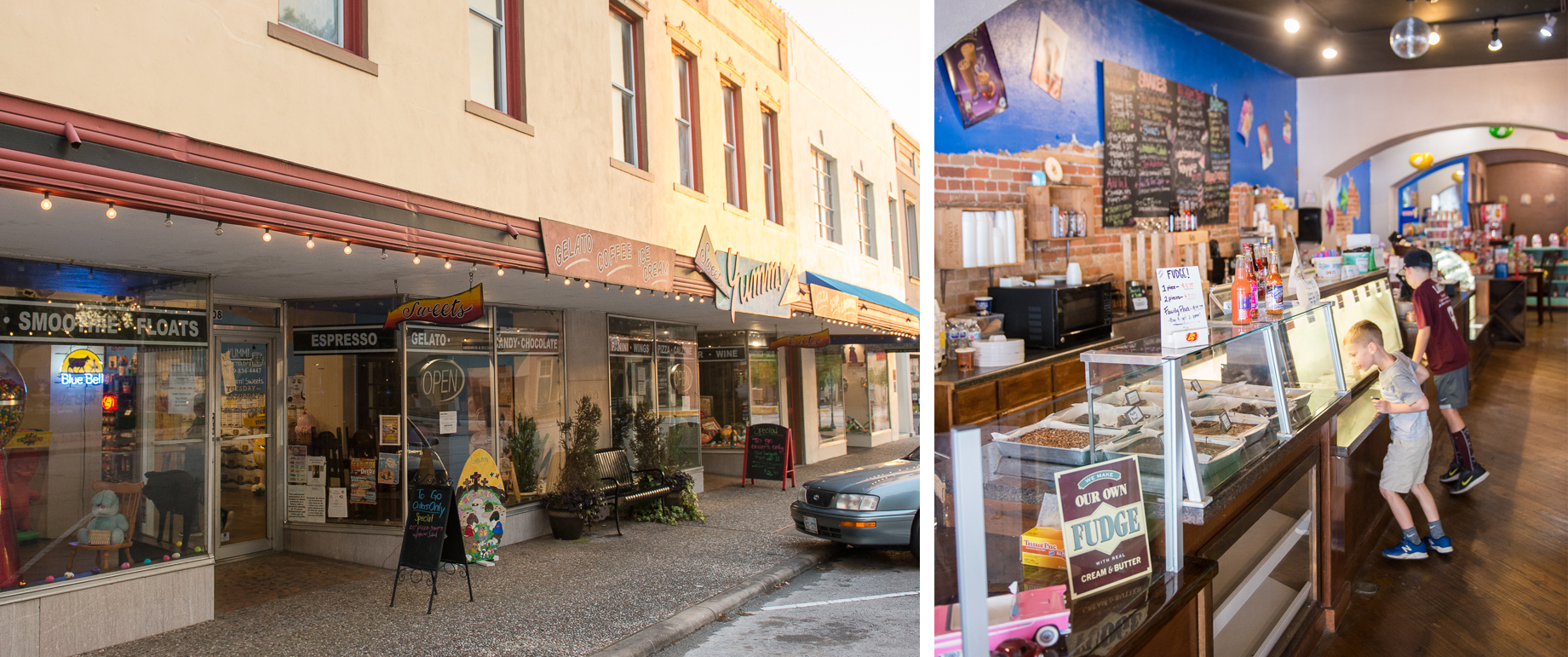 Another Downtown Brenham favorite, Yumm! Sweets & Eats offers Blue Bell along with a plethora of other sweets to fuel your Downtown stroll. Don't miss their homemade pizzas on the restaurant side!
5. Blue Bell Ice Cream Parlor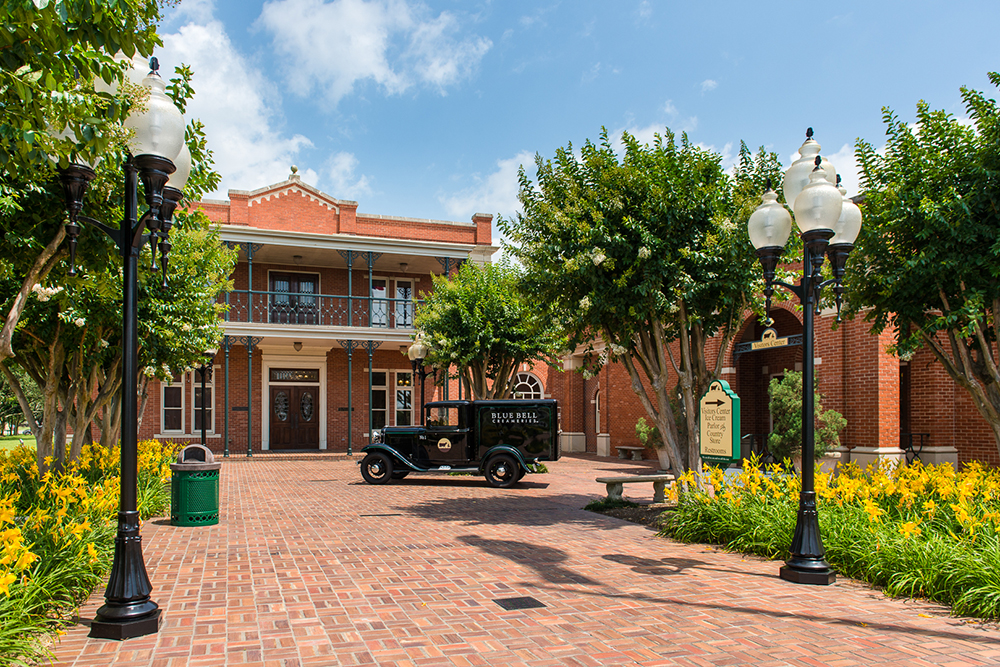 Is it really a trip to Brenham if you don't visit the creamery? A visit to the Blue Bell Ice Cream Parlor will take you back in time to your first scoop of Blue Bell Ice Cream! Enjoy free samples, and scoops are only one dollar! The Blue Bell Country Store adjoins the Ice Cream Parlor, so you can shop for souvenirs while you're there. Be sure to grab a free paper Blue Bell hat to complete the experience.