Holiday Shopping in Washington County
Get your Holiday Shopping Done around Washington County
Whether it's during our Stroll on December 5, 2020, or some other time of year, you can find gifts for even the biggest Grinch in Washington County.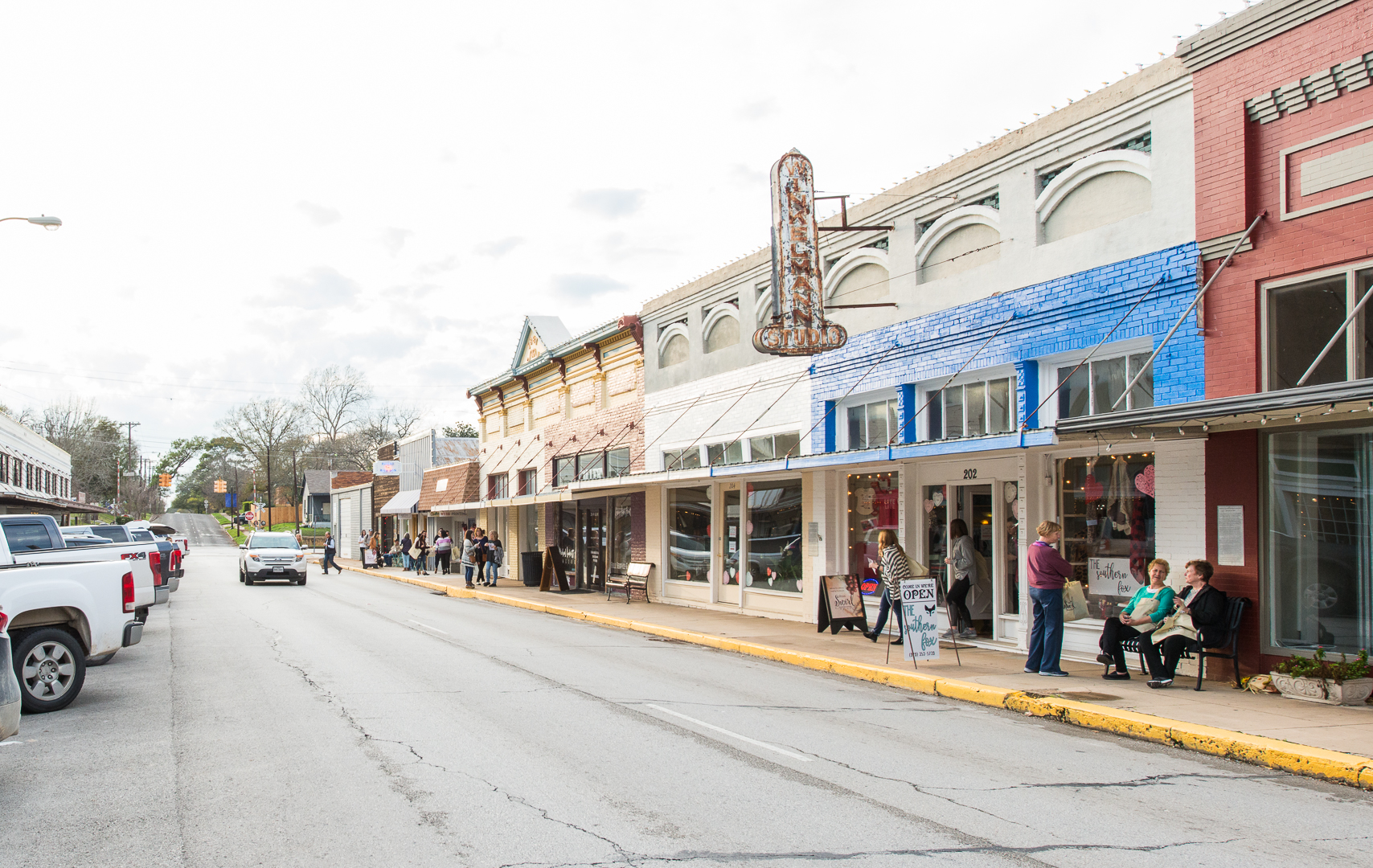 Downtown Brenham is a one-stop shop location with great stores like Book Nook, The Woman's Cave, and Canyon Chick…but have you SEEN Hermann Furniture all decorated up for the Holidays? Home décor galore and its neighbor, Hermann Emporium even has great clothes for kids!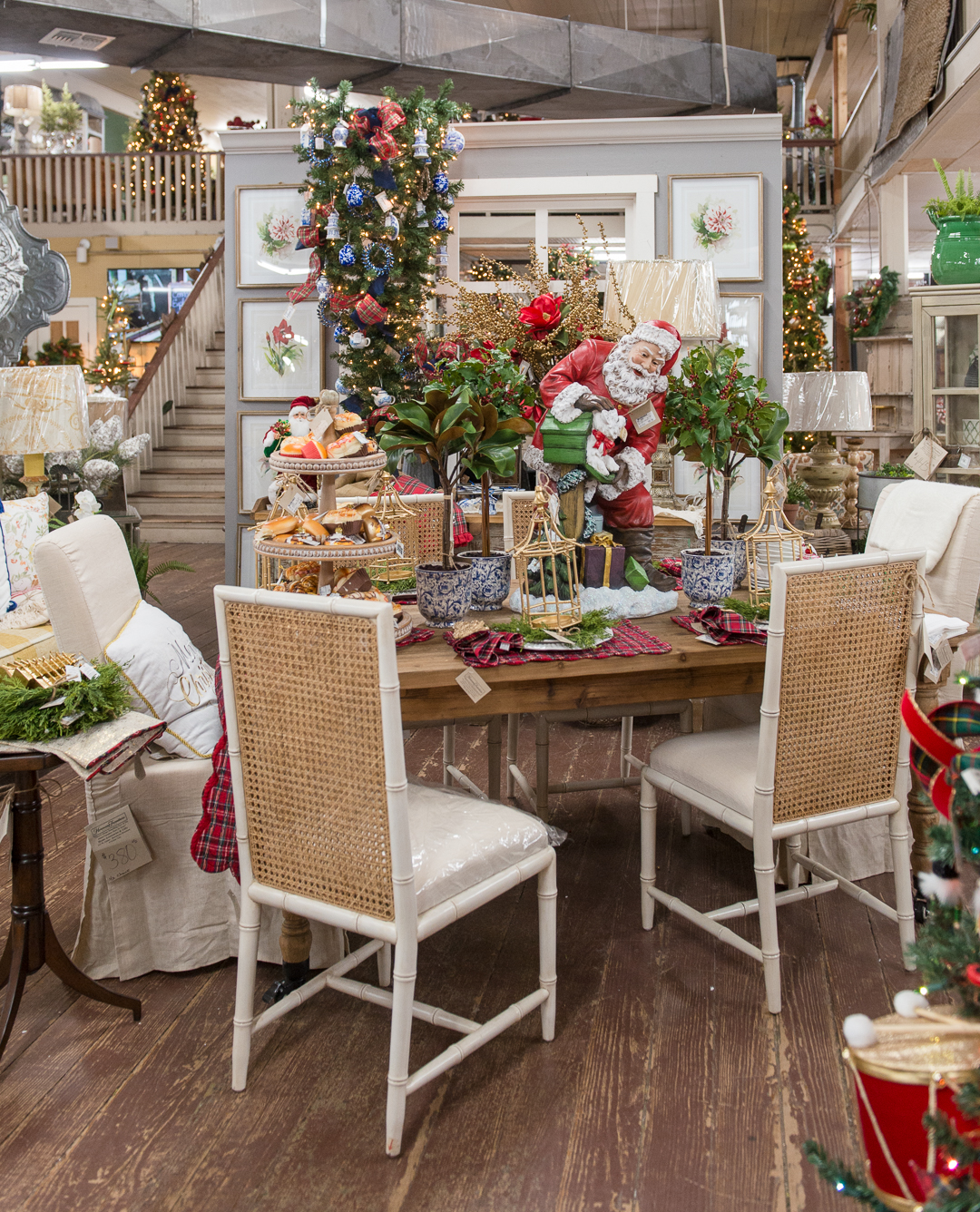 Ace Hardware. Yes, a hardware store, but it's not your average hardware store…there's tools & grills for Dad, but you can surely find something for Mom in the clothing department or easy soup & dip mixes in the Gift Gallery that you can whip up last minute for that holiday party tonight!
South Texas Tack and Brenham Saddle Shop have the best selections for your cowboy/cowgirl (and Rodeo season is right around the corner).
Find antiques at Main Street Antiques in Chappell Hill, and Bootleggers and Leftovers on the way to Burton.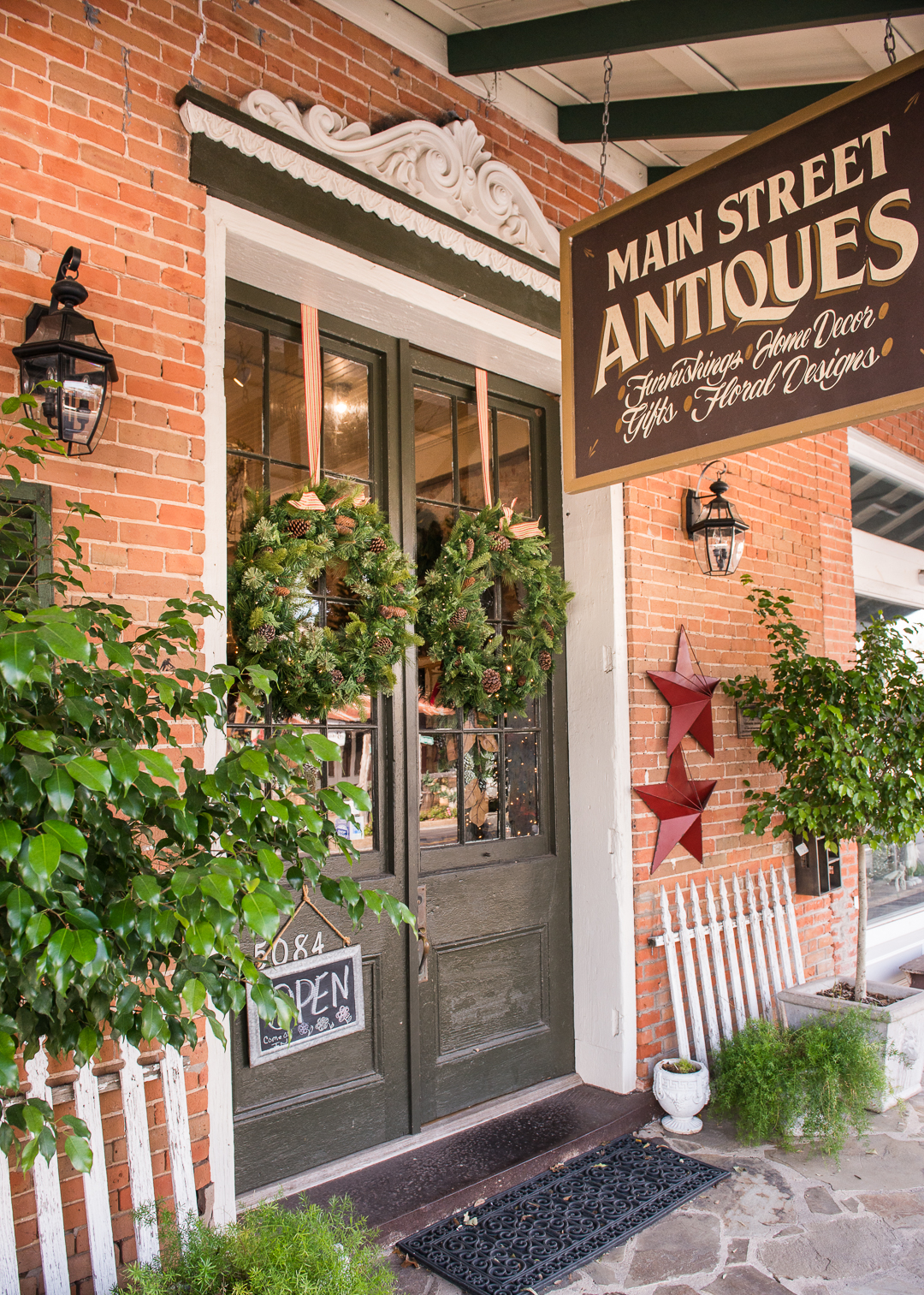 Who doesn't like a sweet treat? Check out Jet Set Chocolates and Bliss Candy Company, and treat yourself to something while you're there. You deserve it.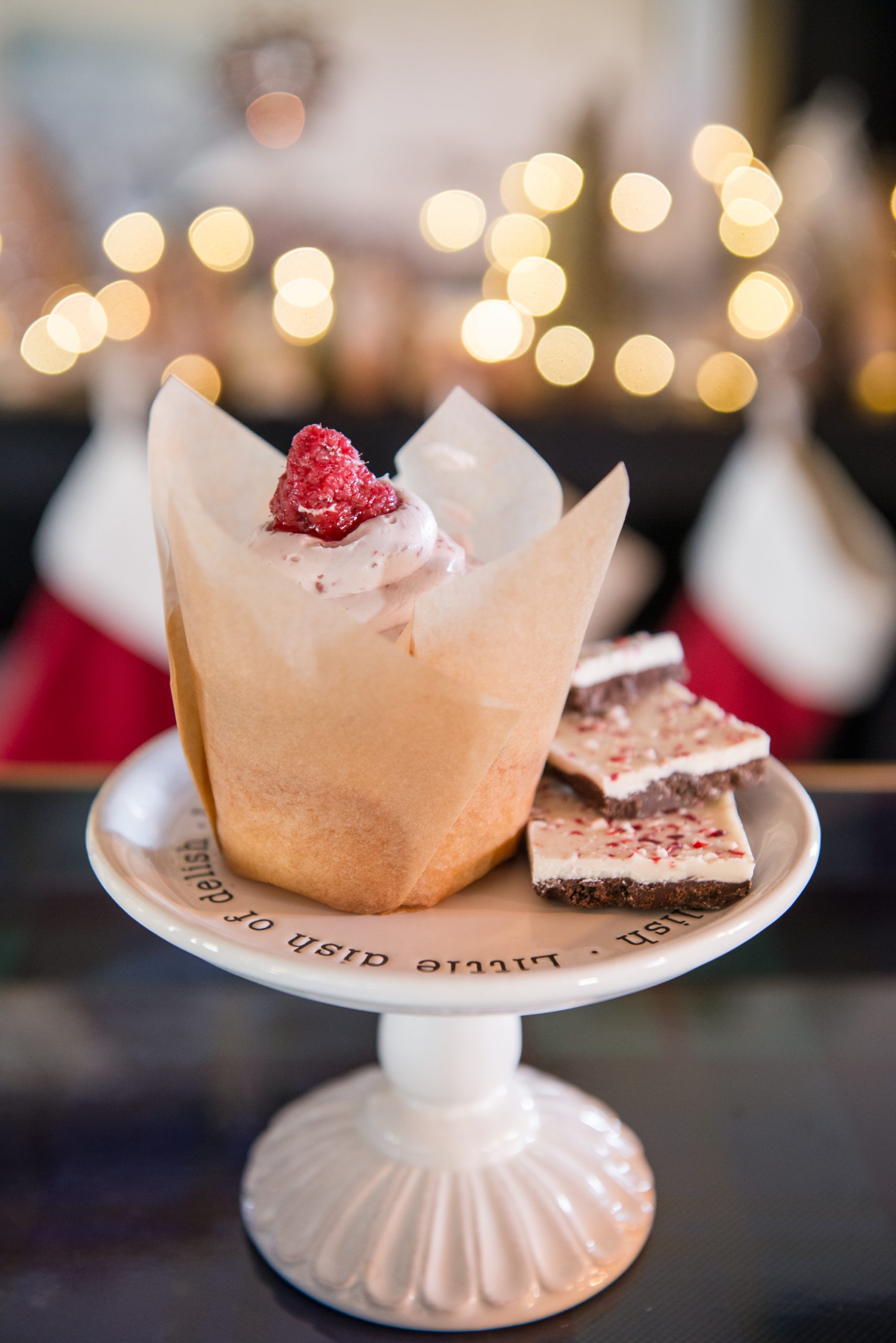 Never show up to a Holiday Party empty handed…stop by Pleasant Hill Winery, Saddlehorn Winery, Texas Star Winery, Windy Winery, Brazos Valley Brewery, or 1844 Liquor for a gift for the host or hostess.
There's more stores in and around the county, but these are some you should definitely check out while you're here.