TOP NINE FREE THINGS
to do and see in Washington County!
The 'dog days' of summer are here and you are dreaming of having fun—something beyond the blow up pool in the backyard. You NEED to get out of the house, experience a complete change of scenery, make some memories, feed your spirit … without breaking the bank! No worries. Head to the Brenham and Washington County area! It's an easy drive away—halfway between Houston and Austin—and a world away from the hustle and bustle of big city life.
Window Shop in Historic Downtown Brenham and Chappell Hill
You'll feel the stress melting away as you stroll our peaceful historic streets and experience small town friendliness and charm. Take a moment to sit in the shade of huge oak trees surrounding the Courthouse in Brenham or the historic buildings in Chappell Hill and don't be surprised if you get a friendly wave or two. FREE!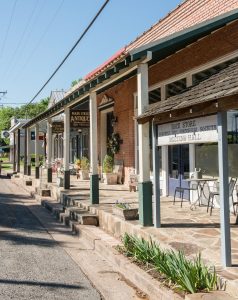 New Splash Pad near Fireman's Park
Take a seat at a nearby picnic table and watch the kids laugh and play in the cool, clean water. You might just want to join them! Good, clean fun for all. FREE!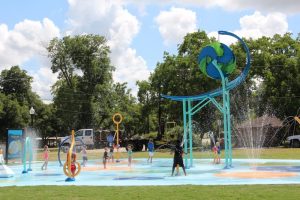 Get up close and pet these beautiful animals. You'll fall in love as soon as you gaze into their sweet eyes, complete with enviable long eyelashes! FREE for those under 17, $5 for adults! Appointments required.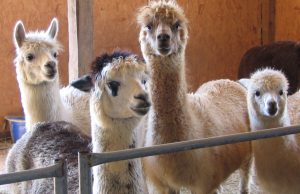 Texas Cotton Gin Museum in Burton
History comes alive with this one-of-a-kind experience. Built in 1914, the Burton Farmer's Cotton Gin is the oldest operating gin in the U.S. The museum is full of cotton memorabilia and the store offers fun, cotton-inspired shopping. Open Tuesday – Saturday from 10-3. The Museum is FREE for everyone. Tours at 10 am and 2pm are FREE for children 5 and under; Students $4; Adults $6.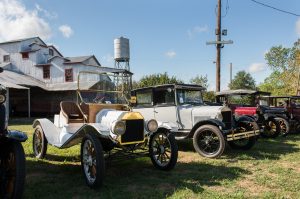 Let Giant Murals Inspire Your Creativity
Drop by the Visitor Center in Downtown Brenham and pick up a passport or download a map here, that will direct you to all the breathtaking murals that have been painted by famed muralists from around the country. Truly inspiring—and great backdrops for selfies! FREE!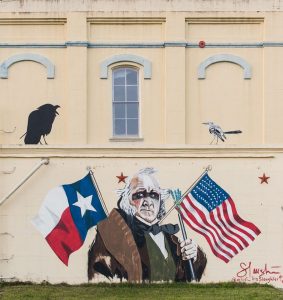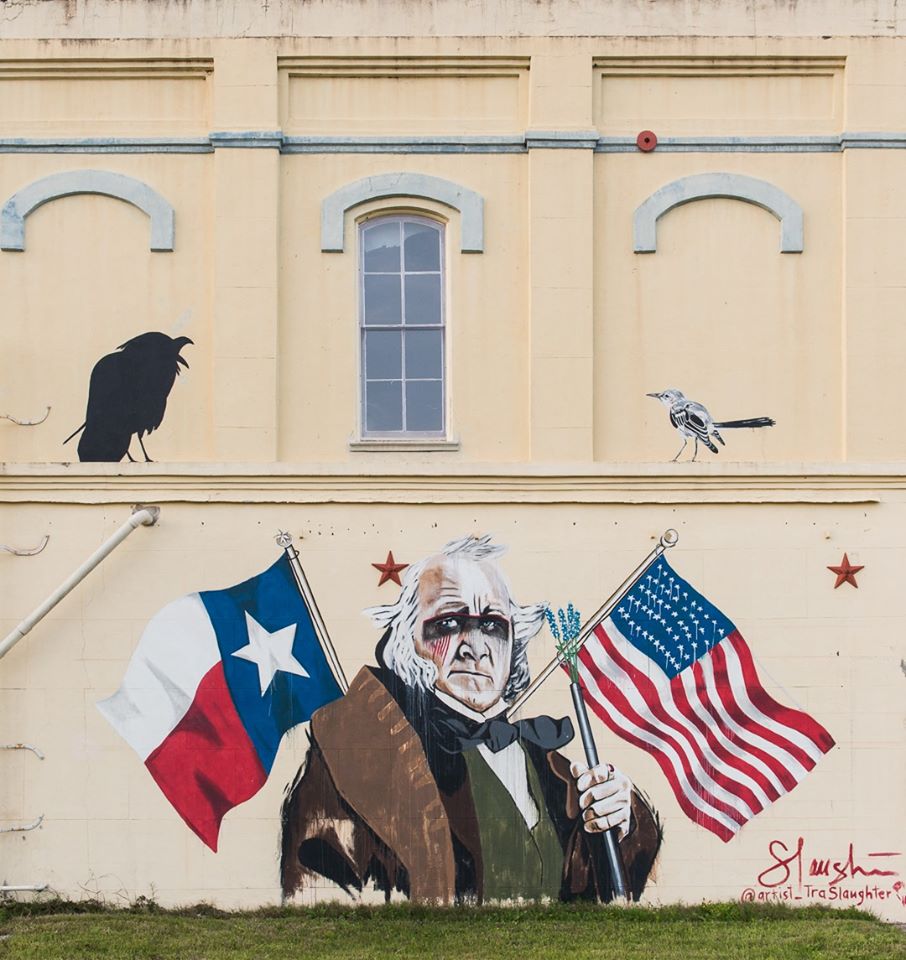 Ahhhh, the sweet smell of lavender! Take a scenic drive to the Chappell Hill area and walk among the rows and rows of gorgeous lavender plants. The shop offers a variety of lavender-inspired soaps, food, gifts and more. Fresh air and lavender are FREE ! Open Thursday – Sunday, see website for hours.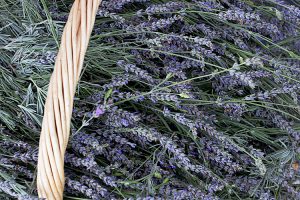 This 8-acre complex features nature in all its glory and is a definite "must see." Photographers love the endless vignettes (charges apply for professional photo shoots). Gardeners are inspired by the creative uses of plants and found objects that dot the gardens. Nature lovers get their 'fix' of all things beautiful in these display gardens. FREE! Open Thursday – Sunday, see website for hours.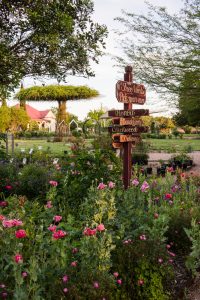 Sprawling old oak trees shade this historic site, where stone ruins remain from Baylor University's earliest days. Picnic tables and a playground make this a favorite stop for traveling families. An easy two-mile round-trip walk (or drive) takes you to Independence Cemetery, one of the most soulful historic cemeteries in the area. FREE!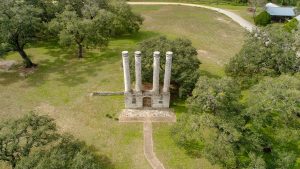 No trip to our area is complete without visiting the creamery. Browse the Blue Bell Visitor Center for all kinds of history, pictures, and videos. Savor a generous scoop of your favorite Blue Bell ice cream from the Parlor (only $1 per scoop) and a trip to the Country Store for a unique gift. Important Note: Observation Deck is not currently open, but the Parlor, Visitor Center and Gift Shop are FREE and open Monday – Friday 8am-5pm.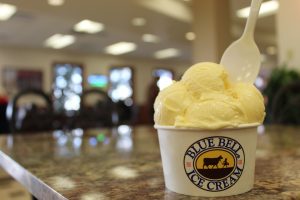 Plan a weekend stay to do it all! There's plenty to do and see in the fresh open spaces of our area—without breaking the bank. You are FREE to roam our area. See you soon!