Green spaces and fresh air set the stage for family fun. From Antique Carousel rides in Fireman's Park to visiting Downtown Brenham's pocket parks to riding bikes on wooded pathways… there is something for everyone to enjoy!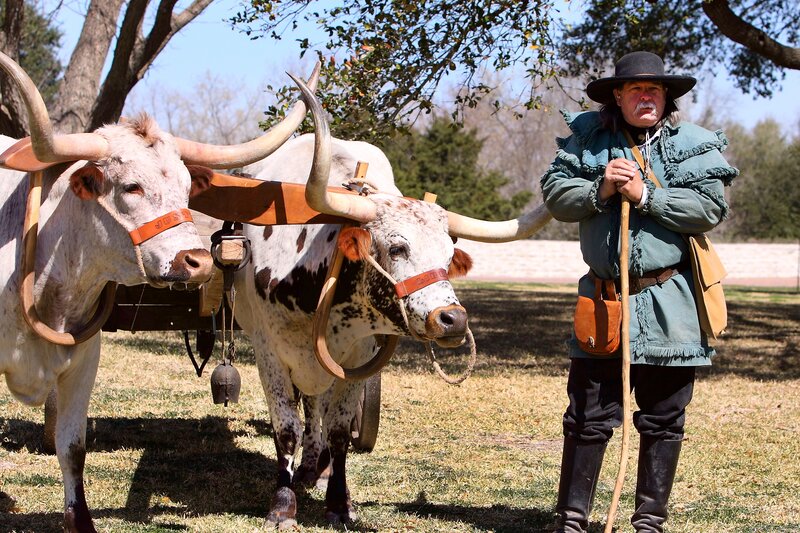 Travel back in time to 1850 and explore the original home of Dr. Anson Jones, the last President of the Republic of Texas. The Jones family lived at the farm for over a decade, building a successful cotton farm with enslaved labor after Texas joined the union. This living history farm is complete with period costumed interpreters using 19th century farming practices for planting, cultivating, harvesting and working with livestock. Explore the sights and smells of farm life and experience the daily lives of those who came 150 years ago.
Located within Washington-on-the-Brazos State Historic Site. Entrance fees apply. Open Wed-Sun 10am-4:30pm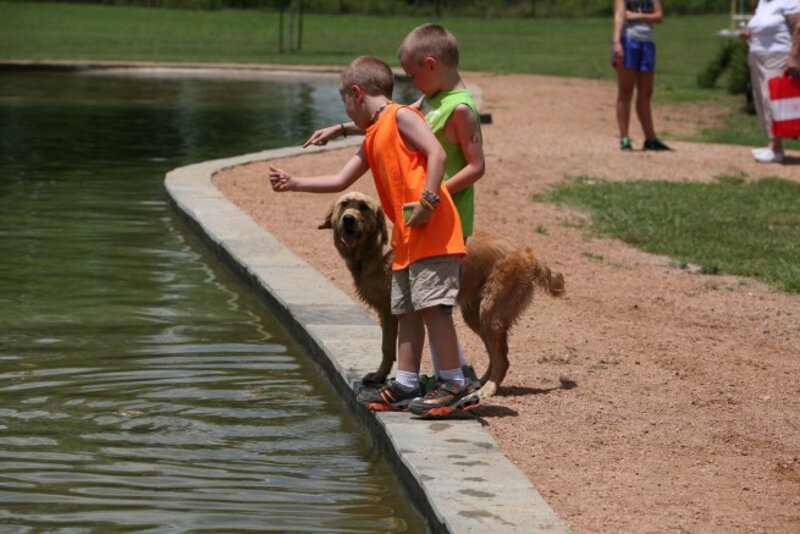 Animal Friends Dog Park is a designated area where dogs can run off leash in a safe enclosed area. The Park includes amenities such as ponds, agility equipment, water stations, washing station and seating both open and covered for human companions. In addition to a designated agility area, there are two parks, one for small dogs (under 20 pounds) and one for larger breeds.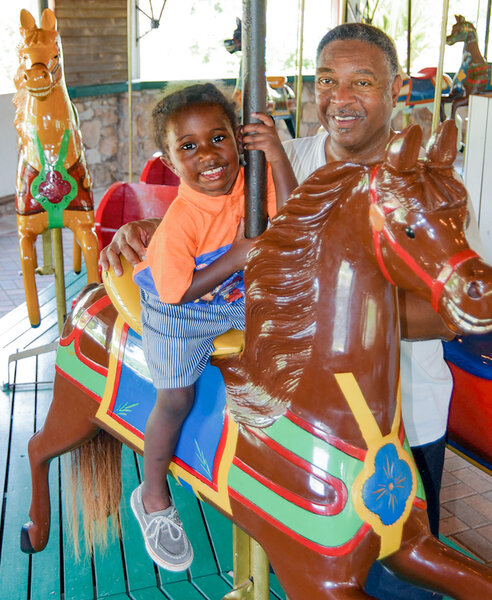 Fully restored, the carousel is one of eight that exist in Texas today and is the only example of a C.W. Parker carousel with Herschell-Spillman horses. Manufactured prior to 1910, it is housed in a unique 16-sided WPA building in the heart of Fireman's Park. Open weekends March 1-October 31.