The Holidays have arrived! This magical time of year is the perfect time to visit Washington County. Here are a few of the things to do throughout the holiday season in Brenham and Washington County.
The Downtown Brenham Christmas Stroll & Lighted Parade – Dec. 3-4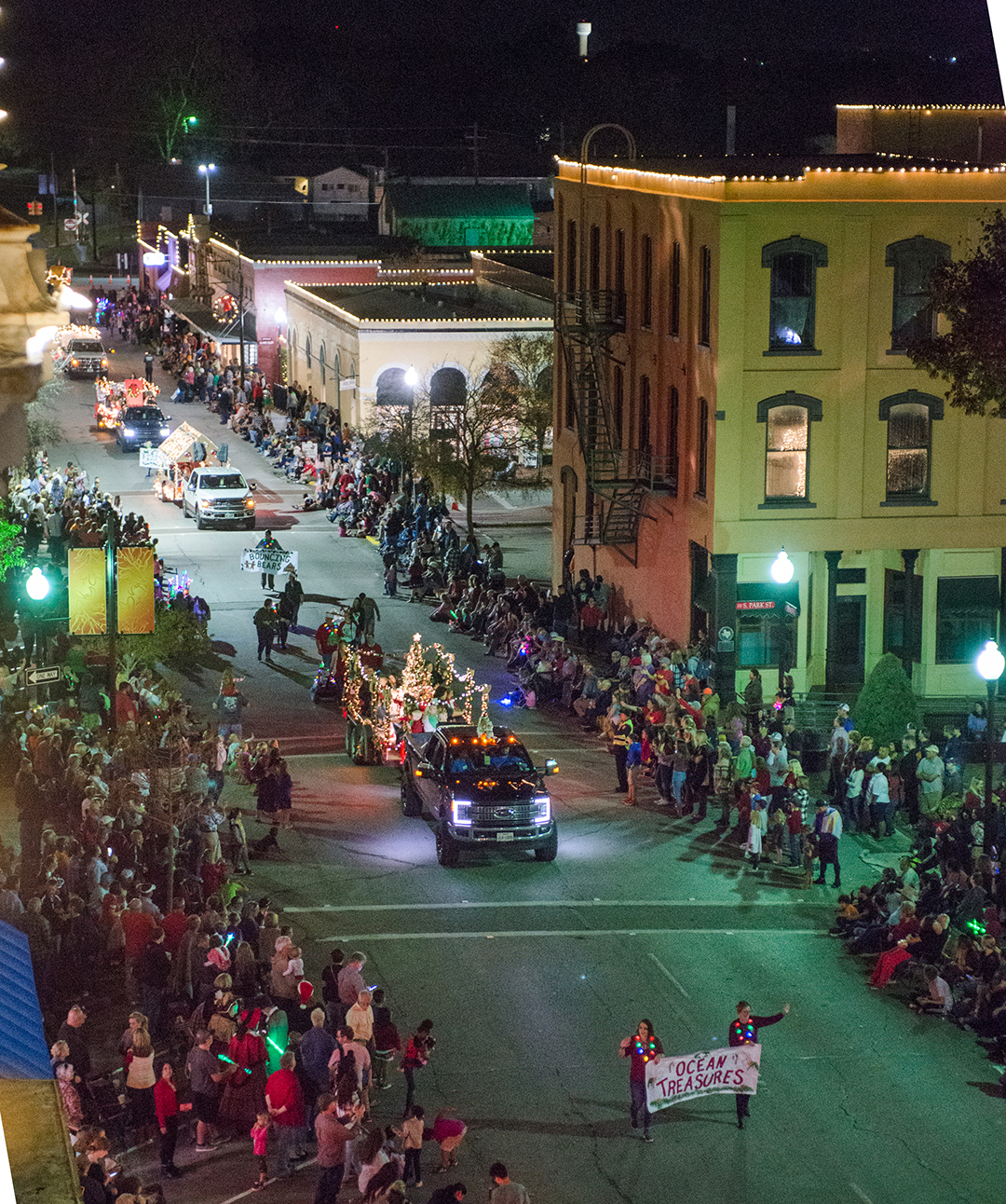 The Downtown Brenham Christmas Stroll kicks off the Christmas season with as much small-town Christmas magic as a holiday movie set! The lighted parade on Saturday, Dec. 4 is the highlight of the festivities, but the weekend also includes the First Friday Farmer & Artisan Market, Breakfast with Santa at Must Be Heaven, Jingle Bell Market at Ant Street Inn, rides on the 1950 Invader Firetruck following the parade, and more. For a complete schedule of the weekend festivities, click here.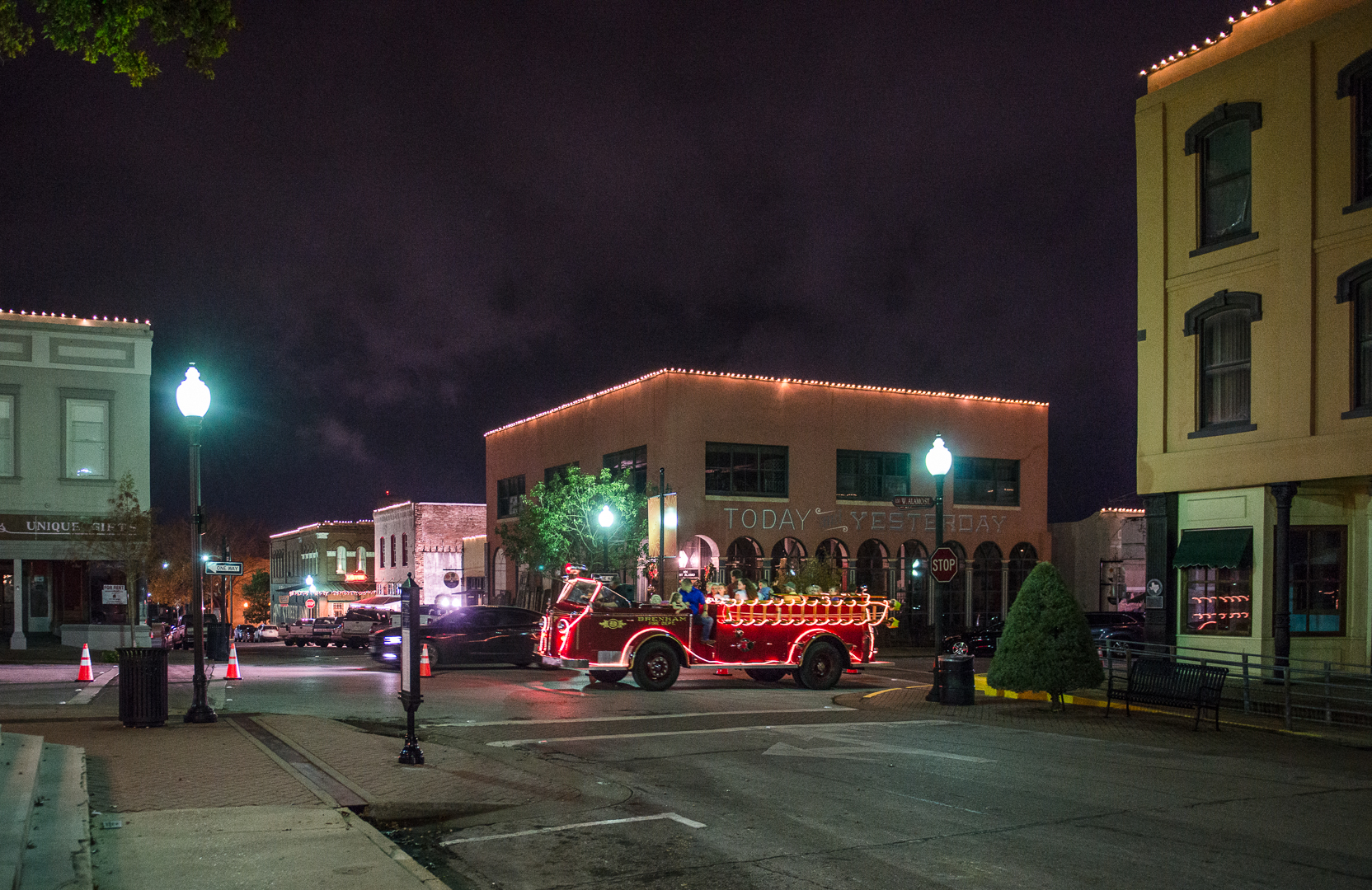 A Taste of Christmas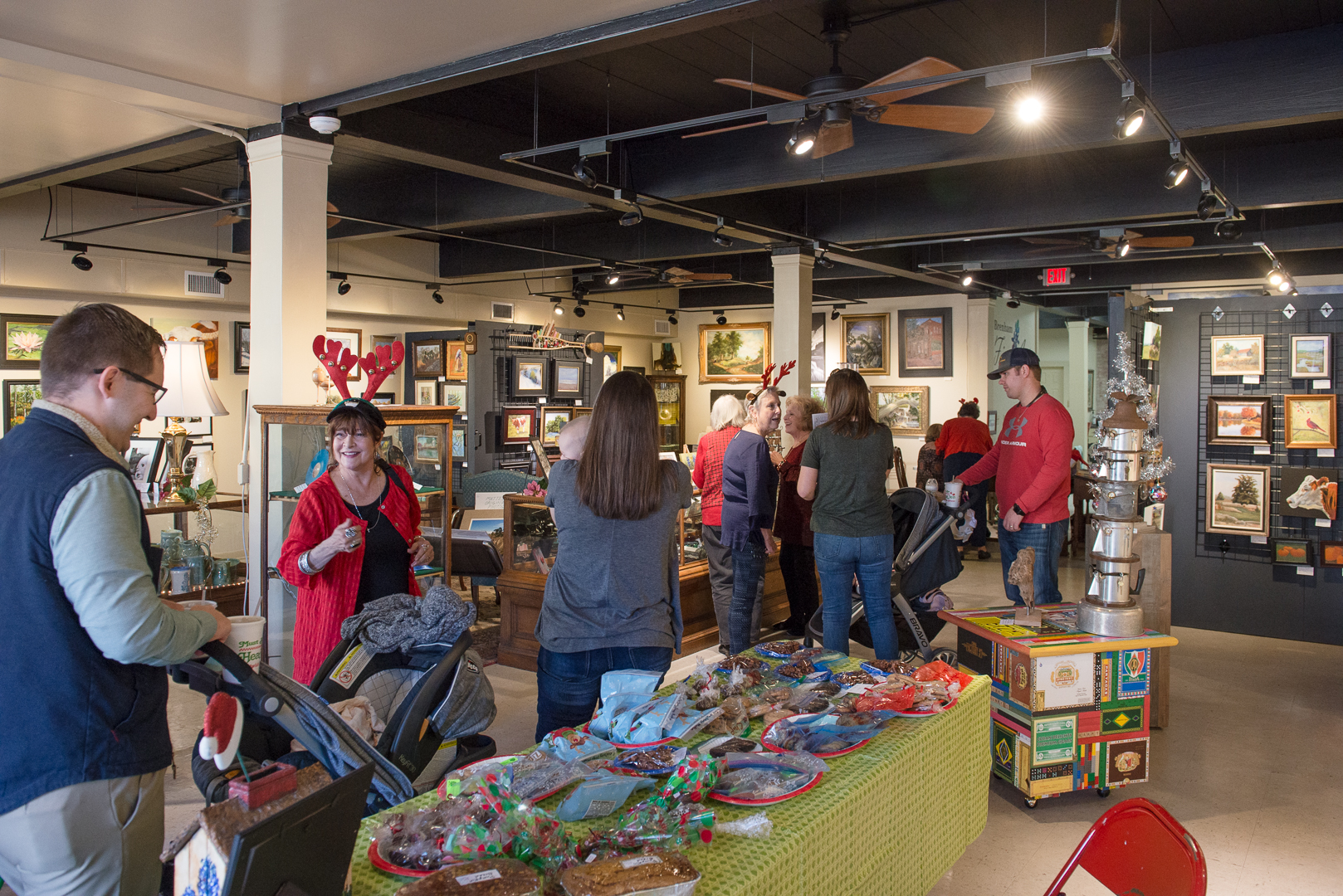 Join the Downtown Brenham businesses on Saturday, December 11, for a tasty stroll! Shops will be open until 6:00 pm, offering drinks and treats to enjoy while you shop. Stay late for more Downtown fun during the Brenham Bounce Santa Crawl. Dress up in your favorite Christmas costume and visit your favorite Downtown venues for dining, drinking and live music.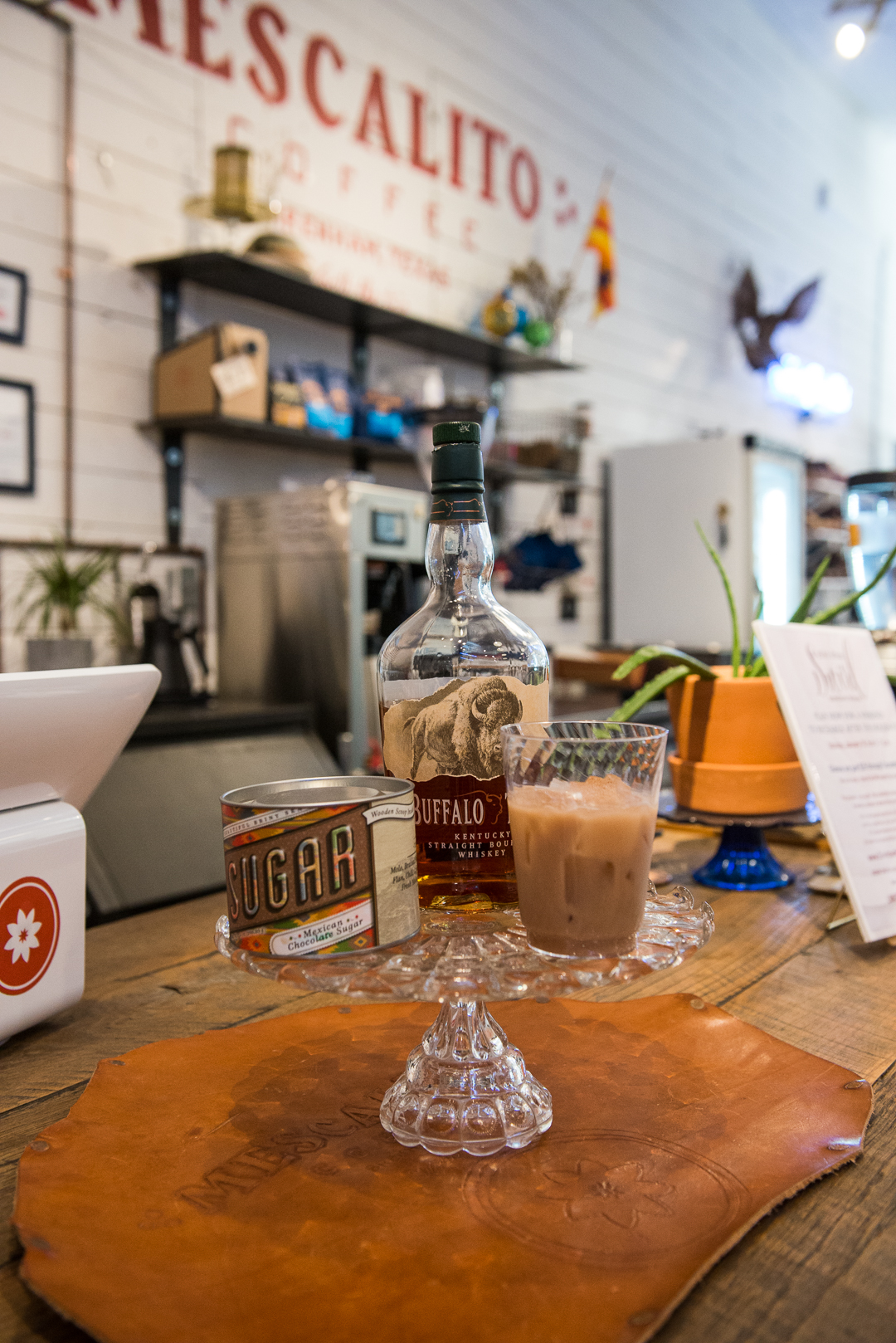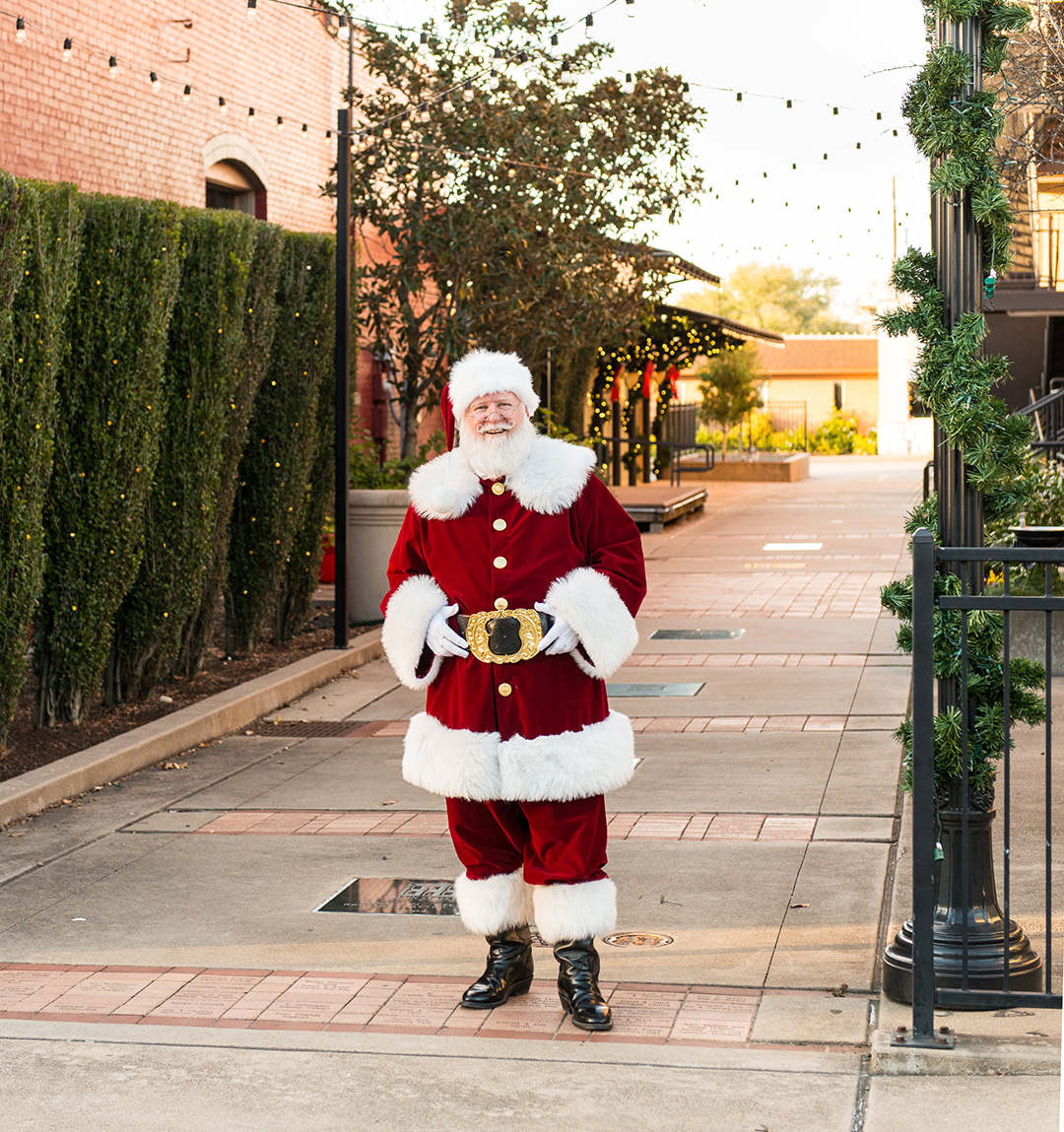 Photos with Santa
Several retailers offer portrait sessions with Santa. Appointments with Brenham Portrait Gallery are offered on several days each week at Hermann Furniture throughout November and December. Other businesses including Puppy Dawgs and Cat Tails, Silverwings Ballroom, and South Texas Tack also offer Santa photo ops on select dates.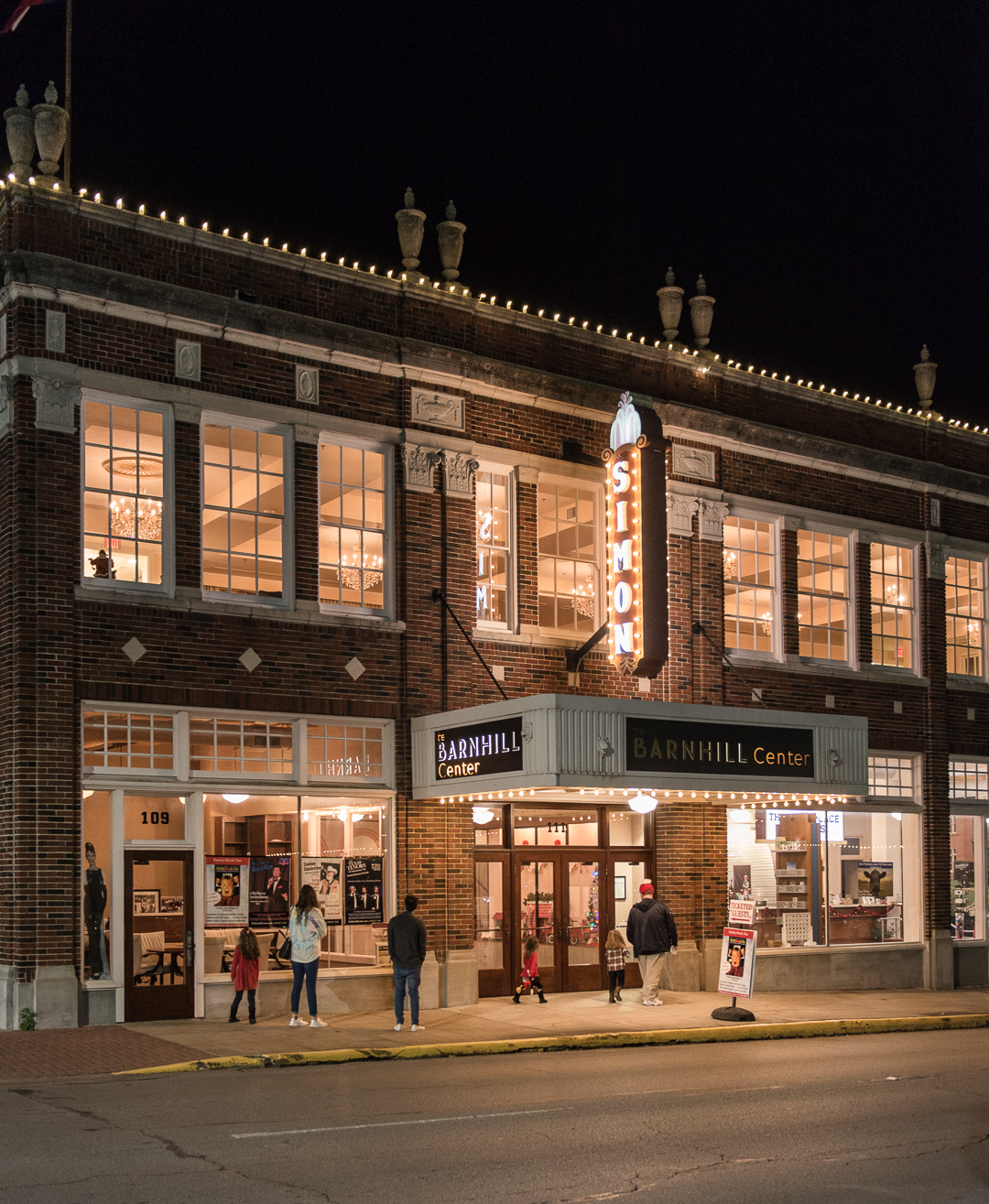 Christmas Concerts at The Barnhill Center
The spirit of Christmas is captured in music at the historic Simon Theatre at The Barnhill Center! Catch Gary Morris Christmas on Friday, December 3, and Celtic Angels Christmas on Saturday, December 18. Purchase tickets online.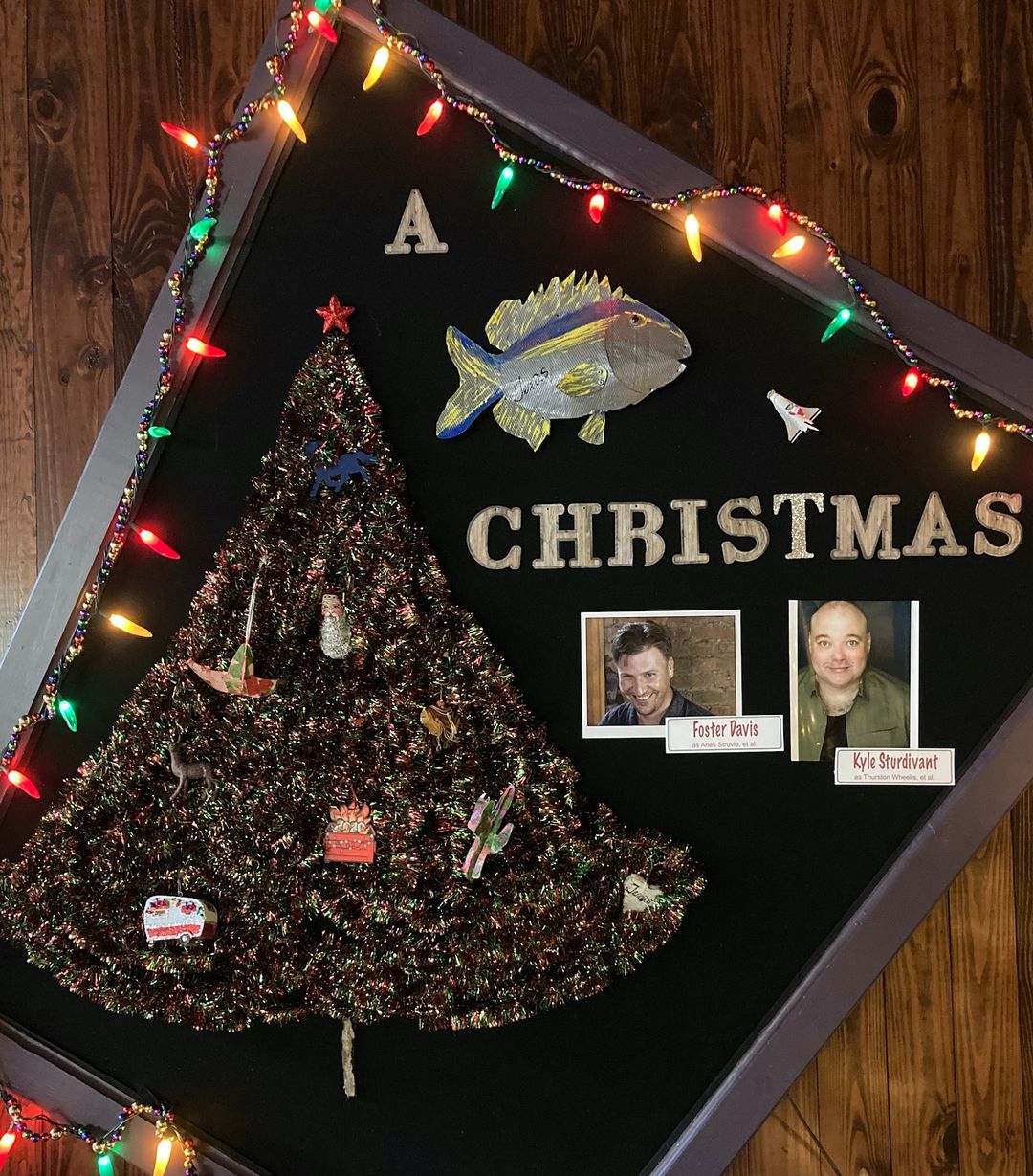 Unity Theatre "A Tuna Christmas"
Unity Theatre presents a holiday visit to Tuna, Texas. Don't miss Foster Davis and Kyle Sturdivant (directed by Julia Oppenheim) as they portray nearly two dozen characters, make split-second costume changes, and cope with comical seasonal calamities in the third-smallest town in Texas.
"A Tuna Christmas" by Jaston Williams, Joe Sears and Ed Howard, playing on the Main Stage Dec 2 – 19, 2021 (Dec 11th & 12th are mask required performances; all others are mask optional).
 Tickets available
online
or by phone, 979-830-8358.
Live Nativities
Celebrate the reason for the season with one of the area's live nativities. The Greatest Gift Live Nativity by the Church of Jesus Christ of Latter-day Saints is December 3-4, 6:00-9:00 pm, at 1400 Niebuhr Street, Brenham. The following weekend is Bethlehem in Independence, December 11-12, 6:00-8:00 pm, at the Independence School House, 9325 FM 390 E.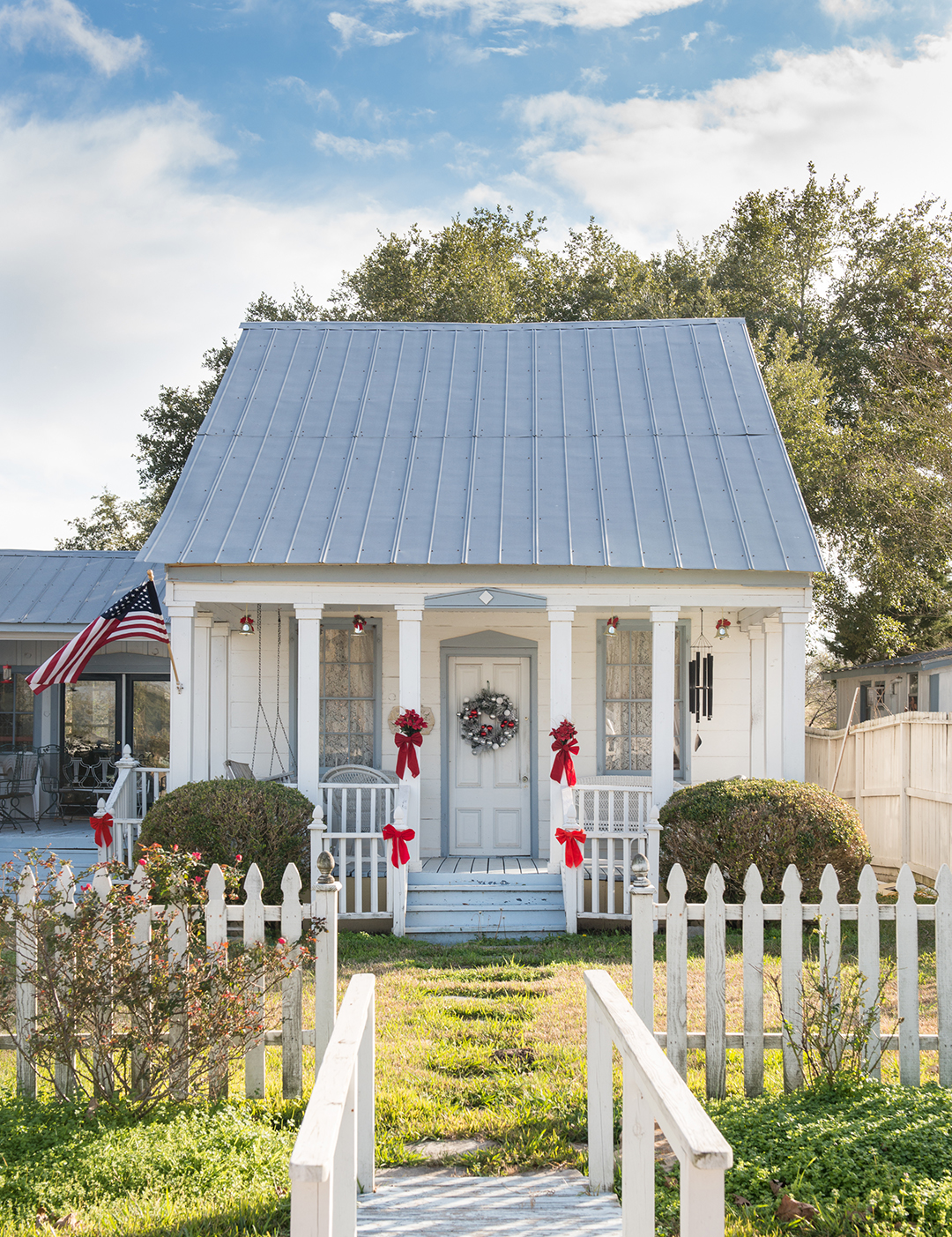 Christmas in Chappell Hill
Saturday, December 11, is the perfect day to visit Chappell Hill. Festivities begin with the Christmas Home Tour by the
Bluebonnet Garden Club
. That afternoon, 3:30-5:00 pm, the annual
Teddy Bear Parade
is a family favorite. Kids are invited to bring their favorite teddy bear and enjoy Christmas crafts, cookie decorating, and a cocoa bar. Santa will be there, and Christmas music will be part of the scene.
Enjoy shopping until 7:00 pm every Friday in Chappell Hill through December 17.

Washington-on-the-Brazos State Historic Site
Celebrate Texas history and Christmas at Washington-on-the-Brazos State Historic Site for a "Candlelit Christmas," December 10-11, 4:30-8:00 pm. Walk the candlelit paths at Barrington Plantation and experience a Texas Christmas in the decade before the Civil War. Discover the origins of some of our favorite Holiday traditions as costumed interpreters bring to life the festivities of the season with musket-fire, music, dancing and more. Tour the historic home of the last President of the Republic, Dr. Anson Jones, as the family enjoys their Christmas gathering. Visit the plantation quarters to hear how those enslaved at Barrington celebrated the season. Sip a hot cup of cider, cozy up to the fire and begin your holiday season with Washington-on-the-Brazos State Historic Site!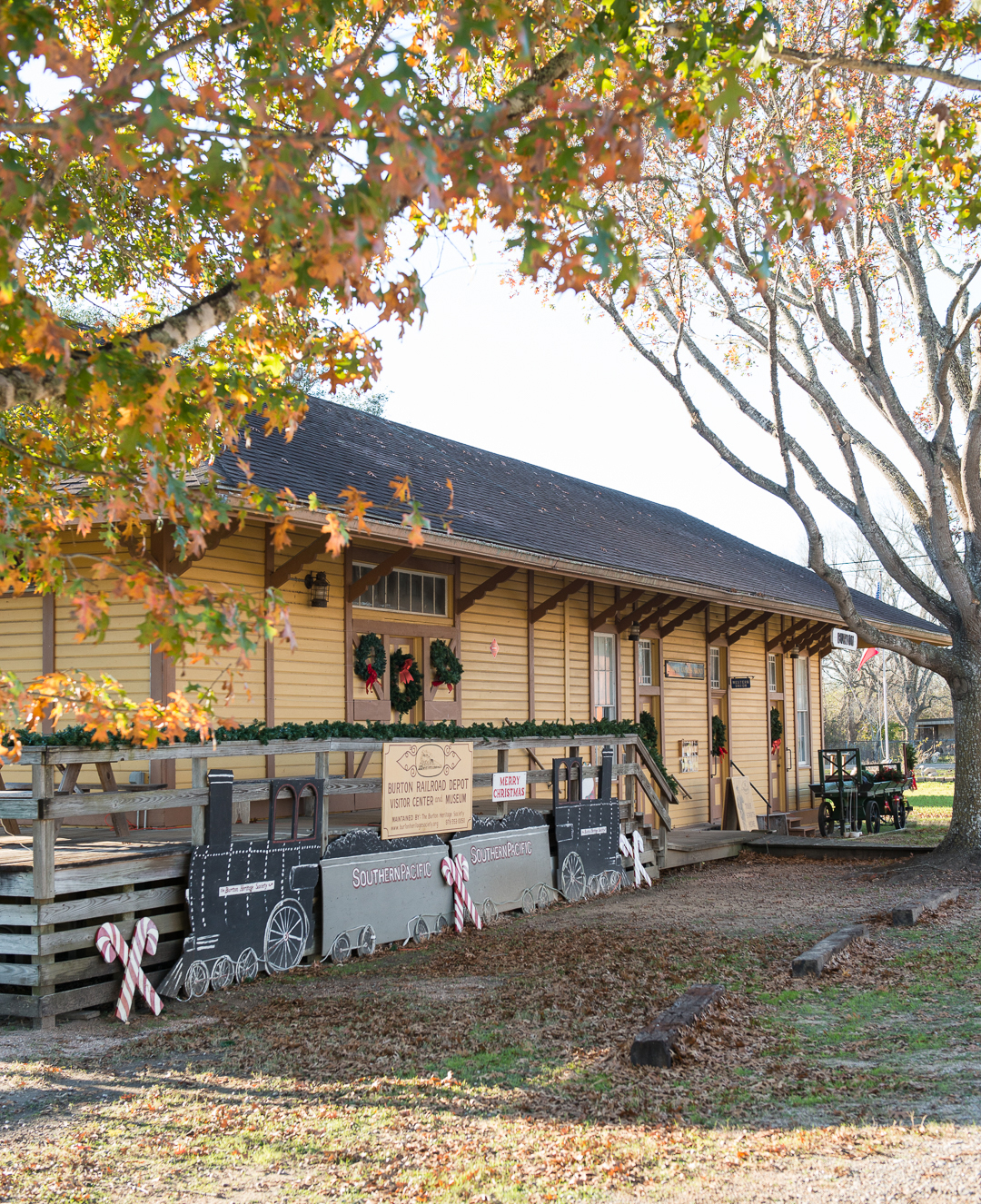 Christmas in Burton
Burton's Christmas Market
on Saturday, December 11, 12:00-400 pm, at The Burton Railroad Depot, has something for everyone in the family. Enjoy shopping, kids' crafts, Photos with Santa, and Christmas caroling.
–
Be sure to check our event calendar for a complete list of everything happening in Washington County!