Get ready to be Summer Sippin' the third Saturday in Historic Downtown Brenham! Your collectible glass is your ticket to sampling dozens of wines from around the world, all while strolling through the unique shops in Downtown Brenham! Purchase your glass online or at any Summer Sip participant locations!
Annual Car & Truck Show held in the shadow of the oldest operating cotton gin in America and located in Burton, TX.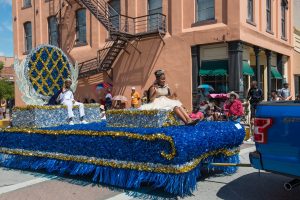 Annual Juneteenth Parade in Downtown Brenham held by Washington County Juneteenth Association.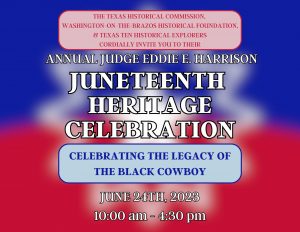 Washington on the Brazos is proud to celebrate Juneteenth as a part of Washington County's long history of marking the end of slavery in Texas. This event is dedicated to the memory of Judge Eddie E. Harrison who pioneered the now annual commemoration in 2017 and who's legacy looms large over the entirety of Washington County and the Brazos Valley.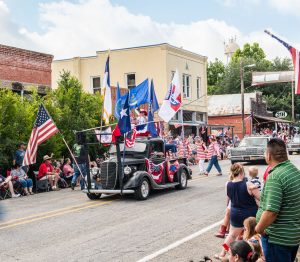 Biggest small town parade! Come on out to celebrate 4th of July in Chappell Hill.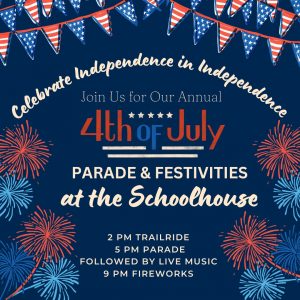 Annual Independence Celebration
Come celebrate Independence Day in Independence, TX with a trail ride, parade and fireworks!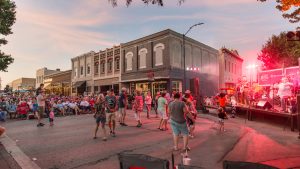 Have a cool time around historic Downtown Brenham's square where four Saturdays nights – typically every weekend in July (depending on how the holiday falls) – are made for Hot Nights Cool Tunes free outdoor concerts! Bring your lawn chairs and listen to great live music played by a different band each evening. Also find the Stray Katz Classic Car Cruise-In, food and beverage vendors, and tasty selections at local restaurants.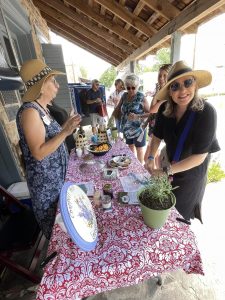 This will be a day filled with going to the different shops along Main Street and tasting different wines, sampling goodies that will blend with the wines and spending time with friends and family while you explore Chappell Hill.