A very colorful scene unfolds the first weekend in May with Maifest, a celebration highlighting Brenham's German heritage. Brenham Maifest includes a parade and Junior & Senior Coronations and features authentic German food, music and drink, and carnival rides at historic Fireman's Park.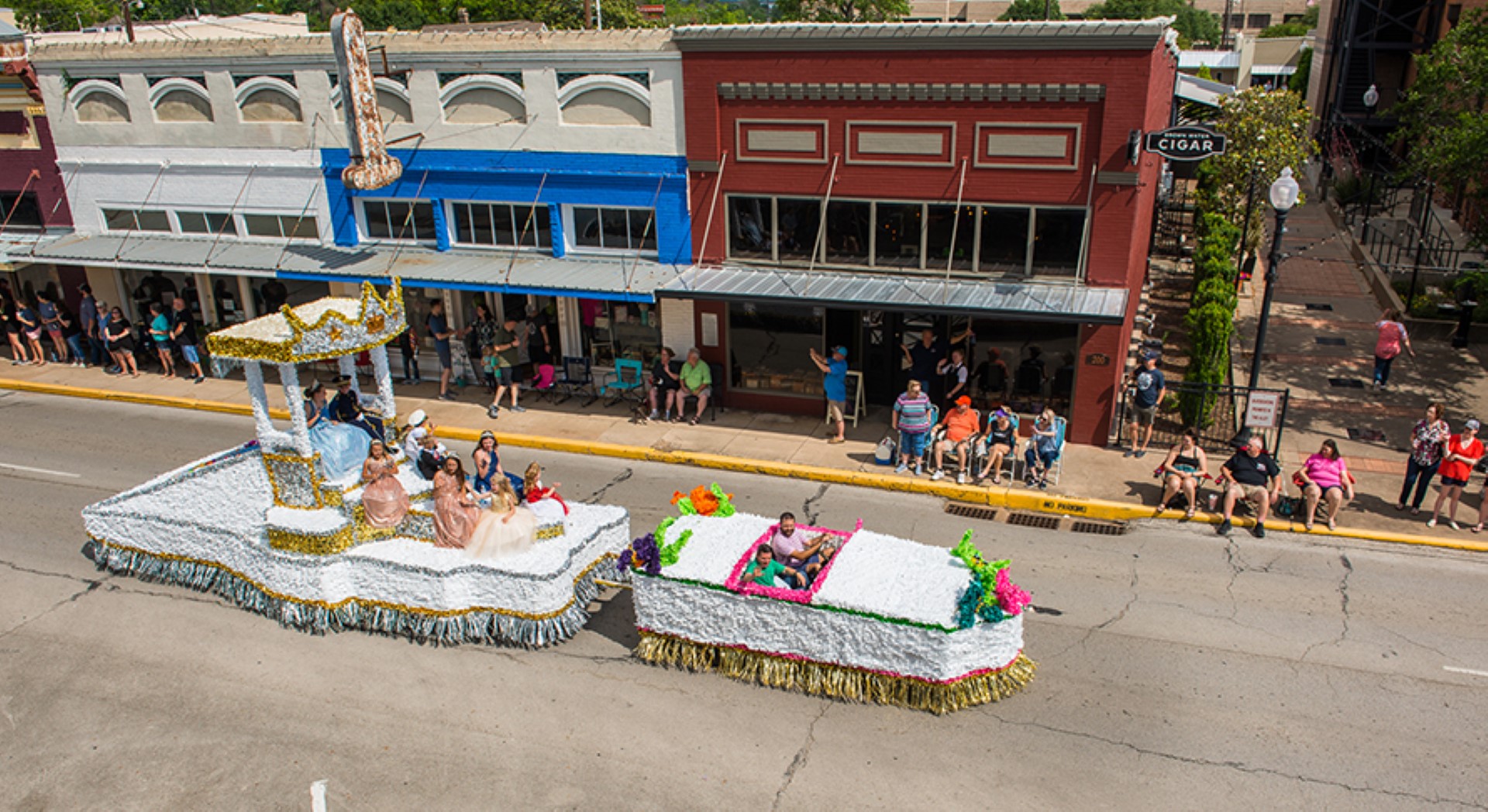 Maifest is the oldest festival in Texas. Except for several years during World Wars I and II, this event has been held annually since 1881.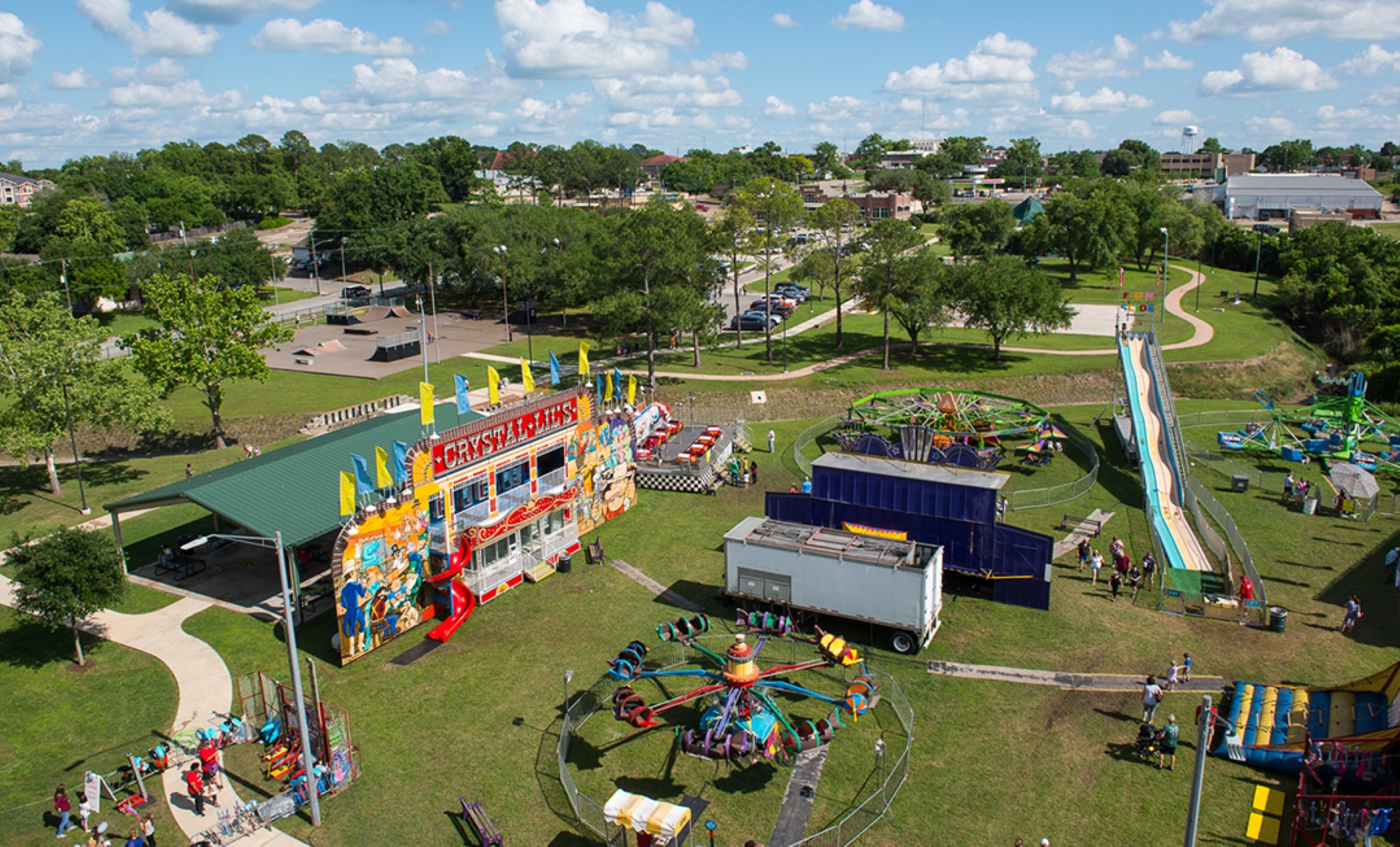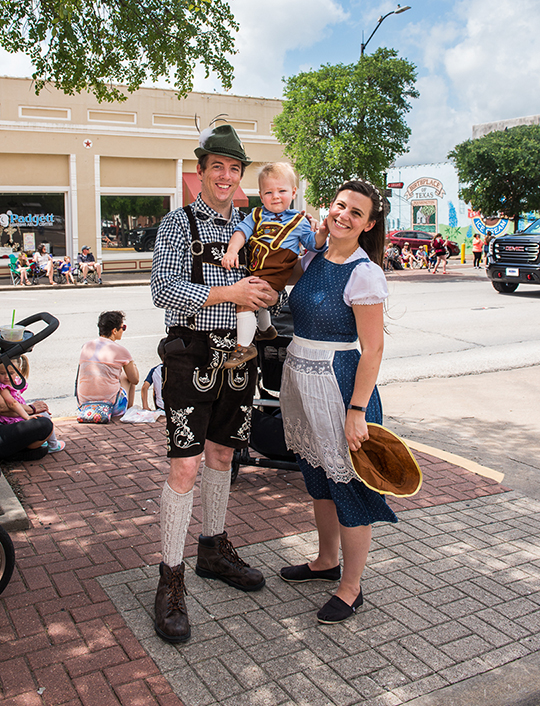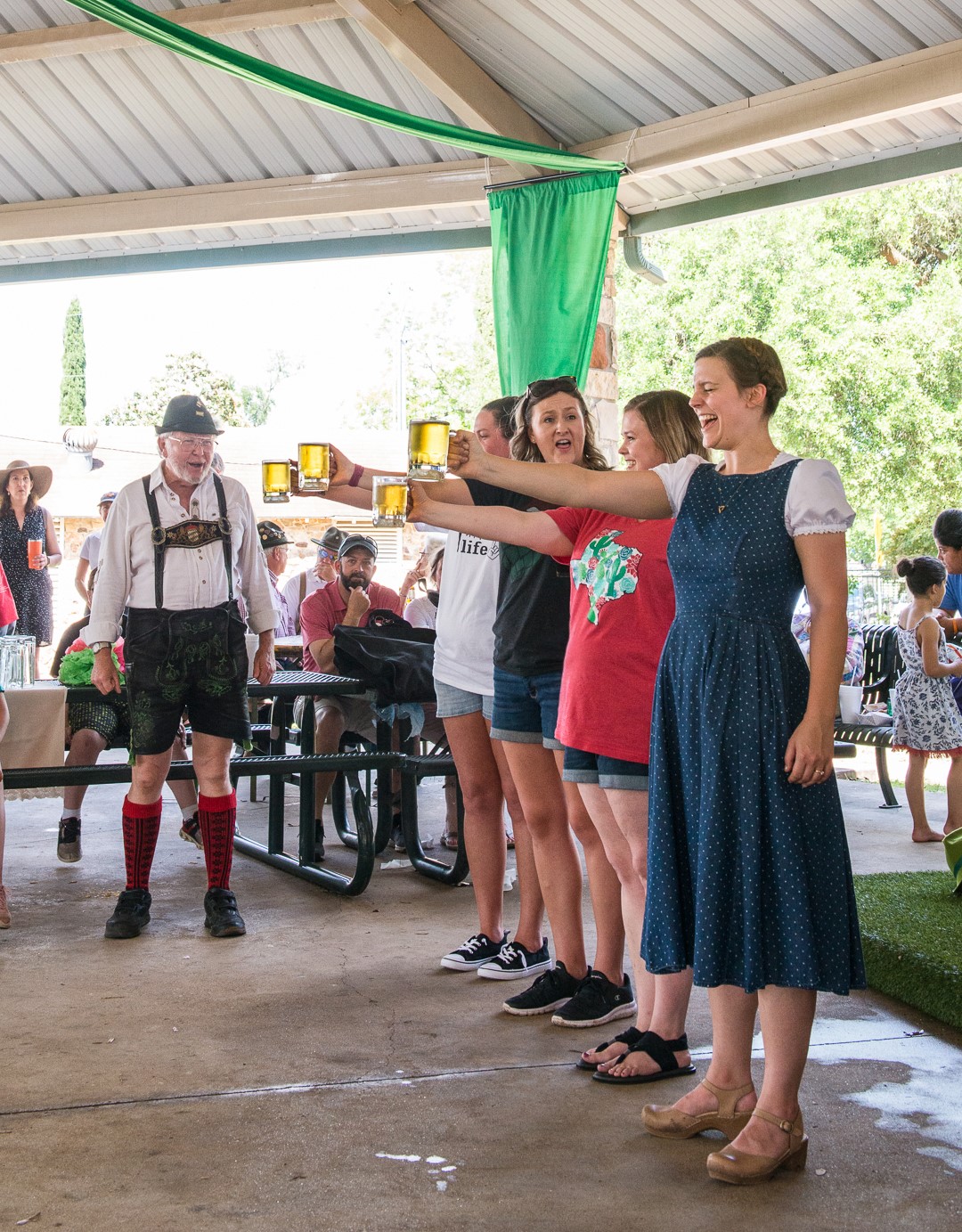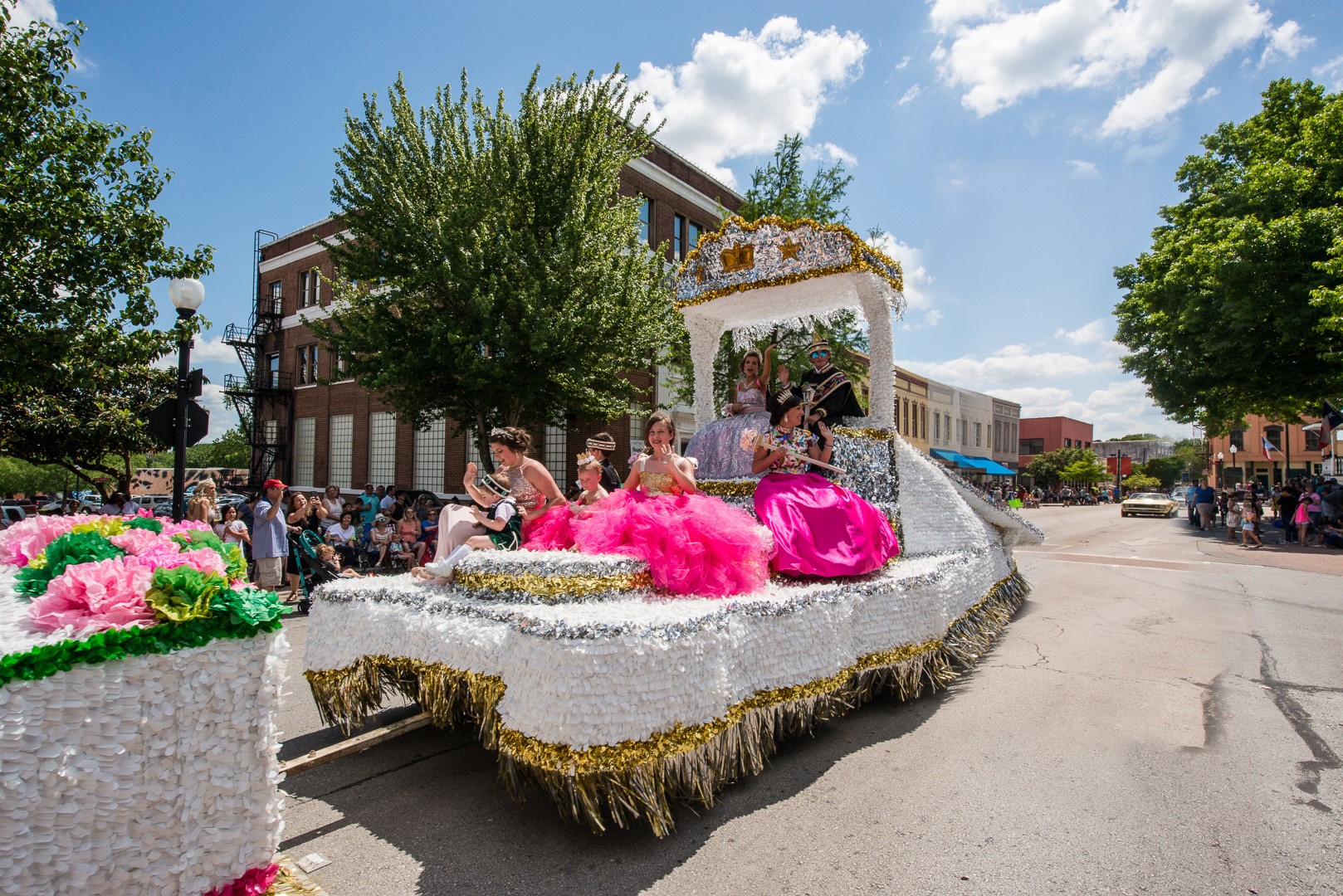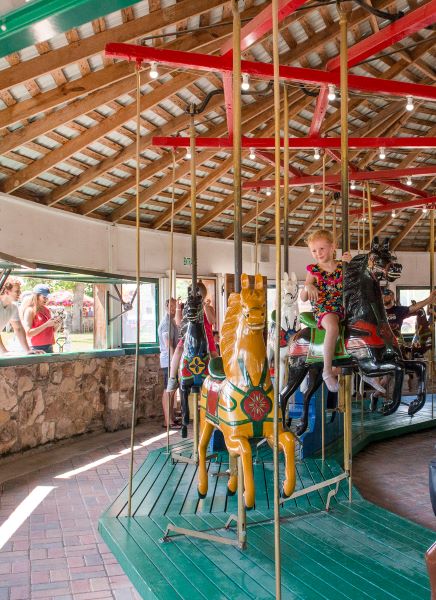 Check below for the full schedule of events, including the parade in Downtown Brenham and all of the festivities at Fireman's Park.
Look for displays of coronation attire at Downtown Brenham businesses in the weeks leading up to Maifest. The Brenham Heritage Museum also features a "Celebrate 133 Years of Maifest" exhibit with more details about this colorful event.
To purchase coronation tickets in advance go to Maifest's site.