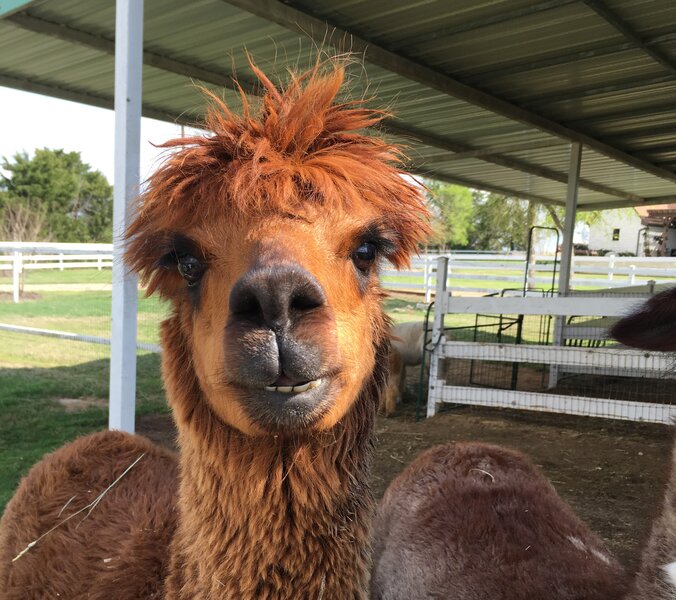 Welcome to Peeka Ranch, an alpaca farm in Burton, Texas. Located just 15 miles west of Downtown Brenham and 55 miles northwest of Houston, Peeka Ranch is 60 acres of hay meadows, oak trees and 100 alpacas. The public is welcome to come out to the ranch to enjoy seeing, petting and feeding the alpacas. We also have a gift shop with alpaca wool products for sale. Come on out and enjoy the peace and quiet of ranch life! Give us a ring before you come, just to make sure we're at the ranch and ready to greet you.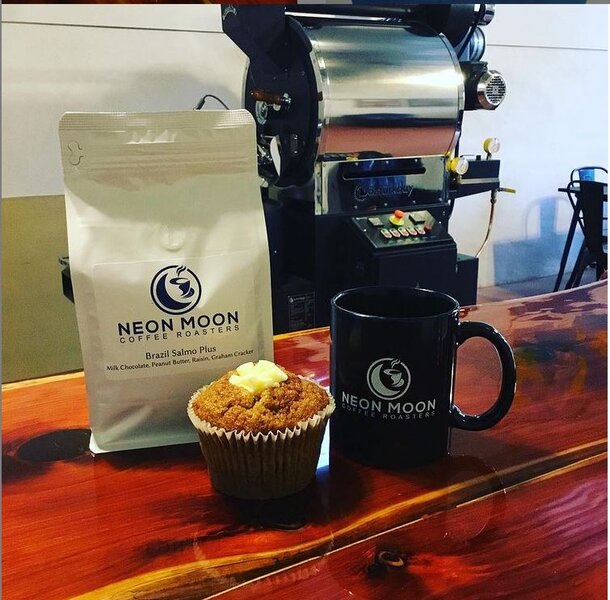 Founded by native Texan's, we have been around the world drinking some really fantastic coffees and some not so fantastic. In 2009, the coffee bug hit us and the drive to educate, learn and gain wisdom from other roasters and purveyors of great coffee has been a drive that has led us to starting Neon Moon Coffee.
Neon Moon Coffee is in love with freshly roasted coffee. Here at Neon Moon Coffee we roast to order so the coffee being received by delivery, mail or in-store pickup, will always be roasted within a few days before you open it. We work with several Green Coffee Bean importers and insure we are providing the highest grade of bean available for our Specialty Coffees.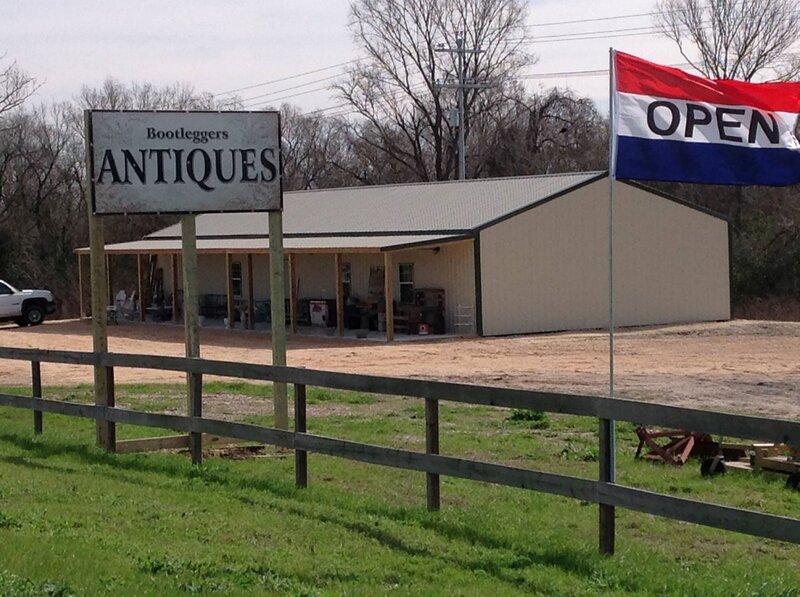 Bootleggers Antiques, collectibles, re-purpose, signage.