2022 Scarecrow Extravaganza!
Main Street Brenham is calling all businesses, clubs, classrooms, individuals, and families to participate in our 19th Annual Scarecrow Extravaganza!
There will be $1400 in cash prizes this year!
Categories and Sponsors Include:
Important Dates to Remember!
September 23: scarecrows placed downtown
September 24 - October 23: voting in SPONSORING STORES
October 26: winners announced!
October 28: scarecrows picked up by 7 pm by all participants and photos taken with winners!
How to Vote:
Ballots can be picked up at any of the sponsoring locations, completed ballots may be returned to a sponsoring location or the Brenham Visitor Center (115 W Main St).
Goal: Create a whimsical and fun scarecrow to be on display downtown this fall. Your design can be as plain or as elaborate as you would like.
Participant Guidelines
Scarecrows and décor must be made as weather resistant as possible.
Non-organic décor is preferred (fake pumpkins, gourds, flowers, etc.) If you choose to use organic materials, please monitor regularly, and remove decaying items.
Scarecrows must be appropriate for public viewing. No inappropriate or overly frightening designs. Remember this is a family-friendly event.
You must provide one hay bale for your display.
Main Street will provide signage with your scarecrow's name.
Please check on your scarecrow regularly. Voting is open through most of October, so you want to keep your scarecrow looking fresh!
Your scarecrow must be set up in your designated location no later than Friday, September 23.
Winners will be announced the morning of Wednesday, October 26th and contacted to schedule a time on the 28th for a photo—AND to receive a check from the sponsor!
After the competition ends, scarecrow displays must be picked up by all participants no later than 7 pm on Friday, October 28.
Have fun and be creative!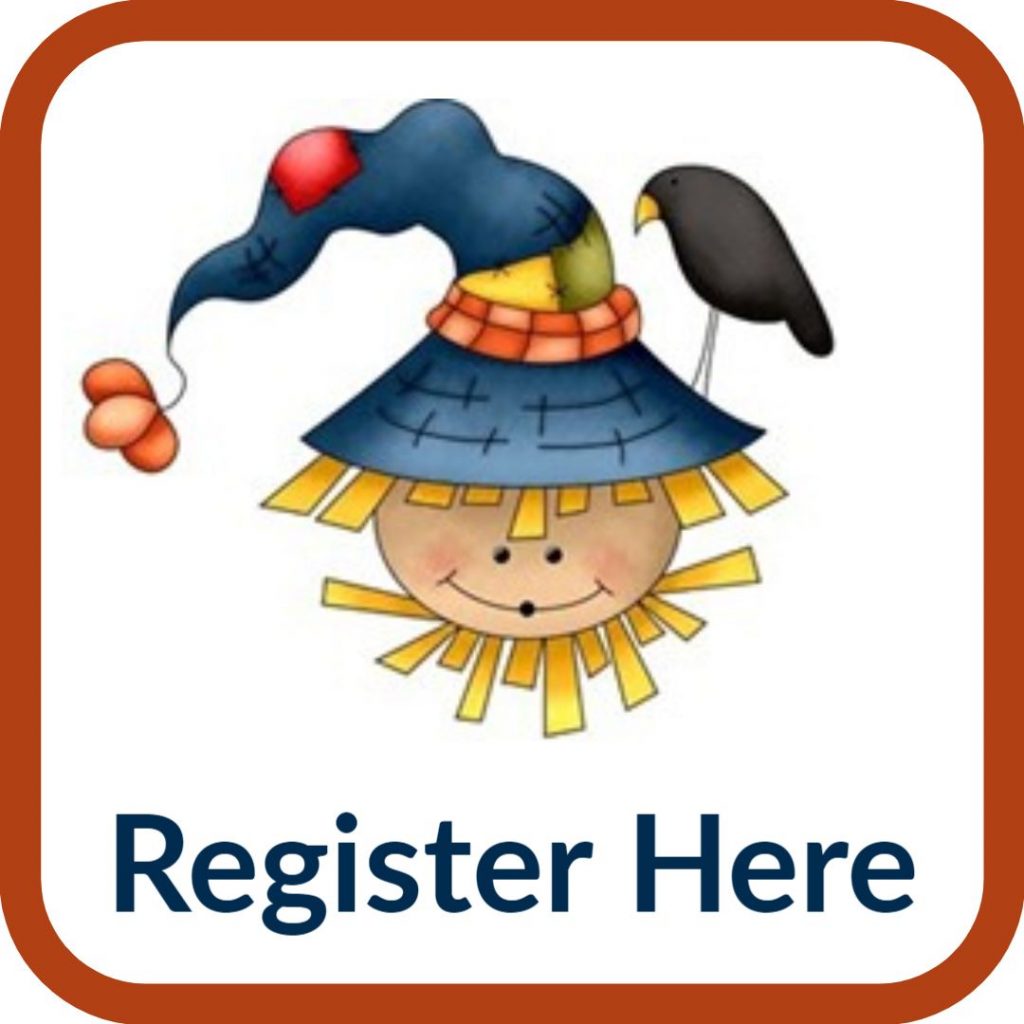 HAVE FUN!
Thank you to our award sponsors!