Locations & Venues Listing
Doug Peck Studio is home to a local Potter. His work focuses on functional and decorative pottery, and is made in Brenham. The studio is open for guests to purchase as well as take an introductory class. You may find more information on Doug Peck studio.com.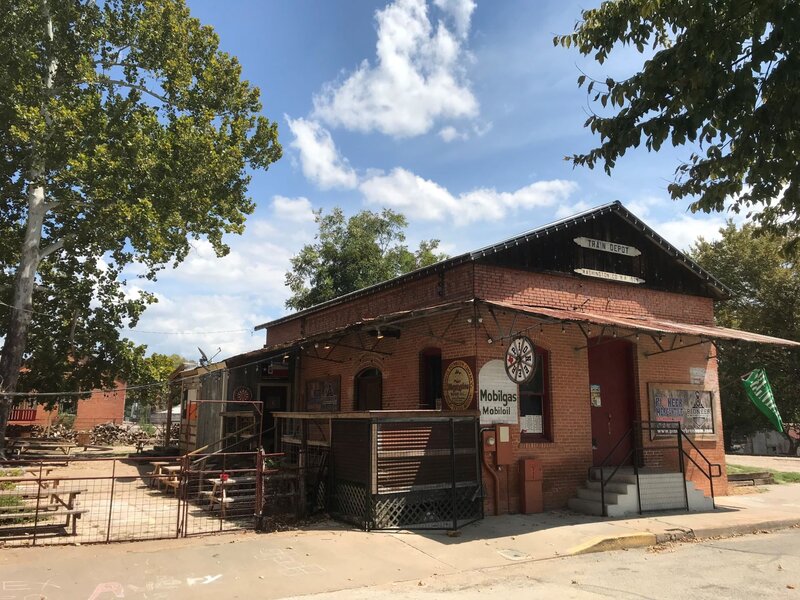 Texas real pit-smoked barbecue and ice cold beer! Handmade Texas art in a historic train depot! Air conditioned inside and beautiful rustic seating outside. Country atmosphere right in the heart of Downtown Brenham.