Not your average tacos and burgers …. and so much more. Kids menu.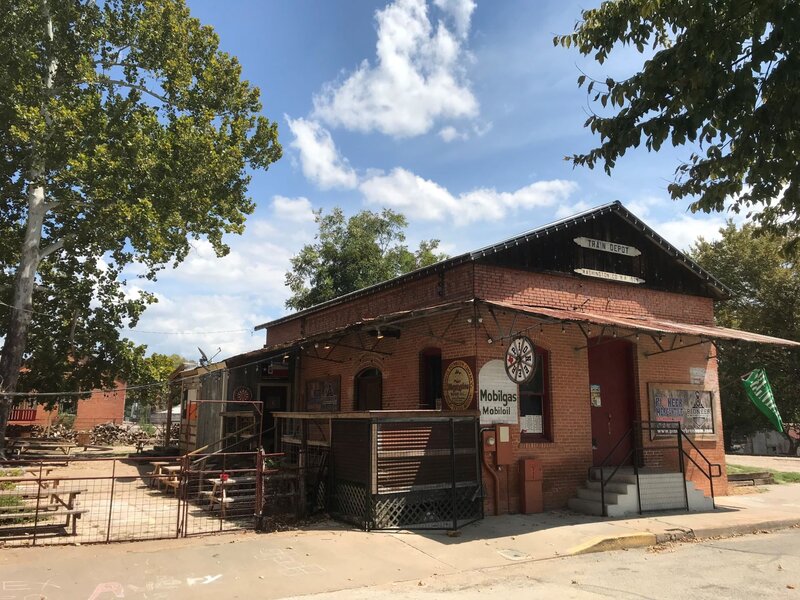 Texas real pit-smoked barbecue and ice cold beer! Handmade Texas art in a historic train depot! Air conditioned inside and beautiful rustic seating outside. Country atmosphere right in the heart of Downtown Brenham.
Wired & Inspired Coffee Bar has all sorts of delicious drinks, including iced or hot teas, various espresso drinks and smoothies. We also sell yummy fresh baked treats such as scones, cookies and biscotti. Wired and Inspired is located inside of The Pomegranate gift shop. Make sure to stop by and get a refreshing drink the next time you buy a gift or grab some lunch!