Not your average tacos and burgers …. and so much more. Kids menu.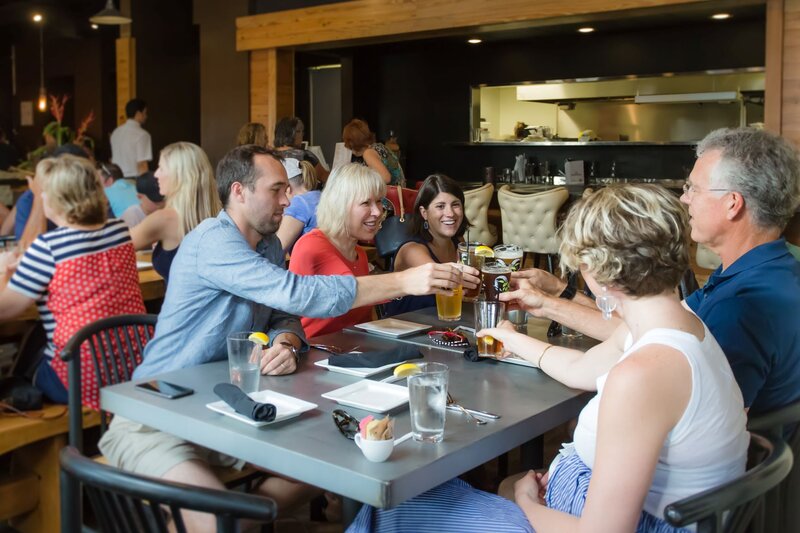 An eclectic tapas fusion restaurant on the square in Downtown Brenham featuring weekly farm to table locally sourced specials, an abundant rotating craft beer list and an extensive domestic and foreign wine list and cellar on premise. Think casual upscale chic in a contemporary space with abundant outdoor seating, local art and a creative chef.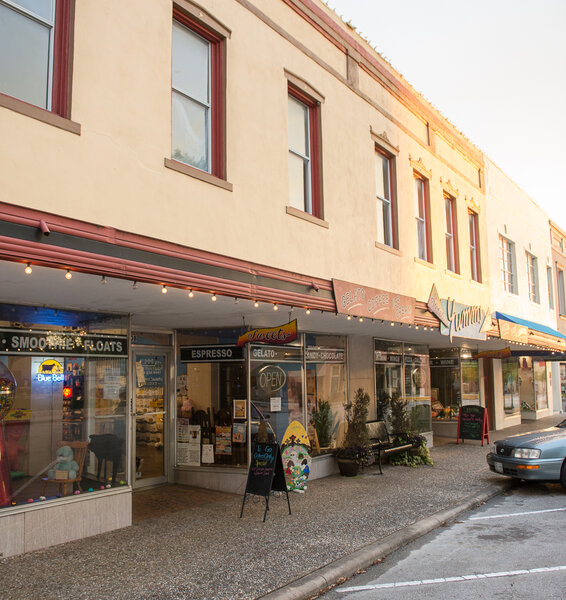 Two great treasures, right next door to each other in the heart of Downtown Brenham. Yumm! Sweets presents Italian gelato, Blue Bell ice cream, old fashioned candy store, coffee, Wi-Fi, waffles, crepes and other delicious sweets. Yumm! Eats features pizza, wraps, salads, sandwiches, and more. Our intimate party room is ready for your special event up to 20 guests.