Whether your stay is overnight, the weekend or the week, the Brenham area offers a full array of things to see, do and experience to fill your visit with special memories. Need some ideas? Contact our Visitor Center staff to help!
Ride around downtown Brenham on a "bike like no other". Our MSR 7-seater bikes are definitely a unique and great way to explore our town at a
relaxing pace. See our historic buildings, creative murals that reflect our
arts & culture, and enjoy your favorite drinks from our diverse bars &
restaurants while leisure cycling with family and friends!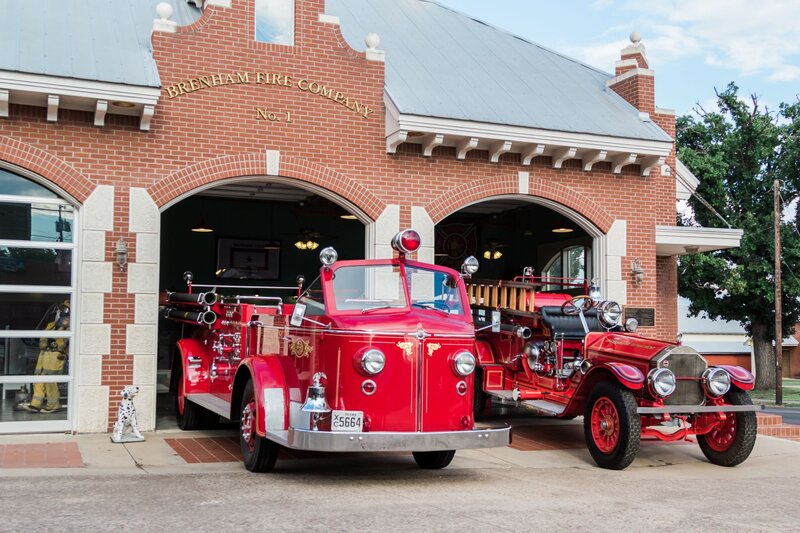 See rare antique fire engines. Learn why Brenham was burned. Hear the stories behind Maifest and Washington County Fair.
The Brenham Fire Museum was formed in 1867, to protect lives and property in the face of adversity. Shortly after, an extensive system of public cisterns was built under the streets to provide water for fighting fires. Hence, Brenham became the first Texas city to provide public services. Brenham's historic public cisterns are a Texas Antiquities Landmark.
See Brenham's rare Silsby Fire Engine that operated with cisterns as its water source. You'll also see Samanthe, purchased in 1923, one of only three in the world today. Invader, purchased in 1950 is also on display.
The Brenham Fire Museum is open on Saturdays from 11am – 2pm, and is free entry.
If you would like to schedule a private tour of the Museum on a day we are not open to the public, those can be arranged by calling 979-337-7580. Private tours must be scheduled at least a week in advance, and a cost will be associated with this. $5/person (free for children 6 years and under). Minimum of 5 people.
For continuous hours and updates, please check the Brenham Fire Museum Facebook Page! https://www.facebook.com/brenhamfiremuseum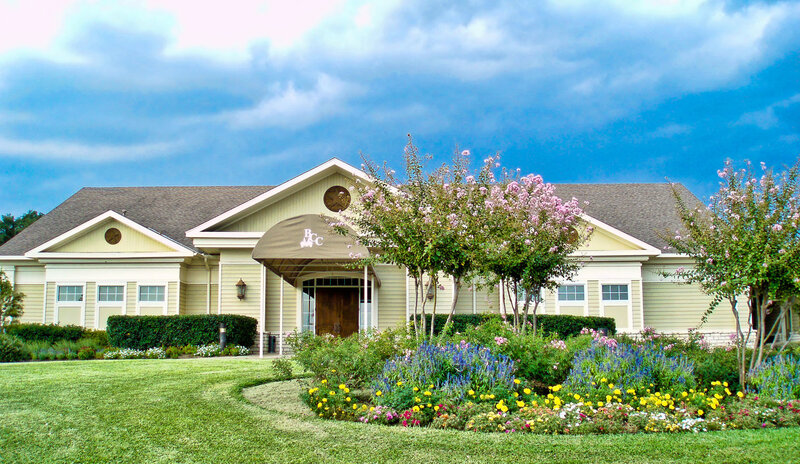 The hilly, well-designed 18-hole golf course, along with a fine clubhouse, is a family-oriented club in Brenham. Open to the public by reservation. Brenham Golf & Country Club also has a beautiful banquet room overlooking the golf course that is available for private parties up to 120 people.