Whether your stay is overnight, the weekend or the week, the Brenham area offers a full array of things to see, do and experience to fill your visit with special memories. Need some ideas? Contact our Visitor Center staff to help!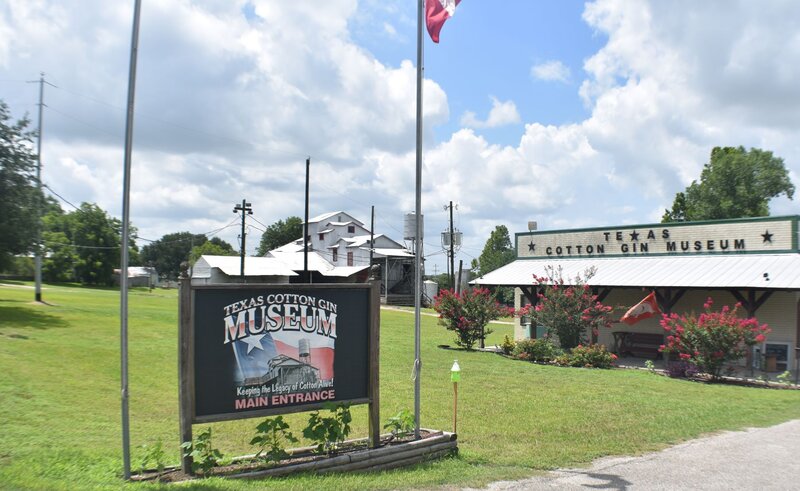 The Official Cotton Gin Museum of Texas keeps the legacy of cotton alive for all generations; open Tues-Sat, 10am-4pm. Home of the 1914 Burton Farmers Gin – the oldest operating cotton gin in America; tours daily at 10am and 2pm. *Leashed pets allowed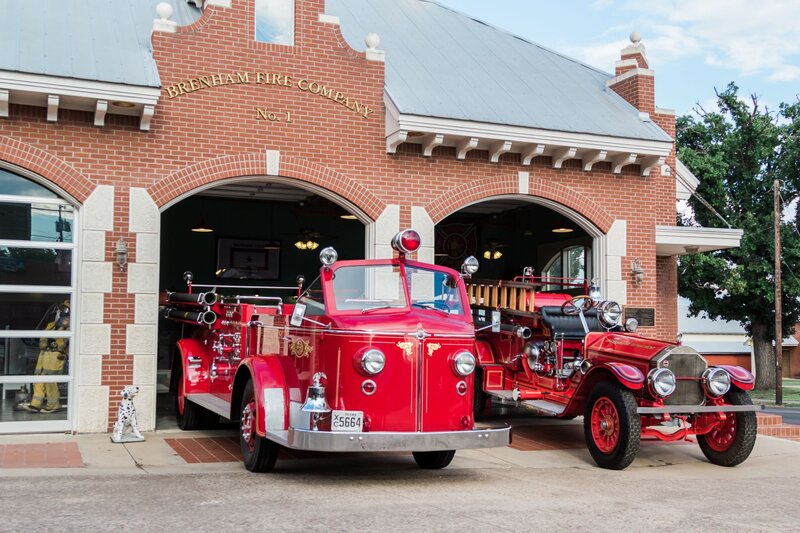 The Brenham Fire Museum – a.k.a. Brenham Fire Company # 1 Fire Museum, was designed to house Samanthe, the 1923 American LaFrance Type 38 that the Brenham Fire Department owns. Purchased April 2, 1923 from the manufacturer in Elmira, NY, Samanthe is one of only three left of its kind. Only 34 fire engines of this type were produced between early 1900 and 1930.
The museum is also home to a 1950 American LaFrance, the Invader, and houses fire artifacts from the department's long history.
Tours of the Museum can be arranged by calling the Fire Department at 979-337-7300.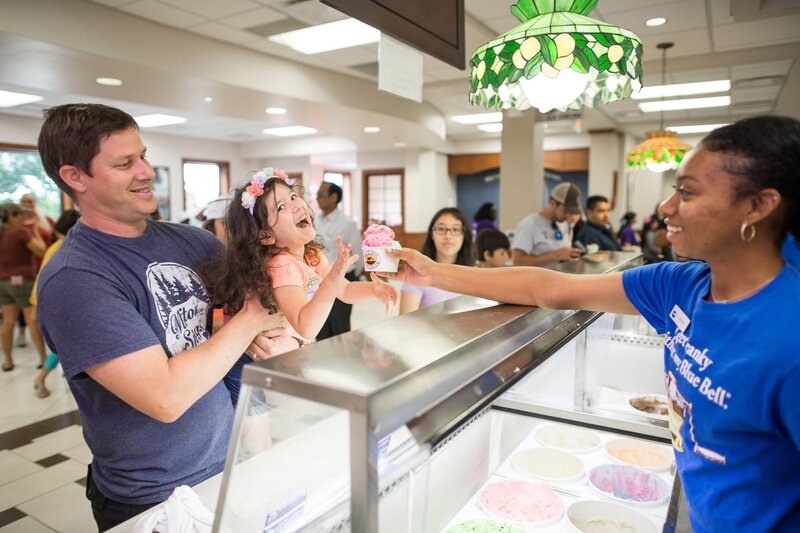 Come visit the "little creamery" in Brenham and learn all about how Texas' favorite sweet treat is made! Visitors have the opportunity to browse the Tour Center which is filled with pictures, videos and history of the "best ice cream in the country." No visit to Blue Bell is complete without a generous scoop of ice cream from the Parlor and a trip to the Country Store for a unique gift or souvenir. Hours are Mon-Fri 8am-5pm. The Observation Deck is open until 2pm.