Whether your stay is overnight, the weekend or the week, the Brenham area offers a full array of things to see, do and experience to fill your visit with special memories. Need some ideas? Contact our Visitor Center staff to help!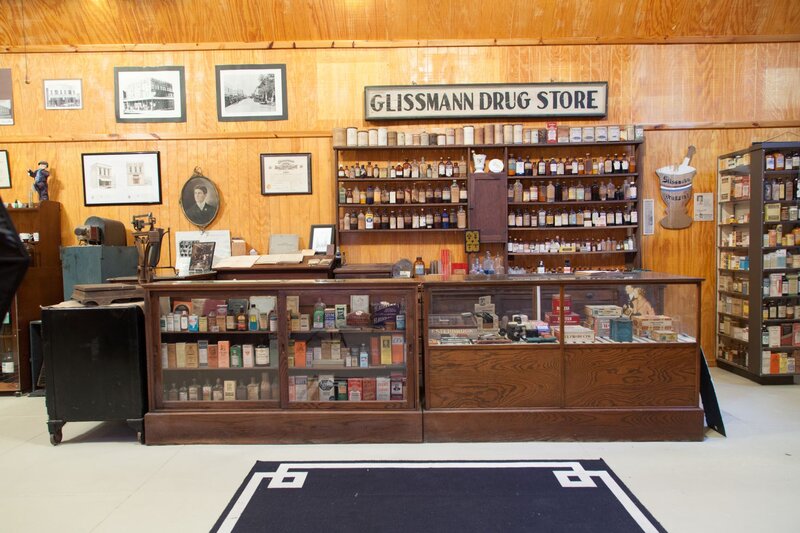 Step into the Past Historical Tours are great for mid-week groups and individuals on Saturdays. Start out at the Visitor Center for a short film about Brenham's history, shown by reservation for groups. Visit historic sites on a guided walking tour of Downtown Brenham with your group, or have a step-on guide join you on a visit to neighboring historic sites around the county. Must be booked at least 2 weeks in advance.
History lives, thanks to the Burton Heritage Society! Since 1973 devoted members have maintained and preserved the Burton Railroad Depot and Mt. Zion Cemetery. Both sites are vital to area history. The depot transports visitors to 1870 when Burton was a terminal on the Houston and Texas Central Railroad while the cemetery honors some of the earliest and more notable inhabitants. Open first Saturday of the month and by appointment.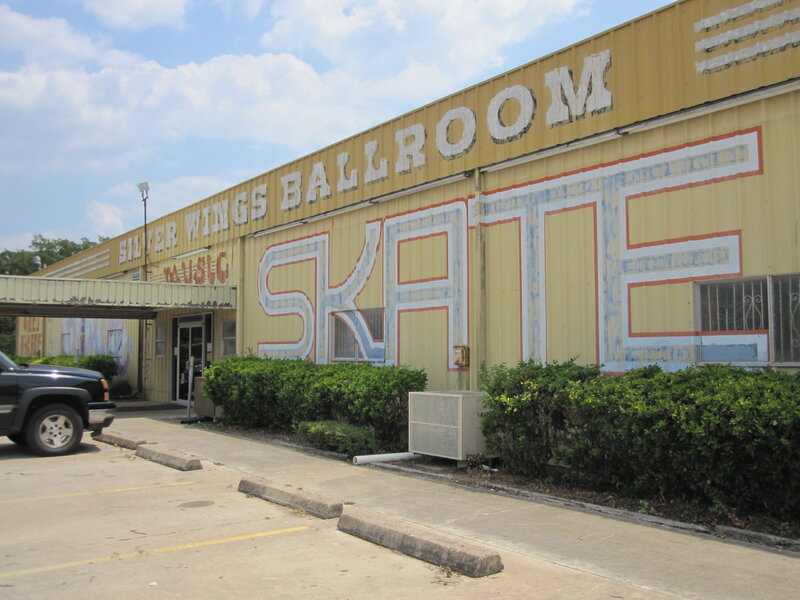 Open weekends and most school holidays. Family entertainment: roller skating, video games, concerts and banquets.