Whether your stay is overnight, the weekend or the week, the Brenham area offers a full array of things to see, do and experience to fill your visit with special memories. Need some ideas? Contact our Visitor Center staff to help!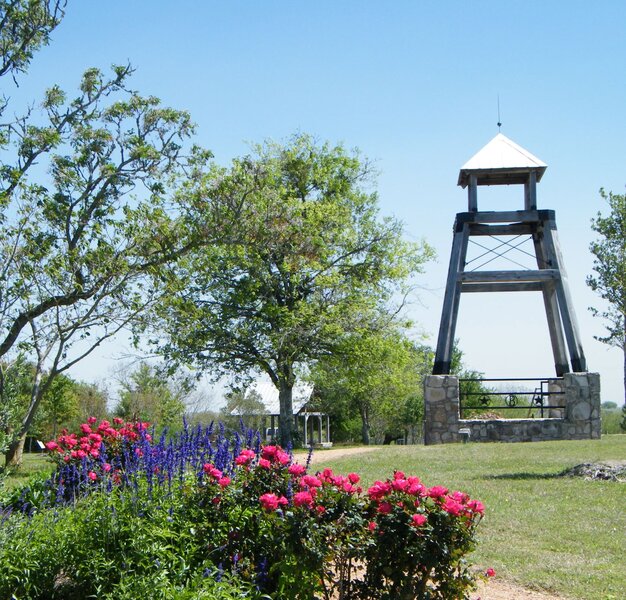 On the east side of FM 50 (next to the Antique Rose Emporium), interpretive signage and a reconstructed bell tower mark the archeological ruins of the Baylor campus for males. A well-marked walking and/or driving trail with 19 interpretive signs relates the history of the village of Independence. On the west side of FM 50, ruins mark the site of the original Baylor University and its female department, one of the best places in the state to enjoy springtime bluebonnets. Adjacent to the John P. Coles homes, this park features picnic tables and a playground area.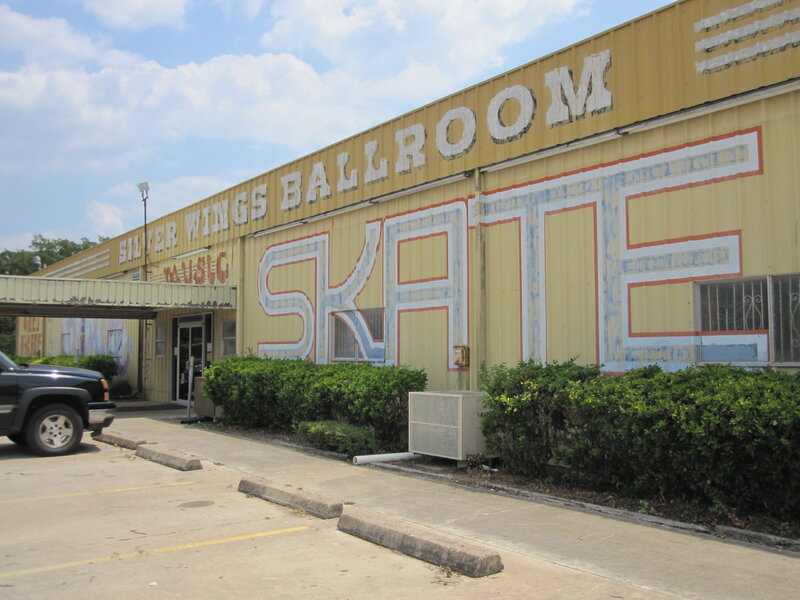 Open weekends and most school holidays. Family entertainment: roller skating, video games, concerts and banquets.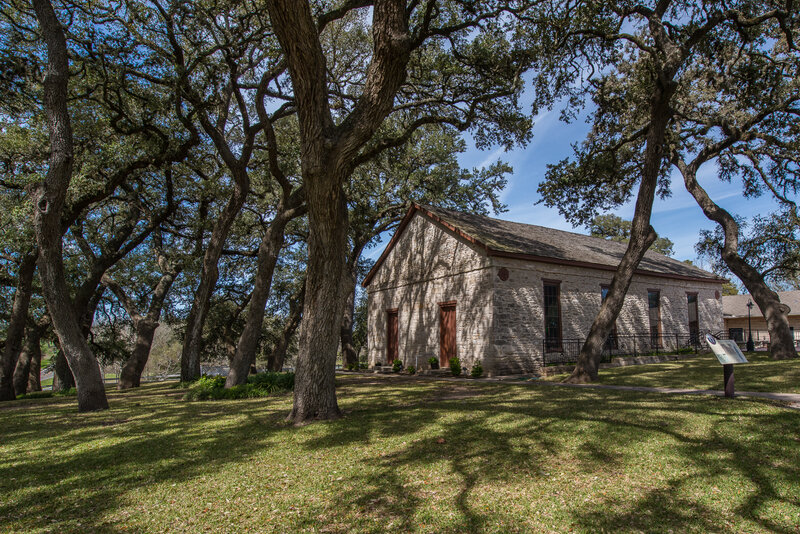 Bring your church group, school group or family to visit Texas' oldest continuously serving Baptist church. The present church dates to 1872. The pulpit furniture dates to 1852. Sam Houston was baptized here and carved his and his wife's initials in their family pew. Baylor University and the University of Mary Hardin-Baylor began here. This church has been called the mother church of Texas Baptists because of its significance to Texas Baptist history. The museum remains free, thanks to the generous support of Texas Baptists.