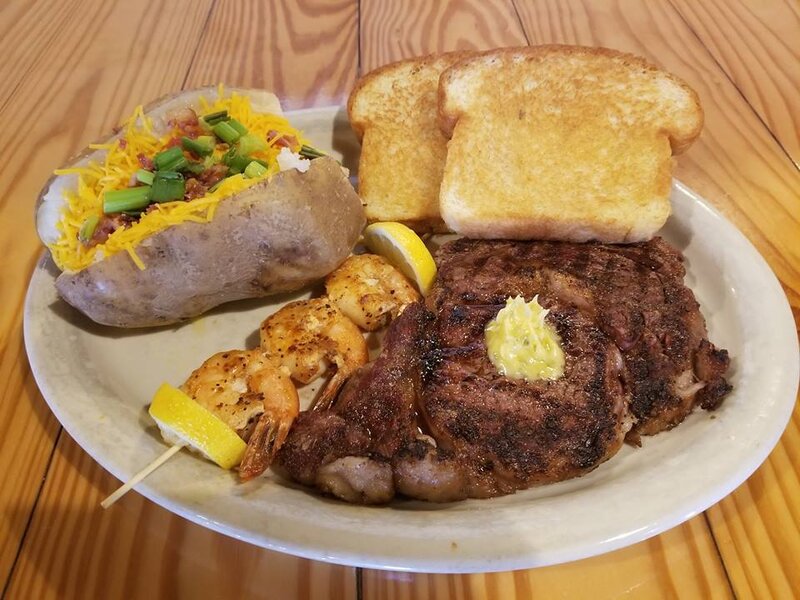 Don't let our name full ya – we have some of the best kolaches in Texas, but we also have really great BBQ and a whole lot more! Choose from an assortment of Blue Bell Ice Cream, hamburger baskets, homemade breads, pies, canned specialties, sausage, cheeses… the list goes on! Perfectly located in the big orange building right along Hwy 290 in Chappell Hill, we have plenty of seating and parking for your group of any size. Stop by today for dine in or take out.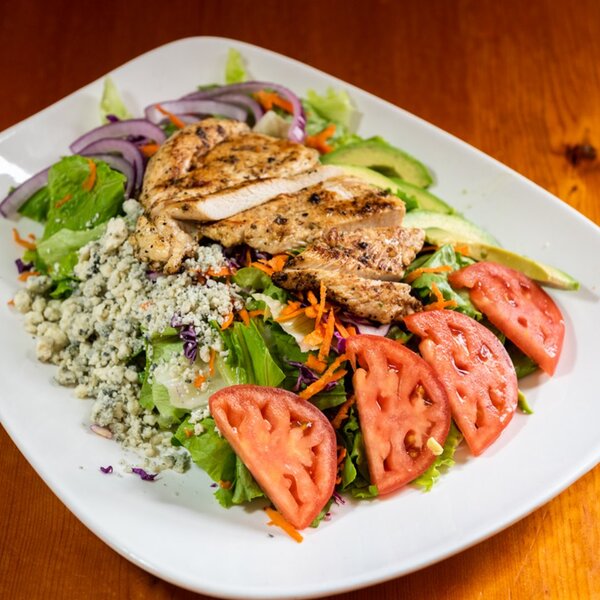 Enjoy old-fashioned home cooking, homemade pies and a friendly atmosphere in an antique house. While you are here, browse our gift shop. We also have a private party room that seats 20-25 and offer catering for your events.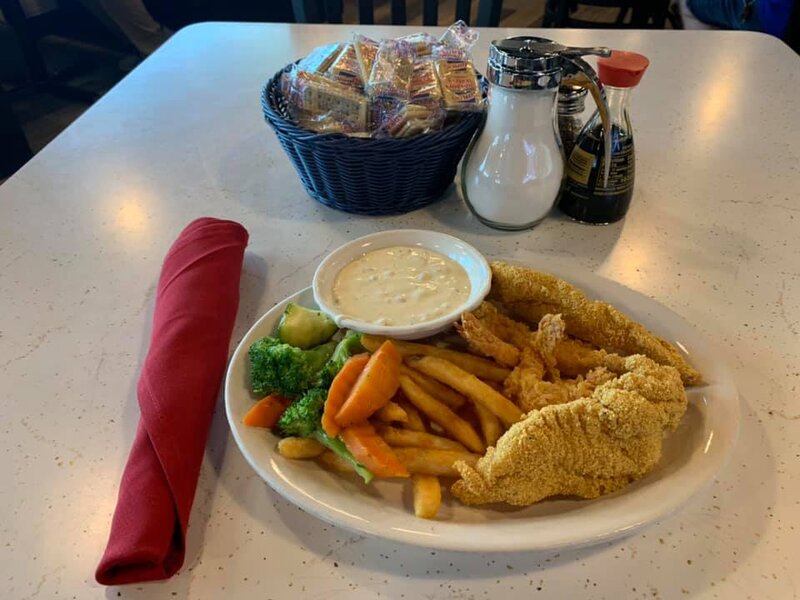 Our restaurant has developed a menu that will make you want to come back for more. Enjoy some of our breakfast items, lunch buffet or any of our individual menu items – as well as our patio and indoor seating. Full bar coming soon.