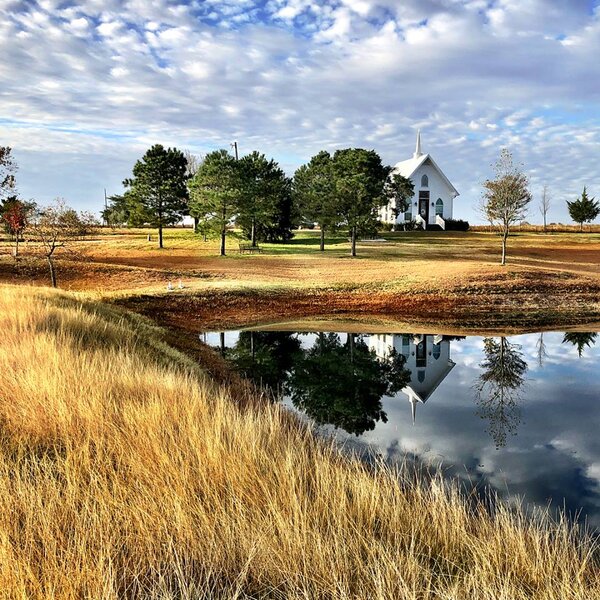 The White House on the Hill and The Barn @The White House on the Hill were inspired by the old charm and simple elegance of the quaint country churches and barns that dotted the countryside throughout the United States in the 18th and 19th centuries. The White House on the Hill is a reflection of a long time past and of treasured structures that helped define what our ancestors valued in life. Come experience the architecture of yesteryear while enjoying our elegant surroundings overlooking stunning views of our pond, Texas rolling hills, and our very own 300+ olive tree orchard. Conveniently located on the edge of Washington County near Greenvine, it is perfectly situated to explore Round Top, Brenham, Carmine, Fayetteville, Burton and the surrounding areas. Linda and Rob followed their heart in creating this destination with luxury and elegance in mind. In addition to lodging, we host workshops, elopements, honeymoons, small weddings, intimate rehearsal dinners, romantic getaways, photo and video shoots, baby showers, group or corporate retreats, and girls' getaways.
Escape to the picturesque countryside of Burton, TX to sip and savor award-winning wines here at Saddlehorn Winery. We're open daily and conveniently located halfway between Houston and Austin, just 1 mile off Hwy 290. Private event space is available that can accommodate up to 100 people.
An air-conditioned building available for parties, wedding receptions and meetings. Amenities include kitchen and serving room. Can seat 500 people with long tables and chairs.