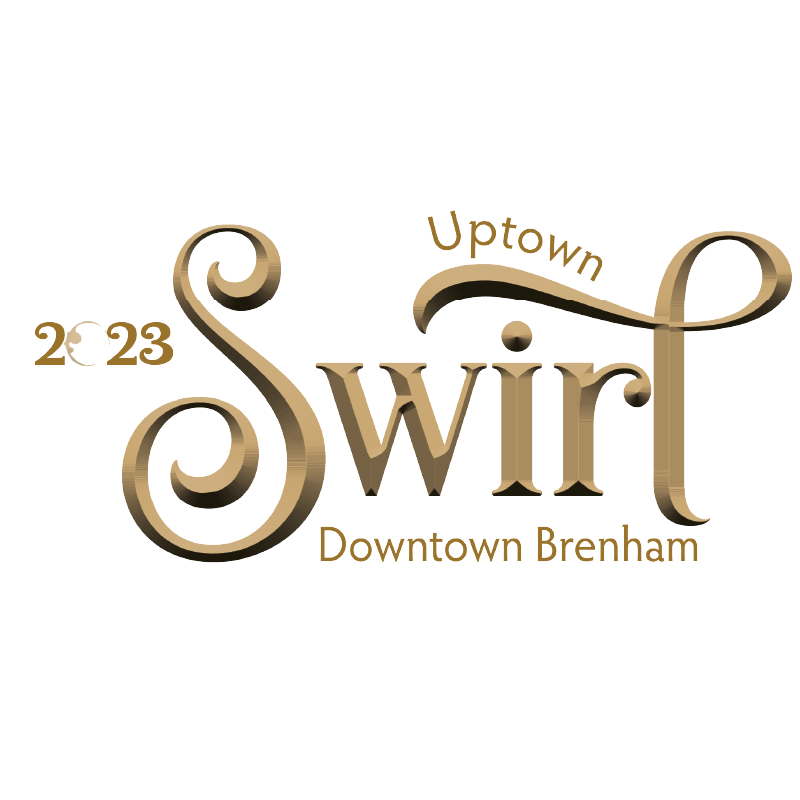 Thank you to our 2023 Uptown Swirl Sponsors!
Our 2023 Uptown Swirl event is being hosted on Saturday, January 14, 2023 in Downtown Brenham from 3 pm until 7 pm.
What better way to kick off the new year than to give or receive an afternoon of wine tasting in quaint stores around Downtown Brenham's Historic District?
Tickets are just $35 in participating stores and $40 online through December 31st. Starting January 1st, tickets will be $40 in participating stores and $45 online.
How do you get your glass? Join us at the Court House Gazebo on January 14th. Check-in starts at 2 pm. Bring your event ticket (purchased through merchants) or online event receipt to pick up your glass and required wristband.
Online sales are now closed. Tickets will be available while supplies last at the check-in booth the day of the event. Supplies are limited.
2023 Champagne Sponsor

2023 Cabernet Sponsors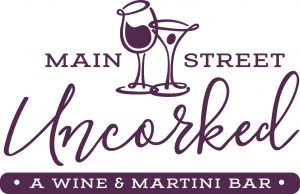 Participating Merchants:
* tickets can be found at these participating locations (links open a Google Map location of the business):