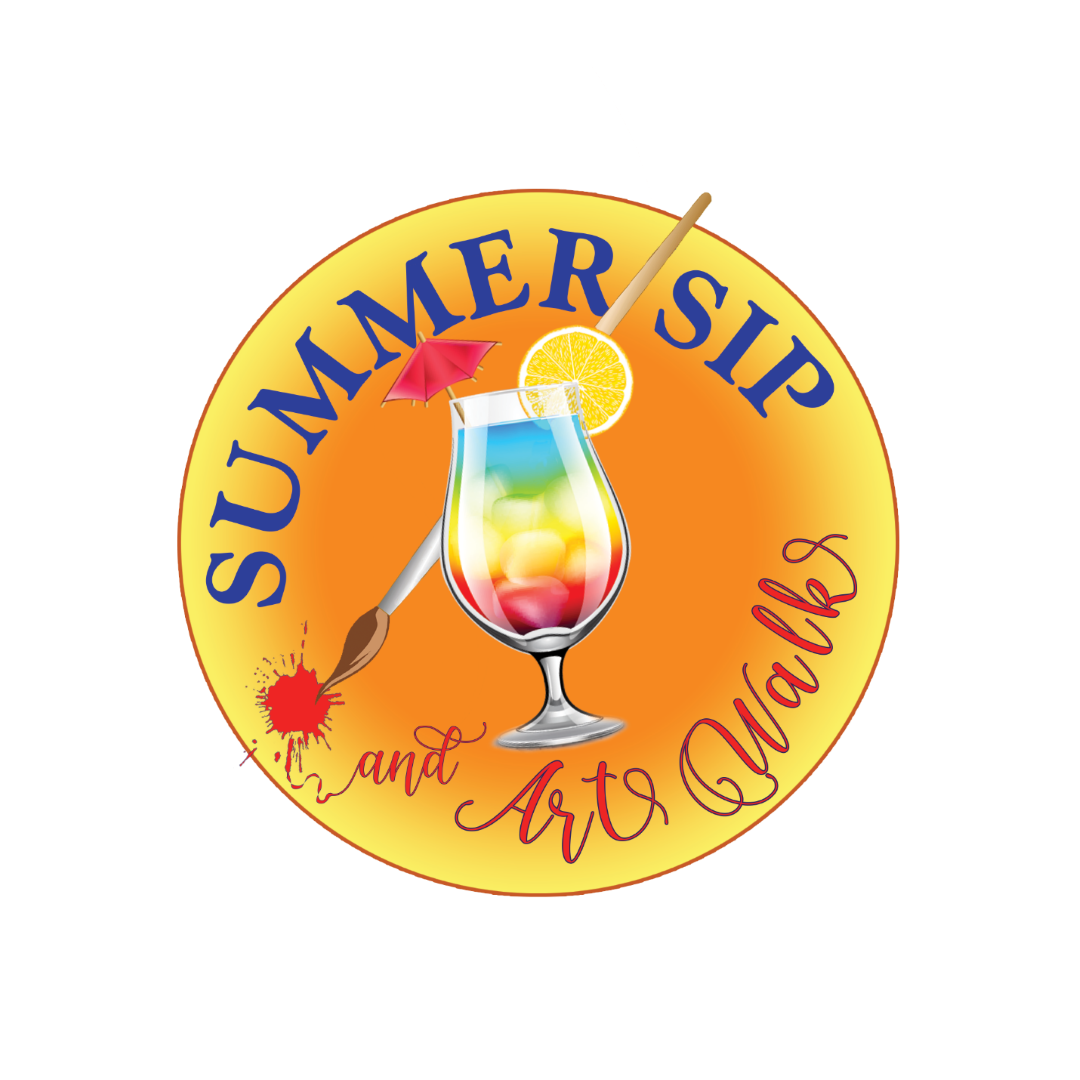 2022 Summer Sip & Art Walk
Saturday, June 11, 3 - 7 pm
Starting June 4th, tickets will only be sold online or in-person at the Brenham Visitor Center (115 W Main St, Brenham)!
Tickets are non-refundable.
Grab a group of friends and enjoy an afternoon of sipping on different specialty drinks and viewing a variety of beautiful art while meandering through our Historic Downtown District! The collectible Summer Sip glass is your ticket to sampling dozens of beverages.
Glasses are just $35 in-person from the Brenham Visitor Center or $40 online! Don't delay, there is a limited number of glasses available for purchase AND glass prices increase to $45 on the day of the event!
How do you get your glass? Join us at the Court House Gazebo on June 11, starting at 2 pm, bring your event ticket (purchased through merchants) or online event receipt (purchased here) to pick up your glass.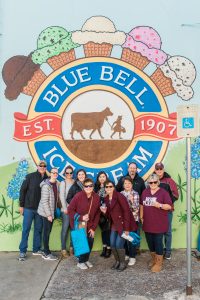 What better way to kick off the new year mid-January than to give or receive an afternoon and evening of wine tasting in quaint stores in historic Downtown Brenham the Saturday before Martin Luther King, Jr. Day. Purchased for yourself - or as a gift - this collectible wine glass is the ticket to sip and sample a number of wines from around the world! Not only will people appreciate your thoughtfulness and have a great time, but you'll also be contributing to Downtown Brenham improvement projects. It's hard to beat accomplishing so much with one purchase!